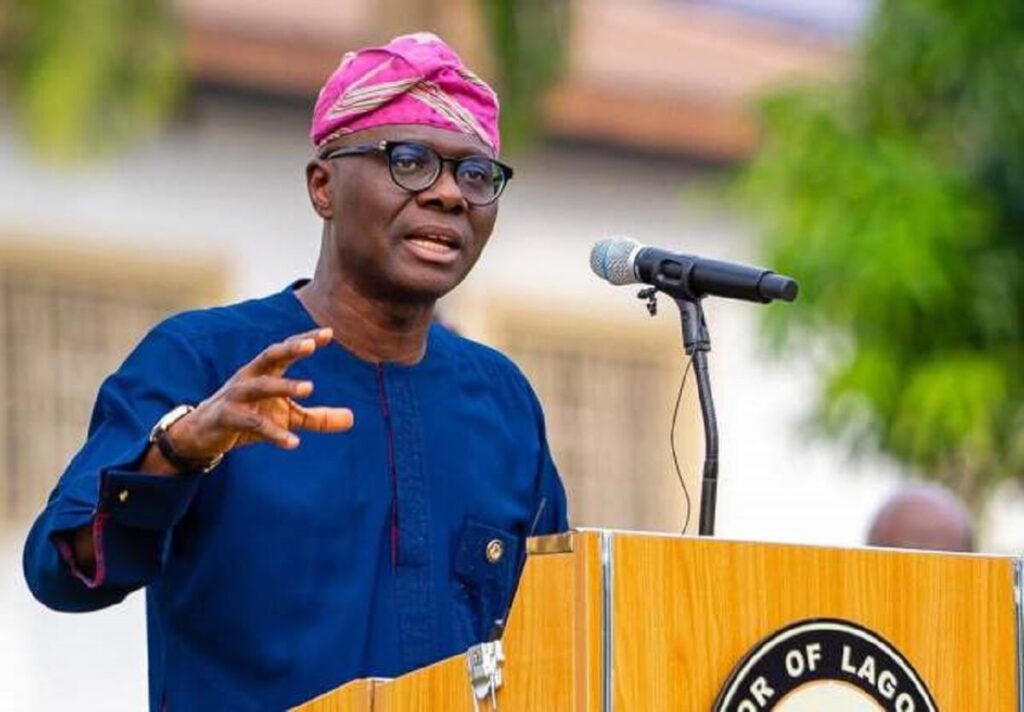 The Lagos State governor Babajide Sanwo-Olu has announced a partial easing of the current curfew in the state.
The governor said people are allowed to go out from tomorrow (Saturday, October 24) from 8 AM to 6 PM.
The governor made the announcement during a press briefing on Friday evening, October 23, after making round visits to places vandalized by angry mob during the state-wide violence triggered by the Tuesday night shooting at Lekki Toll Plaza.
The governor said most parts of the state are already peaceful but there are still pockets of violence in some parts and the developments are being closely watched by security officers.
The governor said another decision will be made in the coming hours on whether the curfew will be lifted totally before Monday or not.