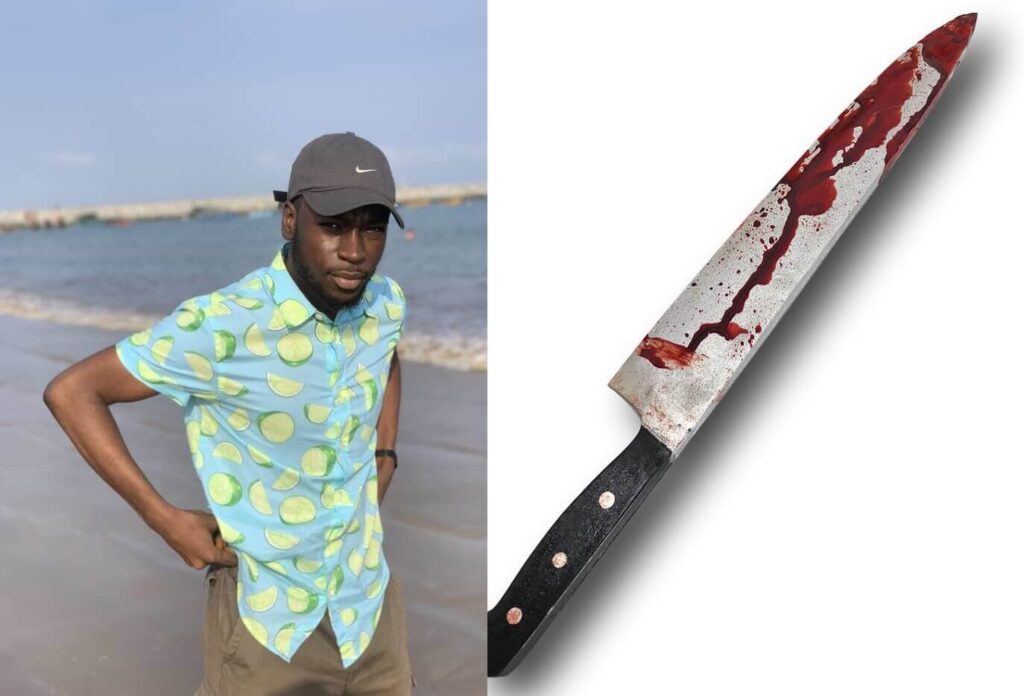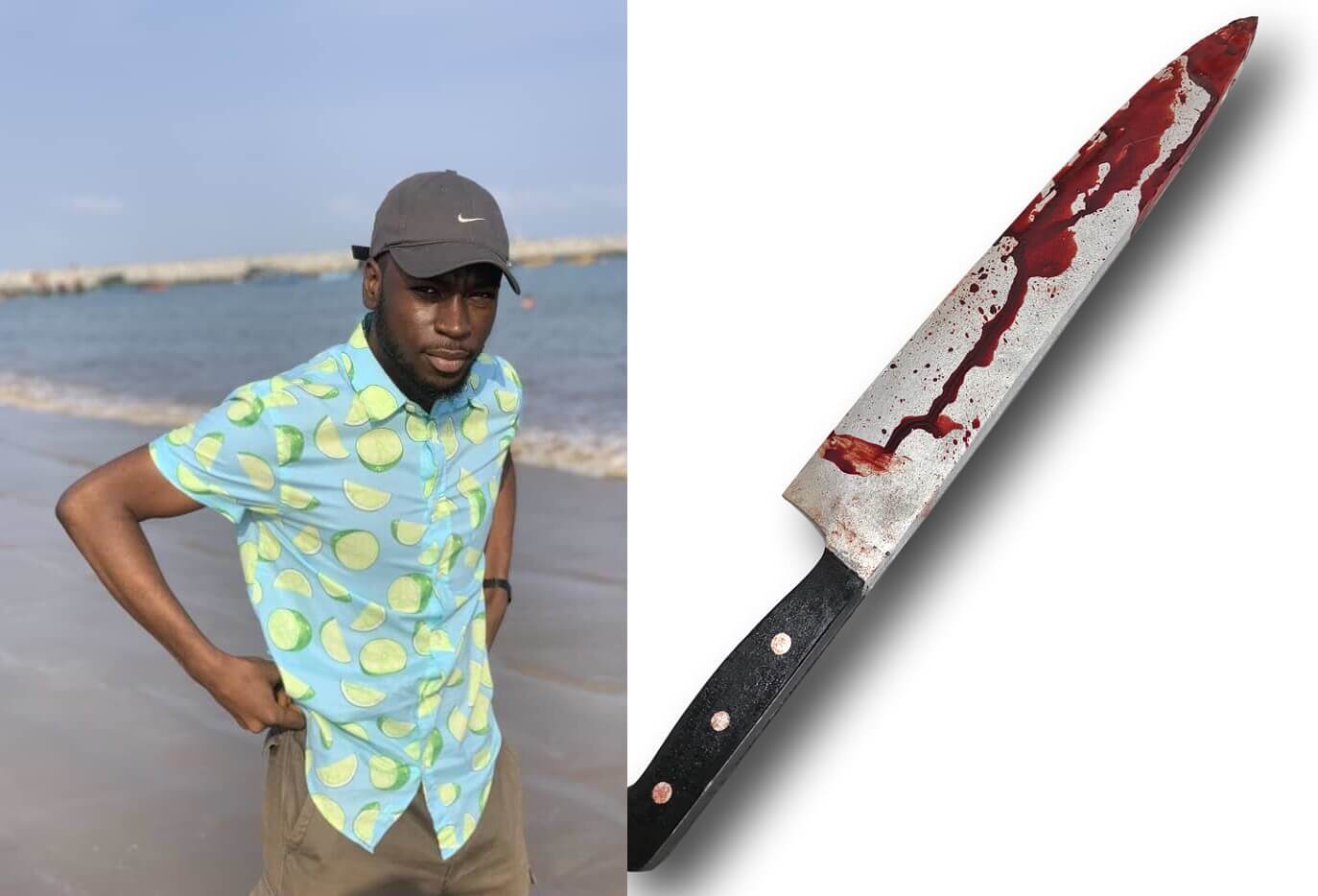 Daniel Obi-Enadhuze, the younger brother of late Oke who died yesterday, October 21, a few hours after tweeting "Nigeria will not end me" has dispelled rumours that his brother was killed by a stray bullet, as being reported in the media.
Daniel had in a series of tweets made through his handle @DanielOE16 yesterday narrated that his brother was not killed by a stray bullet but was stabbed by the thugs that attacked the Makinde police station.
Daniel explained that their family lived in the police barracks beside the Makinde Police Station. The deceased's brother said policemen had tried to ward off the hoodlums but after hours of an intense gun battle, the policemen were overwhelmed and the police station was set on fire.
The thugs did not retreat even after setting the police station on fire. They stormed the police barracks, looting homes and attacking people. Daniel said when they arrived at his home, his brother tried to protect them but he was stabbed in the neck by the thugs.
Daniel also said they lost everything they own after their house was completely ransacked by the thugs and set on fire.
Before his death, Oke Obi-Enadhuze was a graduate of Computer Science from the Federal University of Agriculture, Abeokuta. He was a staff of Sterling Bank and was the product designer who helped build a blood donor app for Life Bank Services to ease the process of donating blood to those who urgently need it.