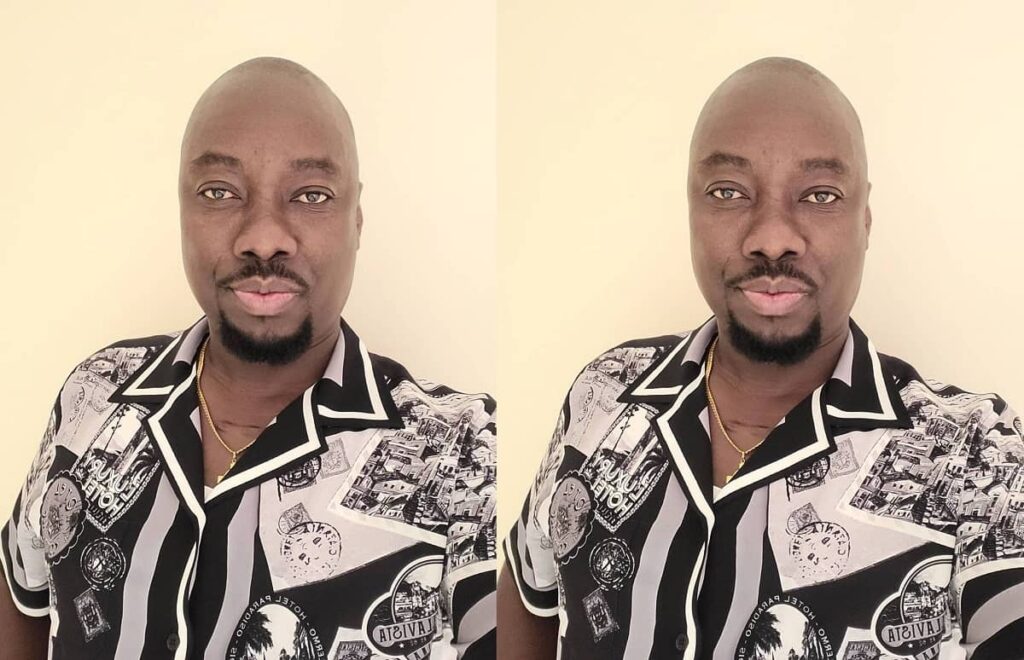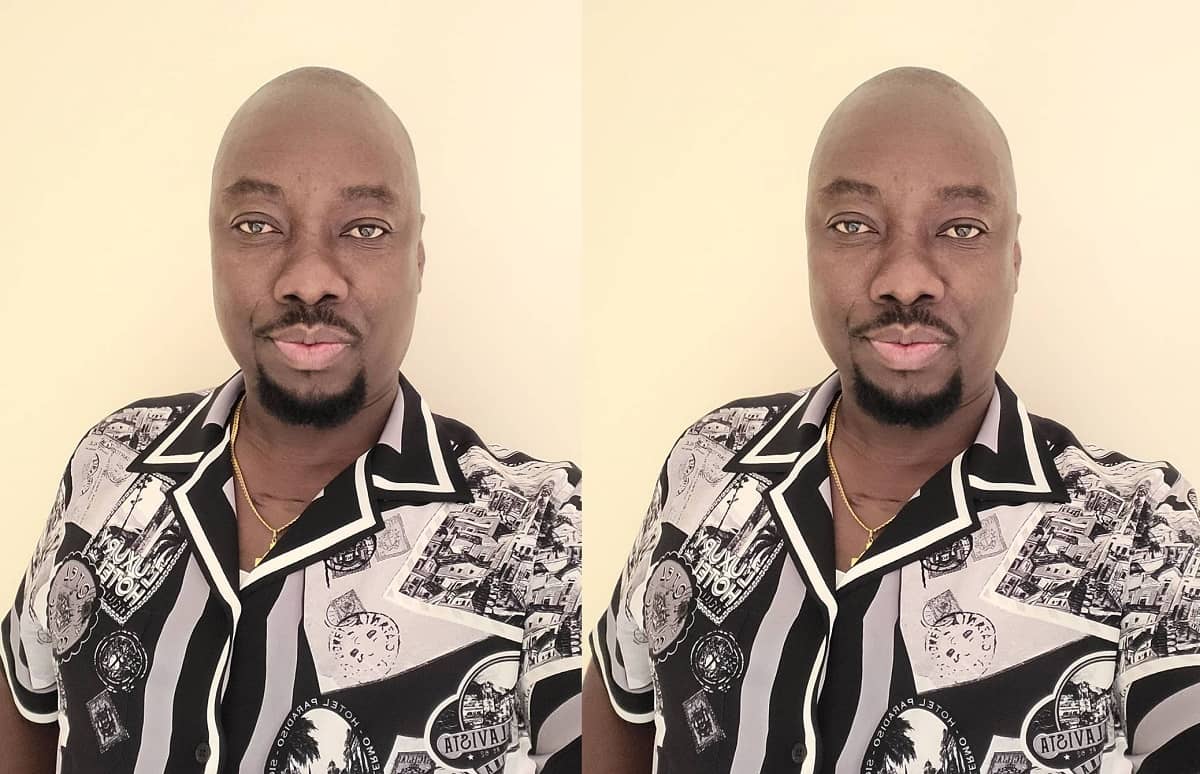 Who is Obi Cubana?
Obi Cubana is a popular Nigerian businessman, entrepreneur, and billionaire. His real name is Obinna Iyiegbu but he is commonly known as Obi Cubana. He is the chairman of the Cubana Group, a multimillion-dollar premium entertainment company.
Obi Cubana has been mistaken several times for his manager called Cubana Chief Priest as the owner of the Cubana Group. The latter, however, is in fact, the manager of Obi Cubana's club in Owerri.
Obi Cubana is also the owner of over five other blooming businesses across Nigeria, including the Cubana Leisure Outfits, Opium Cubana, Crave Cubana, and Rolex Hotels. He often refers to himself as God's favourite son.
Full data profile of Obi Cubana
| | |
| --- | --- |
| Full Name | Obinna Iyiegbu |
| Age | 46 years old |
| Gender | Male |
| Birthday | April 12, 1975 |
| State of Origin | Anambra State |
| Parents | Unknown |
| Height | 6″0 |
| Marital Status | Married |
| Tribe | Igbo |
| Career | Businessman, Entrepreneur |
Obi Cubana's childhood and education
Obi Cubana was born on the 12th of April, 1975 and he is 46 years old at present. He is a native of Oba in Anambra State.
Obi Cubana had his secondary school education at Dennis Memorial Grammar School located at Onitsha. He bagged his BSc degree in Political Science from the University of Nigeria, Nsukka in 1998.
Obi Cubana's career as a businessman
Obi Cubana dived into the world of business in 2006. Not much is known about his previous job(s) before he became a businessman. His first project as a businessman was his club, 'Ibiza Club', located in Abuja. He made remarkable progress there, and in 2009, he formed 'Cubana', a company that offers maximum satisfaction and entertainment to fun-seekers.
He is currently the chairman of the Cubana Group of companies.
Obi's Cubana group was initially formed in Imo, Owerri, but it has now spread across different states and cities in Nigeria. He is currently the owner of over five businesses in Nigeria.
Obi Cubana is also currently making plans to establish Cubana abroad, with his first project in Dubai (Cubana Dubai). He also aims to start a real estate firm known as Cubana Real Estate.
Over the years, Obi Cubana has recruited strong men to his team who are business inclined and share his vision. They are the core managers of his many businesses.
List of Obi Cubana's managers
Paschal Okechukwi a.k.a. Cubana Chief Priest – General Manager of Cubana Conglomerate, Owerri
David O. Lawal – General Manager of Liquor Empire Ltd, Abuja
Paul Nti – General Manager of CRAVE, Abuja
Okeoma David Igbokwe – General Manager of Ibiza, Abuja
Don Joey – General Manager of Cubana Lagos
Obi Cubana's signatory business motto is "The World is Yours". His clubs put together are reportedly worth over $2 billion dollars.
List of Obi Cubana's businesses and establishments
Grand Cubana Hotels, Abuja
Rolex Hotels, Lagos
Gustavo Cubana, Enugu
Pablo Cubana, Lagos
Cubana Night Clubs, Lagos
Cubana Leisure Outfits
Crave Cubana, Abuja
Opium Cubana, Owerri
Obi Cubana's awards and recognitions
Obi Cubana has received several awards over the years for his countless achievements in the area of business. Some of his awards and recognitions include the following:
Young Entrepreneur of the year – 2016
Ghana -Nigeria Achievers Award for the Inspiring Personality of the Year – 2017
Democracy Heroes Award for the Democracy Entrepreneur of the Year – 2018
Obi Cubana mother's burial
Obi Cubana held a carnival-size funeral ceremony for his late mother, Lady Uche Iyiegbu, on Friday, July 16, 2021, in his hometown in Oba.
The massive ceremony made headlines across Nigeria and may have entered the list of Nigeria's biggest events of the year 2021.
Obi Cubana made a video of himself showing off the many cows he intended to kill for the party, all of them numbering over 300.
Many celebrities and dignitaries were spotted trooping to the ceremony, including the likes of Kanayo O. Kanayo, E-Money, Arthur Eze, Kcee, Jowi Zaza, among others. Davido, a popular Nigerian musician also performed at the ceremony.
Obi Cubana has been trending across social media platforms in Nigeria due to the lavish burial. Many people have made jokes about the event, saying they needed to go and pick up all the excess cash flowing on the stage, while others have criticized him for flaunting money unnecessarily.
Obi Cubana's marriage and children
Obi Cubana is married to Ebele Iyiegbu. She is a legal practitioner, as well as the founder of the KIEK Foundation – a non-governmental organisation established to assist less-privileged children in society.
Obi Cubana and his wife are blessed with four boys, namely: Alex, Ifeanyi, Ebube, and Kosisochukwu.
List of Obi Cubana's children:
Alex Iyiegbu
Ifeanyi Iyiegbu
Ebube Iyiegbu, and
Kosisochukwu Iyiegbu
Obi Cubana's net worth
Based on current information about Obi Cubana's earnings and income, as well as his businesses across the nation, his net worth is estimated at around $75 million dollars (about N25 billion naira).