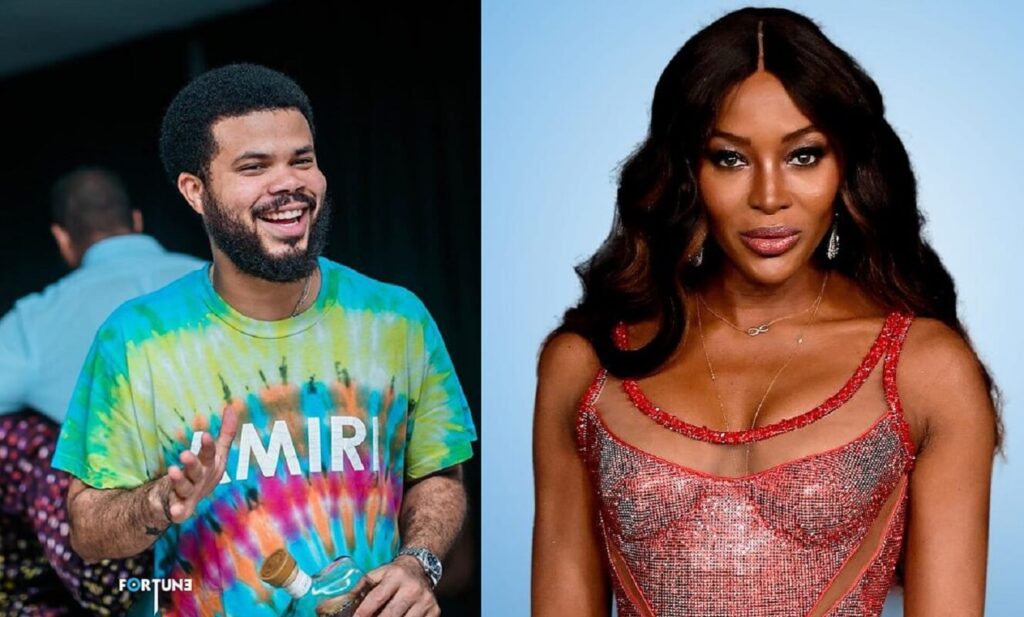 English-born supermodel, Naomi Campbell has replied Davido's manager, Asa Asika after he called her a 'culture vulture' on Twitter.
Asa Asika who manages Nigerian musician Davido had earlier today taken to Twitter to call out Beyoncé and Naomi Campbell for taking too long to speak up about the Nigerian #ENDSARS issue.
The talent manager criticized the celebrities for only getting involved when there is something to "gain". Asika described the superstars as "culture vultures", writing that both Beyonce and Naomi Campbell would have hurriedly shown concern if it was beneficial to them.
Reacting to Asa Asika's tweet, Noami Campbell said she has loved the African continent since her first visit in 1993, and will continue to do all she can to support Africans.