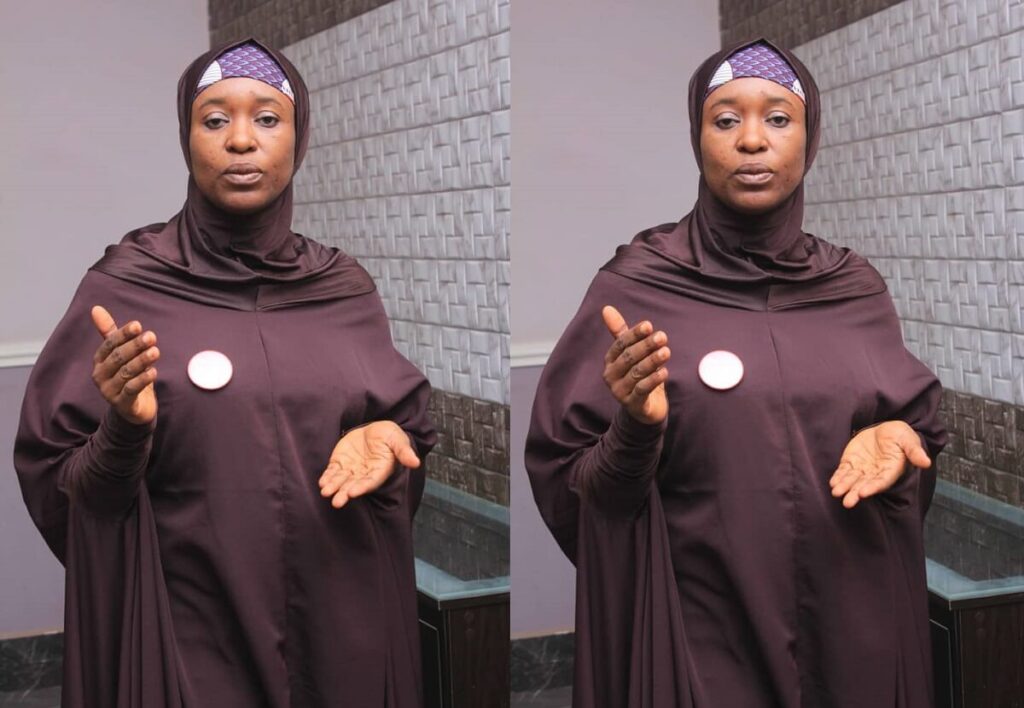 The BBC has revealed its list of 100 inspiring and influential women from around the world for 2020 and Nigerian social and political activist Aisha Yesufu made the list.
Aisha Yesufu is well known for being a co-convener of the Bring Back Our Girls campaign of 2014 and for her active role in the recent #EndSARS protests.
The BBC said for its 2020 100 women list, it selected women who are "leading change and making a difference during these turbulent times."
Other African women in the BBC list includes feminist film-maker and LGBTQ+ activist Uyaiedu Ikpe-Etim and Grammy award winner Angelique Kidjo, among others.