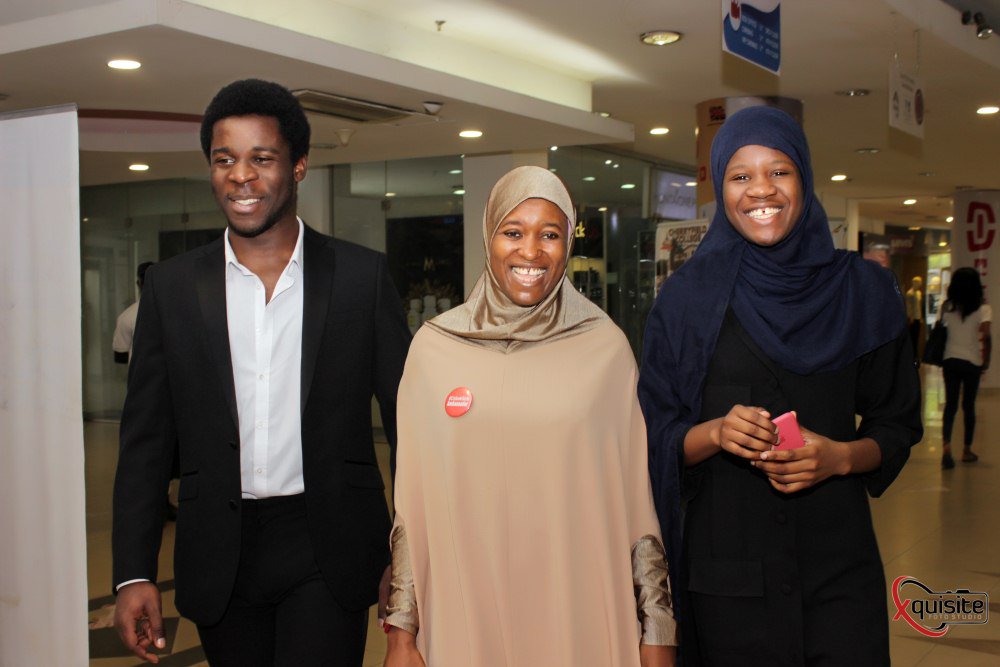 Amir Yesufu – the only son of Nigerian social and political activist Aisha Yesufu has graduated from a UK university at the age of 22.
To celebrate his son over the achievement, the activist and proud mom wrote on her social media page:
"When you were told your son will not be able to go to university. When you had prepared your mind to him not being a graduate and God proves you wrong! At 14 we took him to a school in England, today at 22 he is a graduate. #Dyslexia #AmirYesufuIsAGraduate."
Aisha Yesufu hinted in her post that her son, Amir, is dyslexic, revealing that she had prepared her mind that her son would not graduate but God surprised her.
According to an earlier report by DNB Stories Africa, Aisha Yesufu and her husband Aliu have two children together, an older son named Amir (22) and a daughter who will turn 21 in December.