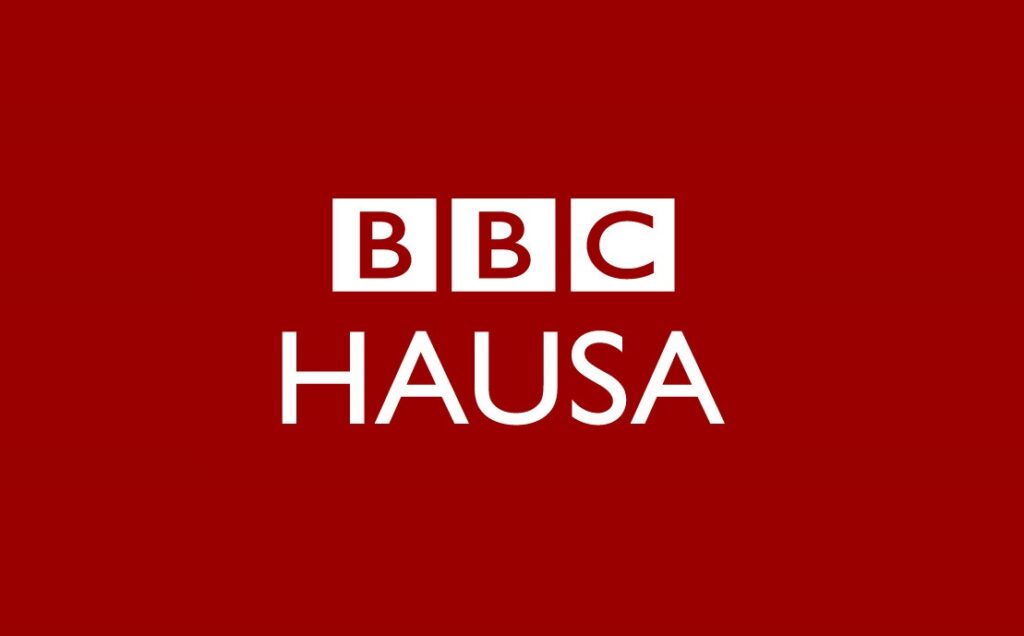 BBC Hausa is the Hausa language medium of the British Broadcasting Corporation (BBC).
It is one of the three language services of the BBC in Nigeria; the others being BBC Yoruba and BBC Igbo. BBC Hausa was launched on March 13, 1957, making it one of the earliest indigenous language services of the BBC to be established in Africa and the first in Nigeria.
BBC added 6 new native language services in Africa in 2017, bringing the total foreign language services of the network to a total of 33, as of press time.
The 6 new language services of the BBC established in Africa in 2017 include:
BBC Afaan Oromo
BBC Amharic
BBC Tigrinya
BBC Igbo
BBC Yoruba and
BBC Nigerian Pidgin.
BBC Hausa mediums of service
BBC Hausa distributes news and other related content through two mediums:
The BBC Hausa Radio Network and
The BBC Hausa Website
BBC Hausa is currently one of the biggest indigenous language services of the BBC in the whole of Africa.
BBC Hausa office
While the BBC Hausa radio broadcast is done from the BBC headquarters in London called "Broadcasting House", part of the work is done here through the BBC Bureau Office located in Abuja, Nigeria's capital.
BBC Hausa serves all the Hausa-speaking residents of West Africa, predominantly in Nigeria, Niger, and Ghana. According to reports, BBC Hausa radio gets up to 17 million listeners every week.
BBC Hausa Channels and Stations
The following Nigerian radio stations have partnered with BBC to rebroadcast some of its Hausa programmes:
Radio Gotel – 917 kHz AM in Yola, Adamawa State
BRTV – 94.5FM in Maiduguri, Borno State
Freedom Radio – 99.5FM in Kano, Jigawa State and Kaduna States
PRTV – 88.65 FM, 92.1 FM, 90.5 FM, and 1313 kHz AM in Jos, Plateau State
Rima Radio – 97.1FM, 540 kHz AM in Sokoto, Sokoto State
Other BBC Hausa channels of communication
BBC Hausa Mobile Apps
You can now also listen to BBC Hausa by downloading the BBC News Hausa mobile app to your Android or iPhone devices. Just search for the app on your device's respective app store.