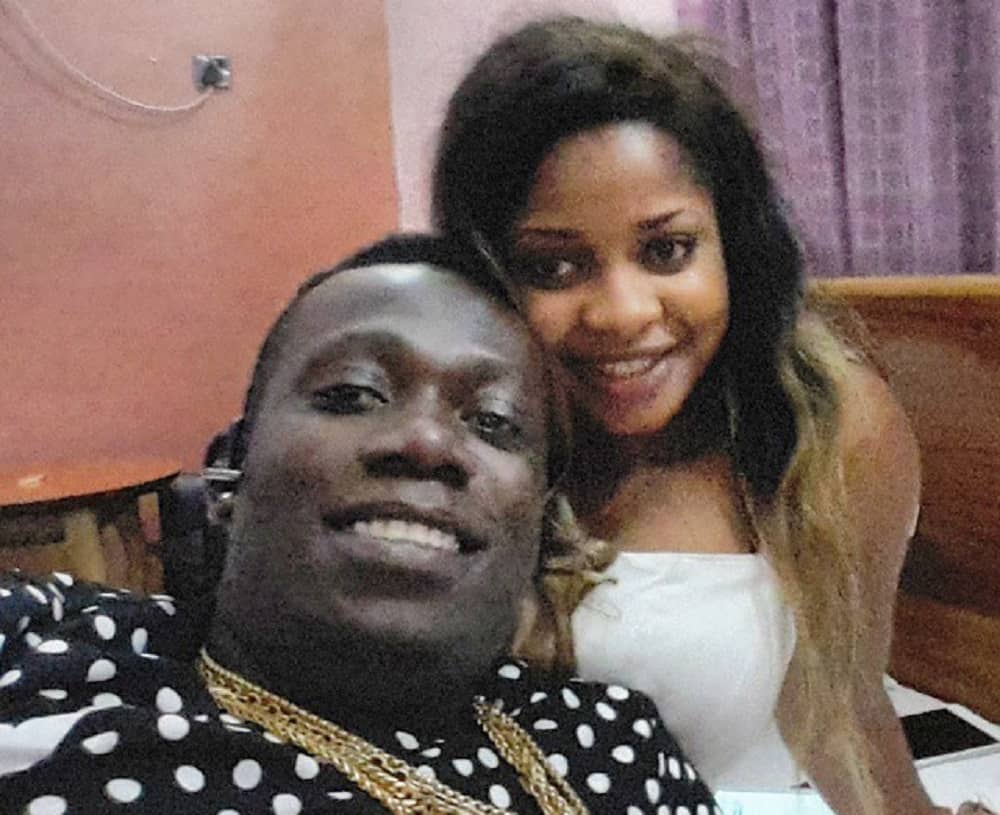 Embattled Nigerian singer Duncan Mighty has attacked his wife Vivien again, this time accusing her of infidelity and plotting with others to kill him with juju.
The singer shared on Instagram that a DNA test result has proven he is not the biological father of his daughter, Mitchell.
Recall the 37-year-old musician who got married in 2015 had in an earlier post accused his wife Vivien and her family members of planning to inflict him with an ailment and then take over his properties.
In a new post, the singer alleged that his wife Vivien had slept with other men and that his daughter is not his.
Duncan Mighty wrote on Instagram:
"Mr FRANK is brights best friend whom is responsible for taking them to the highest and most powerful JuJu. FRANK and Bright are the fathers of Mitchell as DNA has proven me negative."
He added that his wife connived with others to use charms against him.
"11months later they went to the first juju house and spent 1m which was used to build a hidden shrine, the existence of this hidden shrine is to hide everything they're doing should incase anyone tries to find out spiritually the person will see another face and not theirs. The most important thing is neutralize DUNCANS POWERS, Which requires Frank and bright to have sex with vivian, the mom will be responsible for buring the charm and Maria is responsible for feeding the shrine then in exactly 4yrs time DUNCAN will get sick and die."