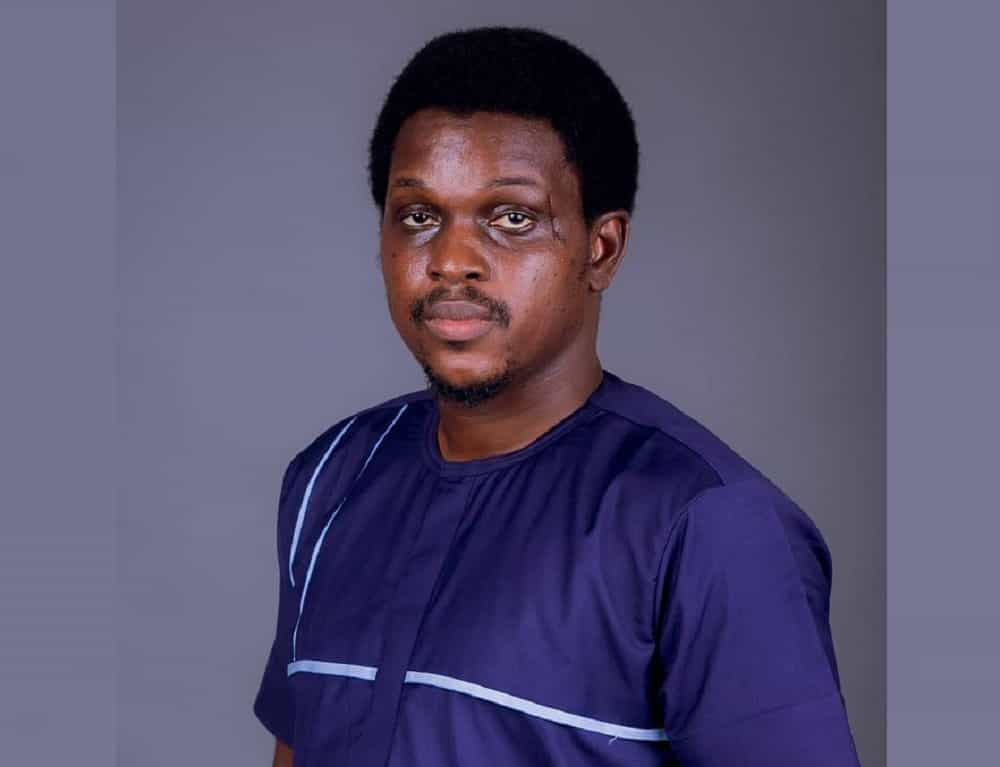 Popular Nigerian pastor and author Timi Adigun has been accused of having sexual relations with teenage girls and women from his ministry.
Pastor Timi Adigun runs MINE Teenage Ministry, a church focused on helping teenagers stay "sexually pure".
Pastor Adigun's church is known for their "Sexual Purity/World Virginity Day" program where young girls are coached on how to stay away from premarital sex.
Following the accusation, Timi Adigun's wife, Titi Adigun shared a statement to the church members on Whatsapp, disclosing that the church will be suspending all of its proposed activities till further notice.
A part of the statement reads:
"A lot is happening in the ministry presently as you might have gathered. Pastor Timi and I apologize for everything said or done wrong. Please forgive us."