Story narrated by Mrs. Ozioma and penned by Daniel Nkado.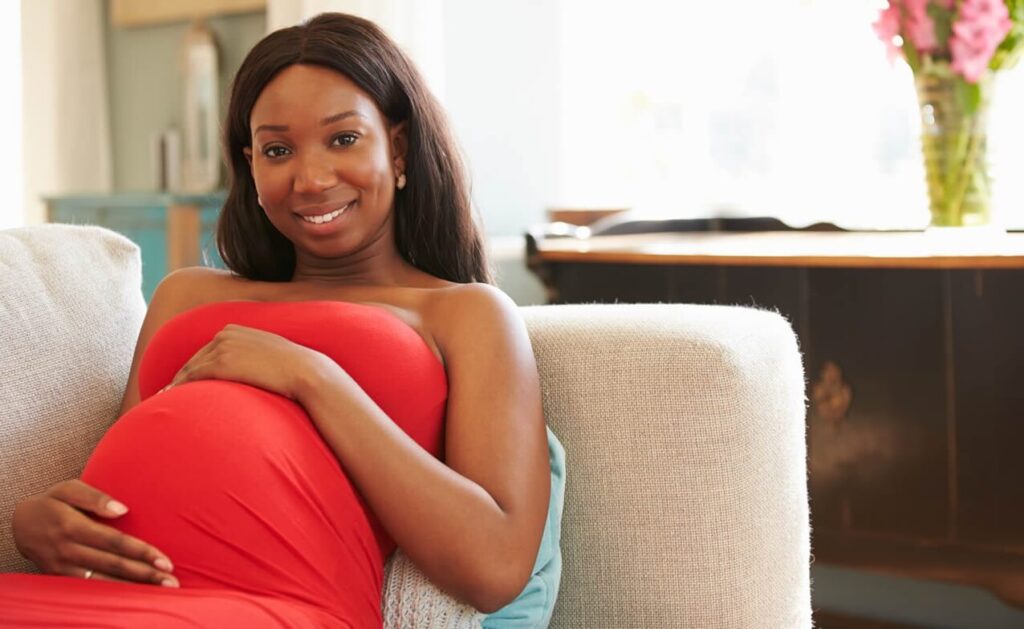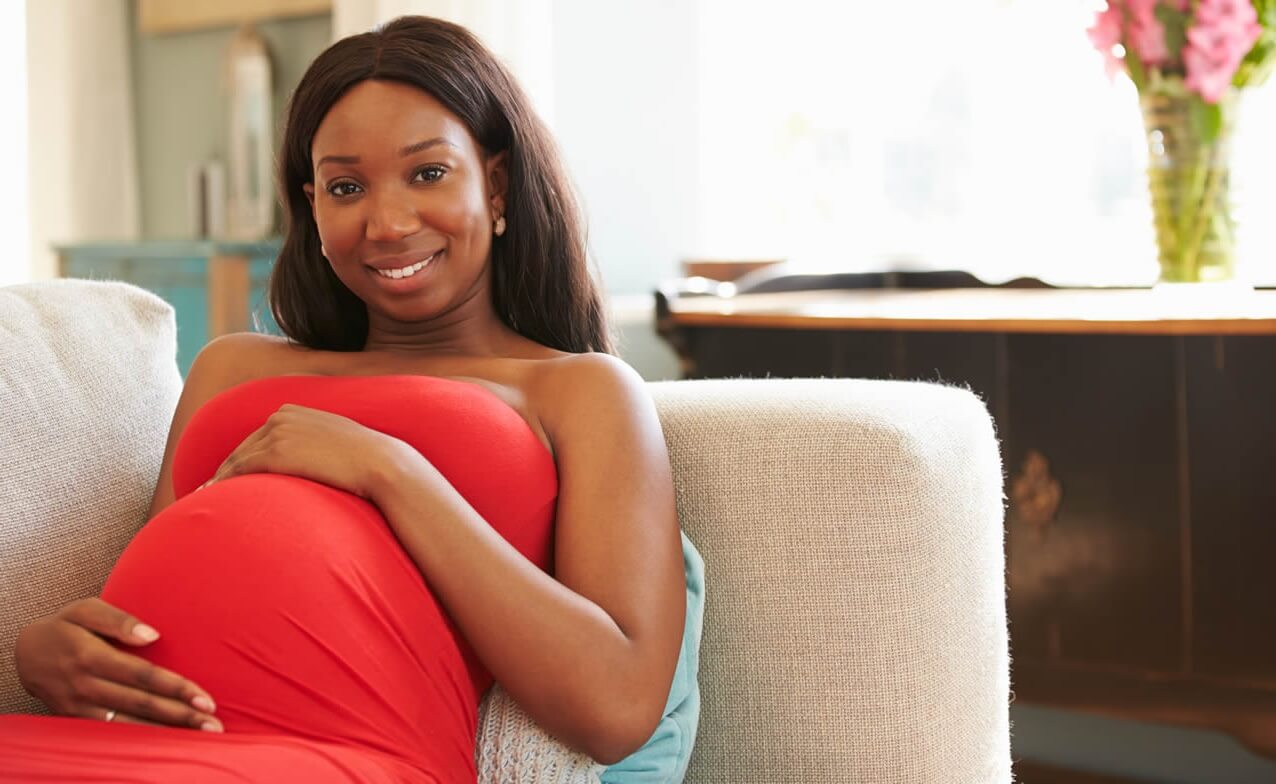 My name is Uche. Sometime in 2010, I was a 200-level student of UNIZIK. Daniel would know because there was a time he was staying in the same lodge as me.
As a female student in UNIZIK at that time, I knew about runs. I knew it was another way one could become a big girl in school if, like me, yours didn't come from birth.

The rewards were always so tempting. And the manner the girls used to flaunt them to your face could leave you without sleep all night.
100K Blackberry Storm. Victoria Secret pants. Brazilian, Peruvian and Lebanese hair.
And then the GOLD!
Gosh!
Gold chains, gold earrings, gold bangles—all end products of Gold Circle. The more you use, the more you get.
So I always admired the runs girls; I wanted to be like them. I wanted my own BlackBerry Storm, or Earthquake because I'm a greedy girl, to wear Victoria Secret and live in Diamond Hostel.
But three things were my hindrance.
One, I don't like meeting people. I grew up in a small village so shyness was stuck to me like an apron.
Secondly, I didn't think myself as experienced enough to do runs. As I was able to grasp, two major things determined your success: Beauty and Experience.
I have just one — the beauty.
Thirdly, even if I decided to, I didn't know where and how to start. I didn't know where to meet the runs.
Though my friends would readily flaunt what they got, they never shared their runs.
Once, two of my best friends suddenly became intransigent enemies. I later came to discover that one of them had stolen the other's runs.
Analysing all these, I gave up. I moved into my cheap lodge and forgot all about runs.
Later that same year, I joined Facebook. Bless my Nokia 2635. Very strong phone and Facebook-friendly.
I uploaded a picture—a cloudy image of my smiling face—to my profile.
I was still experimenting with Facebook when I received this man's request. I think he was the third or so person I added.
He was always saying hi; I get like three or four from him each day. Finally, one evening, I ran out of new episodes of Merlin and decided to reply his hi.
We chatted till midnight that night. He told me he was 28 and sent me his picture—a dark, handsome face.
Then it slowly turned a ritual.
He chatted me to sleep every night.
One night, I lied to him that I had run out of airtime just so he could allow me watch Yna and Angelo that night.
But the next minute my phone beeped. He has forwarded me MTN credit digits.
I entered in the numbers without much interest thinking it'd be nothing more than N400.
I blinked twice when I saw N1500.
I quickly picked the remote and left Claudia still on the screen with her wicked mouth wide open.
That night, I think we chatted till 2 a.m.
The next morning, I sang in a high voice while in the bathroom. Finally, I have found the kind of runs I wanted. A distant, no-see-no-touch Facebook runs. I wouldn't mind getting just the recharge cards.
But from recharge cards, he graduated into sending me cash.
Real cash!
10K, 12K, 15K!


30K!!!
Most times without me asking him…directly.
'I've sent my boy to put in something for you,' he would tell me on Facebook and in a matter of minutes, my phone would beep with alert.
I remember always drawing a cross on my forehead with olive oil before spending the money.
I think it was after the third month or so that he started talking about meeting me.
Oops!
I started having sleepless nights.
I mean, I have always known payback day would come someday, but I never imagined it'd be that soon.
I kept refusing his invites, giving all kinds of excuses, but he kept on pushing.
He stopped sending me money and recharge cards and I knew it was blackmail.
But I didn't care.
Then one day, he called to say he has just returned from Dubai and had bought lots of goodies for me.
My mouth watered. Gold! I was sure he had brought gold.
Finally, I agreed to come. He sent me 20K for transport.
I left early to the park on a Friday morning. It would be my first time travelling to Abuja.
He called me every hour or so. When there was no network and he couldn't reach me, he'd send a text.
When he called and I told him the driver said we just passed Gwagwalada, he screamed 'wow' and said that I have arrived Abuja.
He told me to ask the driver where they would be stopping.
'Area 3,' I told him.
'Ok, good. I'll come pick you from there.'
'Okay.'
I called him when the bus stopped. He told me he'd be there in 20 minutes.
In about fifteen minutes, my phone began to ring again.
I took the call and he said I should look, that he is in a black Jeep just clearing out of the road.
I looked up and saw the massive vehicle, shiny black machine moving with first-class elegance.
I was smiling as I watched him park. I ran my hand over my hair and adjusted my skirt.
I wished then I had the powers to cause all my girlfriends at school to appear beside me, so that they'd see the machine my runs had come to pick me with!
They'd talk about it for months, I was sure.
I was still on this thought when the front door of the Jeep opened and he came down.
I saw him and the smiles on my face started disappearing one after the other like Nollywood ghosts.
I looked at my sides to be sure just in case my friends hadn't come as I imagined and they'd be seeing what I was seeing too.
He was tall, very tall and gigantic, shaped like a kite—thin at the ends and fat in the middle.
For a second, I wondered if the two extensions of flesh dangling from his chest were full-grown breasts.
He was even walking with an American swag in his long and wide T-shirt, broad knickers and white trainers.
I saw him press at his phone and had to resist the urge to quickly hide.
Soon my phone started to ring.
I cut the call.
The next second, it was ringing again. I took the call. 'I've seen you,' I said and ended the call.
I walked up to him in slow, regretful steps. He saw me and smiled.
I didn't even feel an iota of shyness. He would still like me even if I'd shaved kodo and was tying wrapper.
Inside the car, he wouldn't just keep quiet. He talked about everything, asked about everything, occasionally touching my laps as he talked.
I knew he couldn't wait to devour me; I saw it in his eyes—a great craving. My chest was pounding.
I wasn't going to survive this, I was sure. He'd collapse on top of me and suffocate me.
Now he put his hand on my laps and forgot it there.
I quietly took the hand and gave it back to him. It was heavy, like a wood pestle, the kind restaurant owners used to pound public fufu.
'Baby, are you alright?' he asked me.
Baby already? I died and came back.
He was staring at me.
'Watch the road,' I said to him, not bothering if my voice came out a little too harsh.
He looked at me and turned quietly to the wheel. He didn't speak to me again till he drove into the hotel. It was in Wuse 2. A beautiful hotel facing an even grander one across the road.
He'd gotten a room already, or maybe he had a special room there because the receptionist was extending his key before he could even get to the desk.
All the hotel staff greeted him with ingratiating cordiality.
Up in the room, he asked me what I wanted to eat, if it was okay to run the bath for me, if I there was anything I needed, if I was okay, comfortable.
He was eager to please. Anything to get rid of the frown on my face—the first step to the business of the day.
But the more he tried, the more the frown deepened.
My discomfort became unbearable when he took off his shirt and I saw his droopy breasts.
Even grandma's in the village were more youthful.
'Why did you send me someone else's picture?' I asked him.
'That picture is my younger brother's,' he said, very casually, as though it was something normal to do.
'Why did you lie to me that you are 28?'
He looked at me. 'Baby, forget that thing, age is just a number.'
'Stop calling me baby!'
I didn't touch the food he ordered even though I was terribly hungry. Inside the bathroom, I rushed through a bath and wore back all my clothes.
I came to sit on the bed.
He joined me on the bed and started touching me.
I pushed him off. He stood, anger on his face. 'What is it sef? Is this how you are going to be all night?'
'How do you want me to be?' I asked.
He was looking at me. 'Remove your clothes, I want to touch you.'
I shook my head. 'You are not touching me o,' I said, more to myself than to him.
'What do you mean by that?' His voice rose. 'Why did you come then?'
I blinked hard at him and turned my face away.
He entered into the bed again. 'Baby, come na. Don't be like this, come.' He tried to touch me again and I quickly stood.
I carried my bag, opened the door and ran out of the room.
Terrible mistake!
It was past 10. The street lights were shining, but there were no taxis. Not many cars were moving. I did not have anywhere to go.
I stood at the edge of the road, hands folded, fighting the urge to cry.
I was already contemplating going back in to beg him when a clean silver car slowed in my front. The driver wound down the glass. 'Hey, where?' he asked.
'Please where can I find a taxi please?' I said.
'This is a taxi, where are you going?'
I looked over the vehicle again. How can this beautiful car be a taxi now? Something must be wrong with all the men in Abuja.
'Where are you going?' he asked me again.
'How much to take me to a cheap hotel where I can pass the night?'
'Are you stranded?'
'Yes.'
'How much do you have?'
'Like three thousand.'
'Ha! That means you have to go and sleep in the park o!'
I started to cry. He came down from the car and came close to me. 'What brought you to Abuja in the first place?' he asked. 'Who did you come to see?'
I opened my mouth and told him the whole truth.
Hey!
My God!
There was nothing this man did not say to me that night. There was no name he did not call me.
'Ashawo, your parents sent you to school and you decided to come to Abuja for runs abi! Oya go and sleep with him na! Why are you running away?'
I kept crying, yet he didn't stop.
'This is how they use you people for money ritual. Stupid girl! Foolish girl! Anu mpama!'
He entered the car and turned on the engine. But he didn't drive away. He asked me to get in.
He lived in Nyanya, smart crook using his new car as kabu-kabu in the night.
When we got to the house, he showered me with another dose of insults.
The story is still long from here, but that taxi man is my husband today!

***

Daniel NKado wrote this story.
Daniel Nkado is a Nigerian writer and the founder of DNBStories.com. Get his books on DNB Store, OkadaBooks or BamBooks!