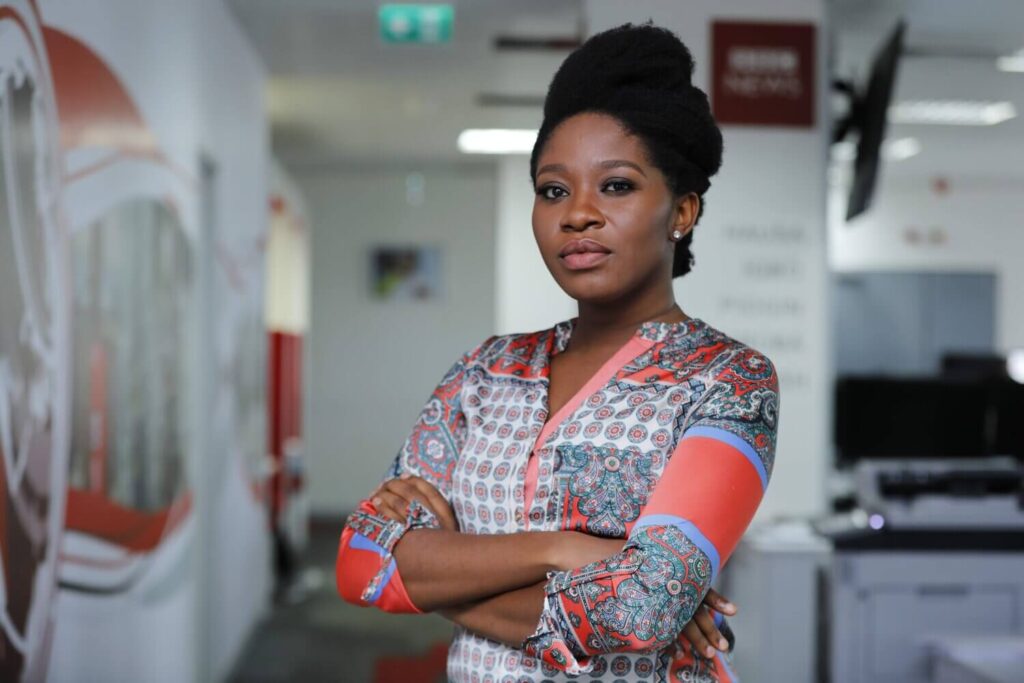 New social media reports have emerged claiming that Nigerian journalist Kiki Mordi who is widely praised for the 2019 "sex for grades" investigation was not the true brain behind it.
The bombshell documentary of 2019 which exposed sexual harassment in African universities has earned Kiki Mordi local and international recognition, including Emmy and MTV awards plus several foreign grants worth millions of naira.
Some of the reports have alleged that Kiki Mordi was simply hired to "narrate the story" but it was another journalist named Oge Obi who allegedly worked for the BBC at that time that conceptualized the idea, researched on it, pitched it to the BBC and ultimately co-produced the documentary.
Nigerian writer Harry Obi wrote on Twitter:
"Sex for Grades was conceptualized, pitched, researched and co-produced by Oge Obi. Kiki Mordi was simply hired to do the TV narration part and somehow it blew. But that's not a problem. The problem is she's winning international grants worth millions and refusing to share it."