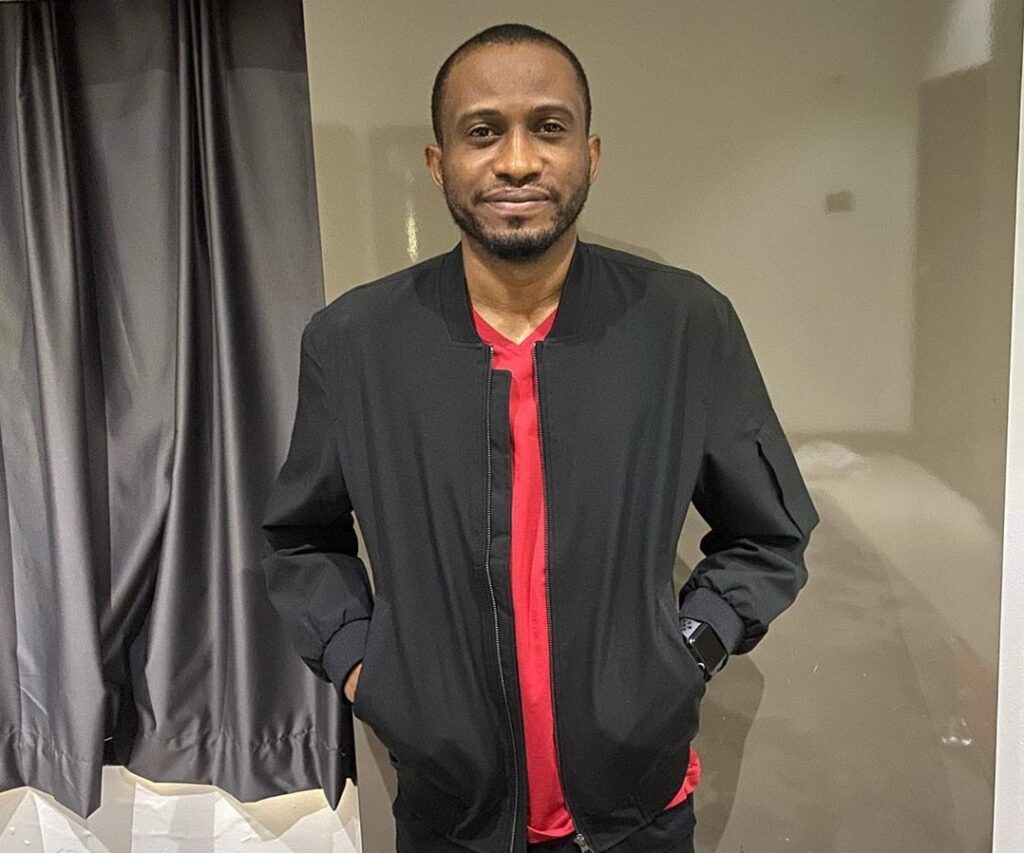 A Nigerian pastor named Ayo Ajani has apologized on social media after being accused of sexual abuse and harassment by an alleged church member.
Pastor Ayo Ajani is a senior pastor at Petra Christian Centre, Nigeria.
Pastor Ajani was accused of sexual abuse by a Nigerian lady identified as Lam Lam on Twitter. Lam Lam in a series of tweets accused Pastor Ajani of being a sexual abuser and predator and called on people who intend to attend services at the church to take caution.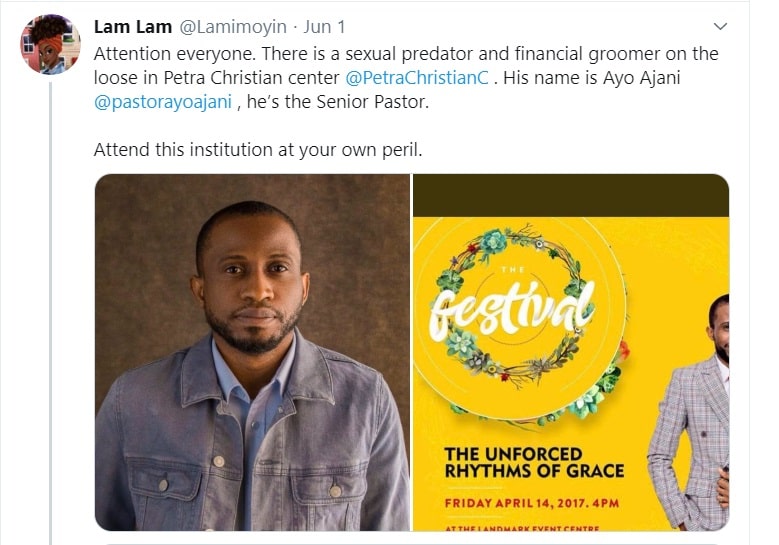 She wrote: "Attention everyone. There is a sexual predator and financial groomer on the loose in Petra Christian center @PetraChristianC. His name is Ayo Ajani @pastorayoajani, he's the Senior Pastor. Attend this institution at your own peril."
In another tweet, she called Pastor Ayo Ajani "a serial sexual harasser, abuser and predator."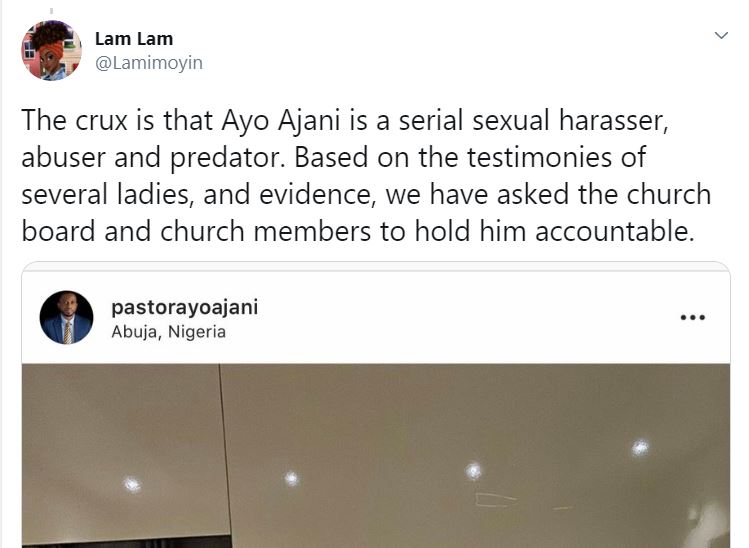 Pastor Ayo Ajani in his note of apology stated that he is not defending himself but simply apologizing to members of his ministry that may have been hurt after learning of the sexual abuse accusations against him.
Ajani said that he has submitted himself to an independent panel of enquiry who found no evidence of rape or sexual intercourse. He, however, admitted that his actions fell short of the standards of the position he holds in church.
"I deeply apologize to every member of this church as I can only imagine how much hurt this information has brought you over the past few days. I sincerely acknowledge the pain and hurt my actions has caused the individuals directly affected. To everyone of you, I apologize," Pastor Ayo Ajani wrote.