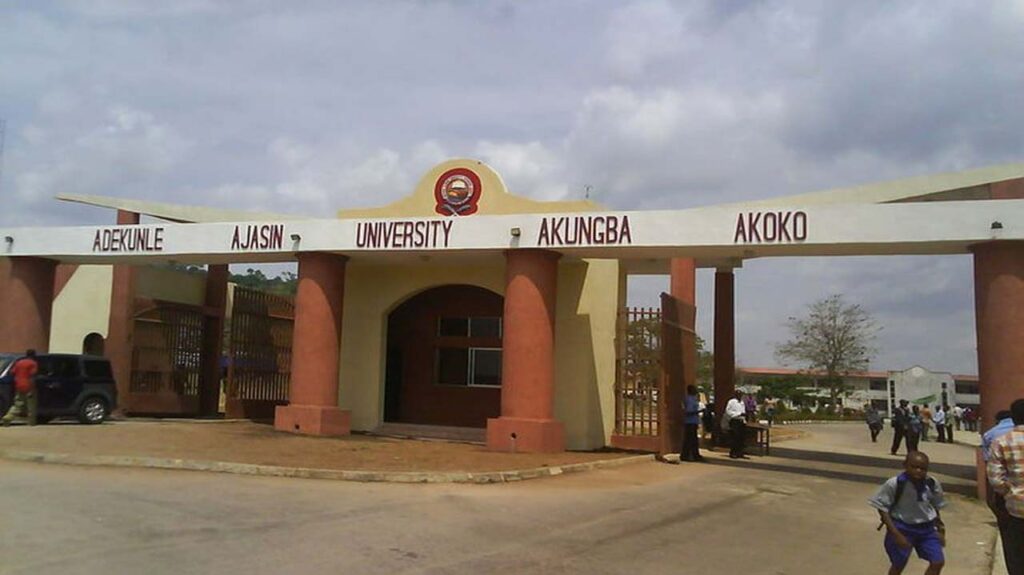 The mother of three siblings killed in Akungba accident has reportedly died from shock on learning of the news of her children's death.
A fatal accident occurred outside the campus of Adekunle Ajasin University, Akungba- Akoko (AAUA), Ondo State, on Saturday evening, January 23, 2020, after a Dangote truck loaded with bags of cement rammed into shops located around the school's entrance.
At least nine lives were lost in the Akungba accident including three siblings.
Joe Igbokwe, a former spokesman of the Lagos State APC, said the mother of the three siblings that died in the accident also died of shock after hearing the bad news.
Following the tragedy, the management of AAUA has announced a temporary closure of the school.
A circular shared around the campus directed all students to vacate the school premises latest by 6 pm on Sunday, January 24, 2021.