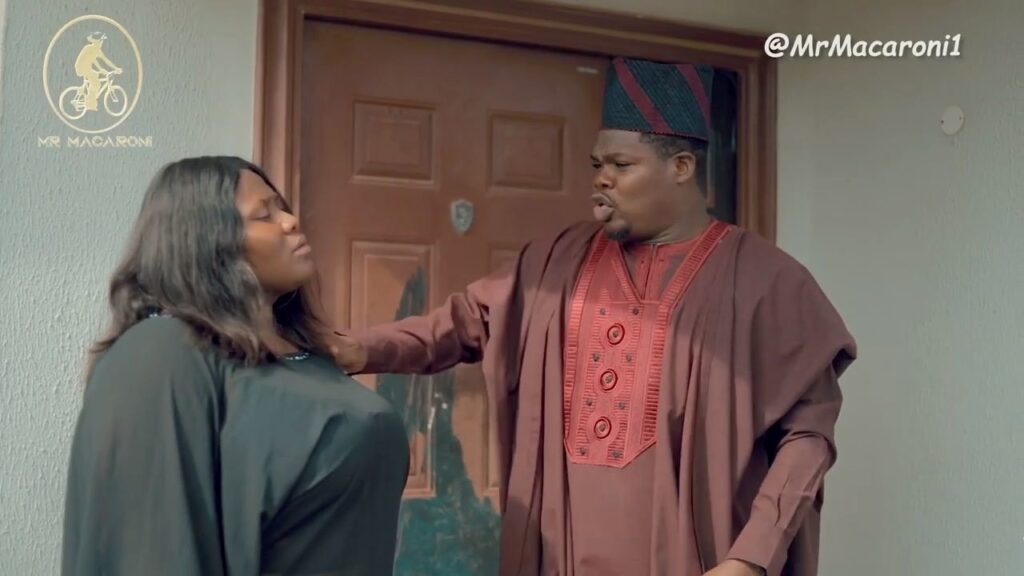 Nigerian fashion designer Maryam Jidayi has called out comedian and skit maker Mr Macaroni on Twitter for making sexist comedy skits.
She also described Mr Macaroni as a celebrity with a career in "belittling and objectifying" women.
She wrote:
"Mr macaroni make a living for himself by making useless sexist skits, objectifying women but you all are totally ok with it! These are the little things that matter! An entire celebrity with a career in belittling and objectifying women! Ok ooo."
Maryam Jidayi's tweet drew mixed reactions from Twitter users with some supporting her and other disagreeing.
One person wrote in response to the tweet:
"God bless you for this tweet."
Another person concurred:
"The whole thing saddens me and yet the so called feminists think he is the best thing since sliced bread. I detest his skits and are angry with the girls who perform in them. Zero intelligence in the contents. The emptiness of the 'yeyebrity'".
A few accounts defended the comedian.
"It's not that deep sis, I will implore you to look for the lessons therein, yes He objectify women, I guess He's showing Ladies how to deal with guys and not get objectified," someone said.