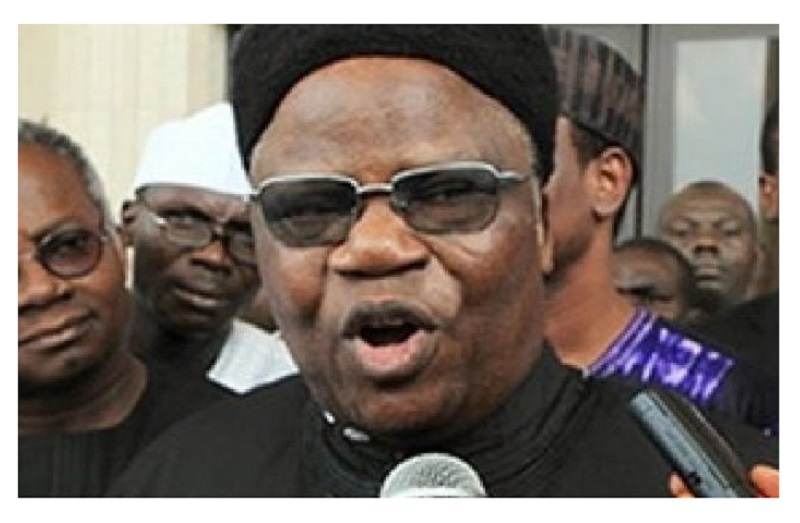 Nigerian journalist and former minister of information Tony Momoh is dead.
Tony Momoh's death was confirmed this evening, February 1, 2021. The ex-minister died around 5pm on Monday after a brief battle with an undisclosed illness.
He was aged 81.
Tony Momoh was born on April 27, 1939.
Mr Momoh was a strong advocate of restructuring the country before his death.
Tony Momoh served as the Nigerian Minister of Information and Culture between 1986 and 1990 under the military regime of General Ibrahim Babangida.