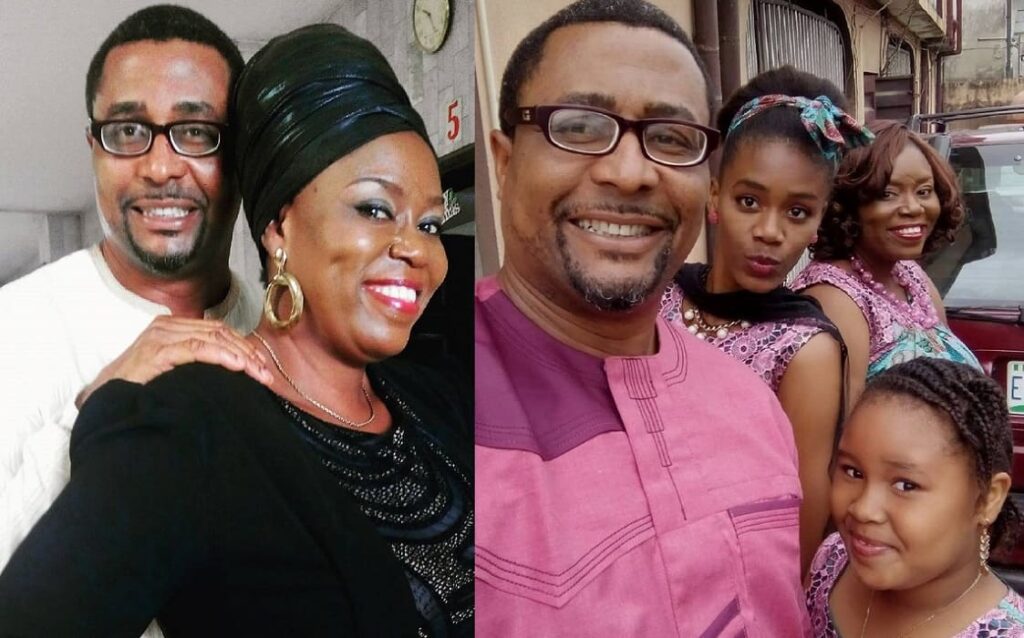 Who is Tony Umez?
Tony Umez is a veteran Nigerian actor, movie producer, director, and entrepreneur. He has starred in over 200 movies. Tony enjoyed a massive screen presence in the early 2000s.
Tony Umez was born on August 23, 1964, in Ogidi, Anambra state, but he grew up in Lagos State. He obtained a Bachelor's degree in English and a Master's degree in International Law and Diplomacy from the University of Lagos.
He joined Nollywood in 1993 and made his movie debut in 1994, featuring in the blockbuster movie titled 'Died Wretched'. The actor played the role of a man who died poor but is buried in a casket worth N2.3 million naira in the movie.
Even though 'Died Wretched' was shot in 1994, the movie was not released up until 1998. It also starred actors Tina Amuziam, Chidiadi Chidi, Eucharia-Anunobi and Tom Njamanze. It was also heard that the actor had to take a break from the movie industry for a couple of years since he did not get any payment for the first two movies he appeared in.
Tony Umez made a comeback in 1997, featuring in the movie 'The Princess'. The actor has featured in over 200 movies since the launch of his career in 1994, some of which include Blood Sister (2003), A Second Time (2004), Abuja Boys (2005), Dead In Faith (2006), Family Guest (2020), Lockdown (2021).
Tony Umez' marriage and how he met his wife
Tony Umez is one of Nollywood's happily married actors. The actor is married to the love of his youth, Pasty Ogochukwu and their union is blessed with four beautiful girls.
Tony Umez got married to his wife on November 16, 1999, after dating her for about 5 years. The actor met his wife at the drama rehearsals of a church program.
Fortunately, they both acted as the lead characters in the drama; Tony was to play the role of 'Mr Pascal', a role he accidentally got because the supposed actor was not available, while Pasty played the role of 'Mrs Pascal', the wife of Mr Pascal.
According to the actor, he developed a likeness for his wife at first sight but didn't approach her until a friend of his, Tunde Yesufu, who is now a Pastor in Uganda told him that Pasty also has a soft spot for him.
The lovebirds started out as friends and only began dating officially on December 4, 1994. They celebrated 21 years of their union in November 2020 with the actor sharing loved-up pictures of himself and his family on social media.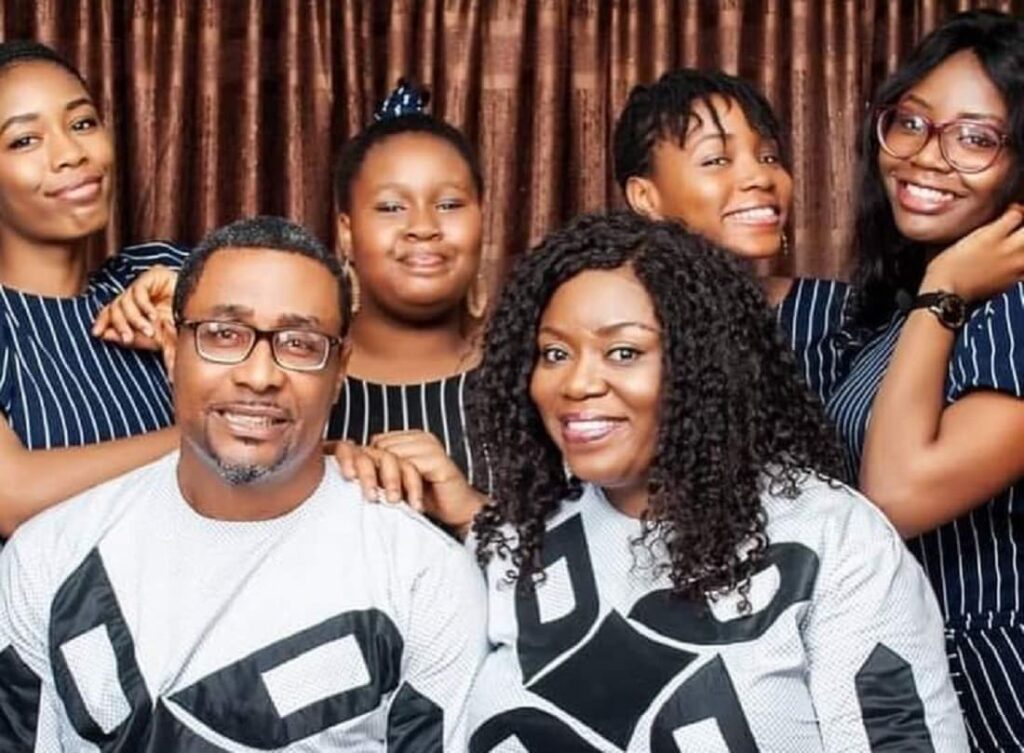 About Tony Umez' wife, Pasty Ogochukwu
Pasty Ogochukwu is the lawfully wedded wife of Tony Umez and the mother of his four children. According to her husband, she is the CEO of Diamond Hearts and Baby Paradise store, a store where she sells baby and pregnancy items.
The mother of four is from Okija in Ihiala Local Government Area of Anambra State. Pasty Ogochukwu likes to keep a low profile and not much is known about her personal life and interests.
Her husband, Tony Umez is also not a big social media person himself. He only joined Twitter recently and would occasionally share pictures of himself and his family without divulging any personal information.
About Tony Umez' children
Tony Umez is the father of four beautiful girls.
The names of Tony Umez's daughters are:
Beautiful Umez
Angel Umez
Princess Umez and
Golden-Michell Umez.