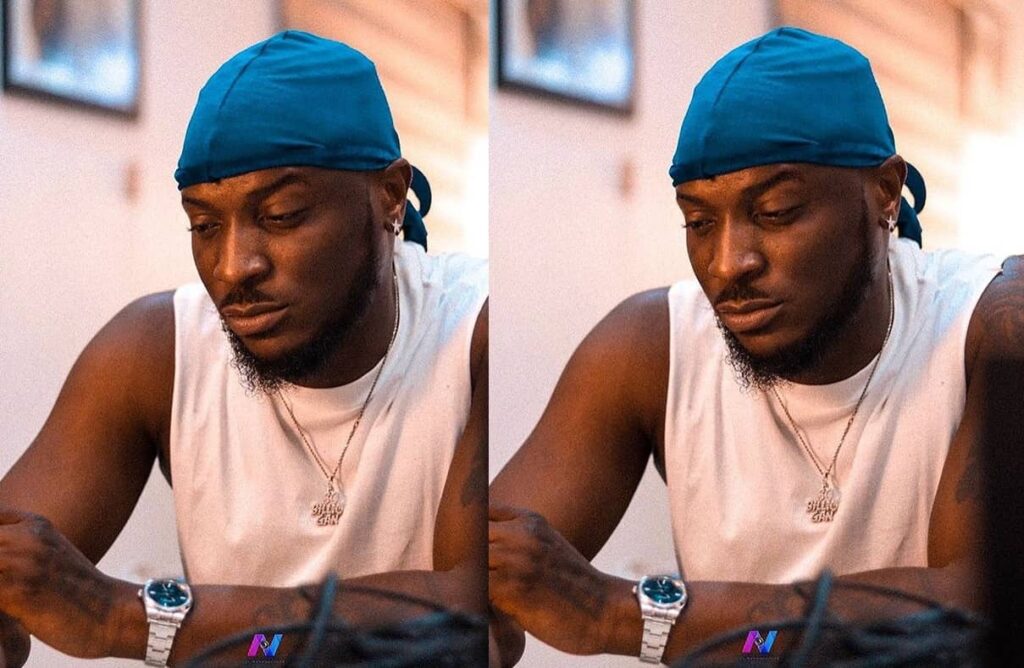 Nigerian singer Peruzzi has disclosed on social media that he has a spine problem.
The singer wrote on Twitter that an MRI scan found his spine is "f*cked" and his doctors have advised him to stay away from any stressful activity including working out or giving live performances.
Peruzzi is a Nigerian singer and songwriter whose real name is Tobechukwu Victor Okoh. He is originally from Imo State.
The 'Majesty' singer asked his fans to say a prayer for him.
He wrote on Twitter:
"So MRI shows my spine is f*cked. Doctor says not to stress, work out or perform for now. Kinda scary but yea, we move. Say A Prayer For Me Cos I Got This."