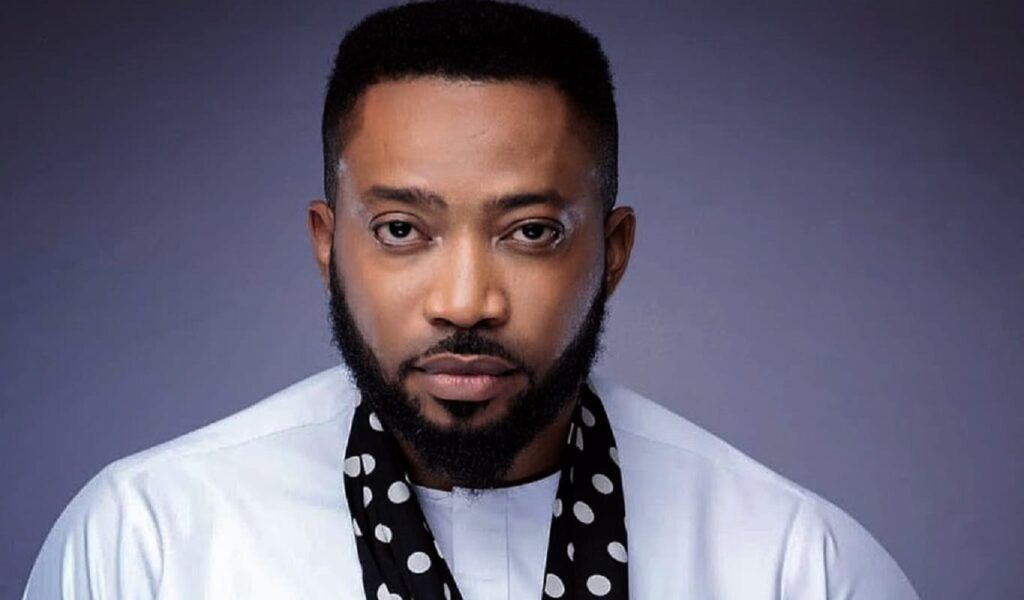 Popular Nollywood actor Frederick Leonard has blasted one of his fans who questioned his capacity as a single person to give marital advice.
The 44-year-old actor had approved and re-shared a post made by his colleague, actress Nkiru Umeh, where she said that a family member who wants to come first before a person's spouse is a devil's apprentice.
A follower of the actor who thought he made the original post asked him how he came to know that as he is not yet married.
The fan wrote:
"How do you know all this. You are not married yet, only married people knows that."
Angered by the comment, Frederick Leonard blasted the Instagram user.
He wrote: "I'm in a good mood so I will ignore your idiocy."
This is the original post by actress Nkiru Umeh: