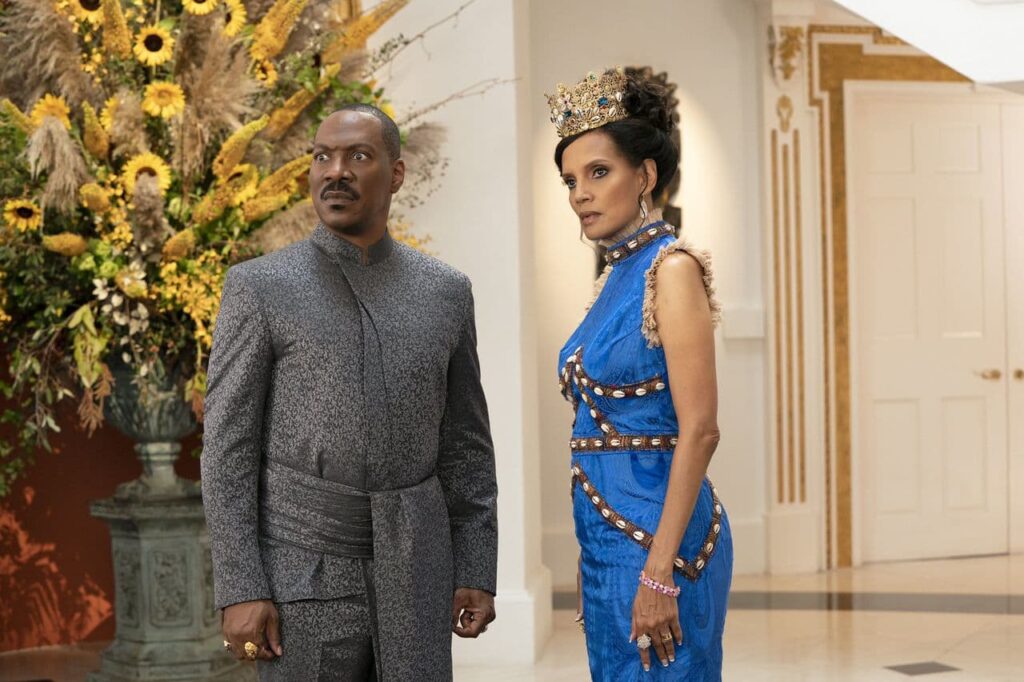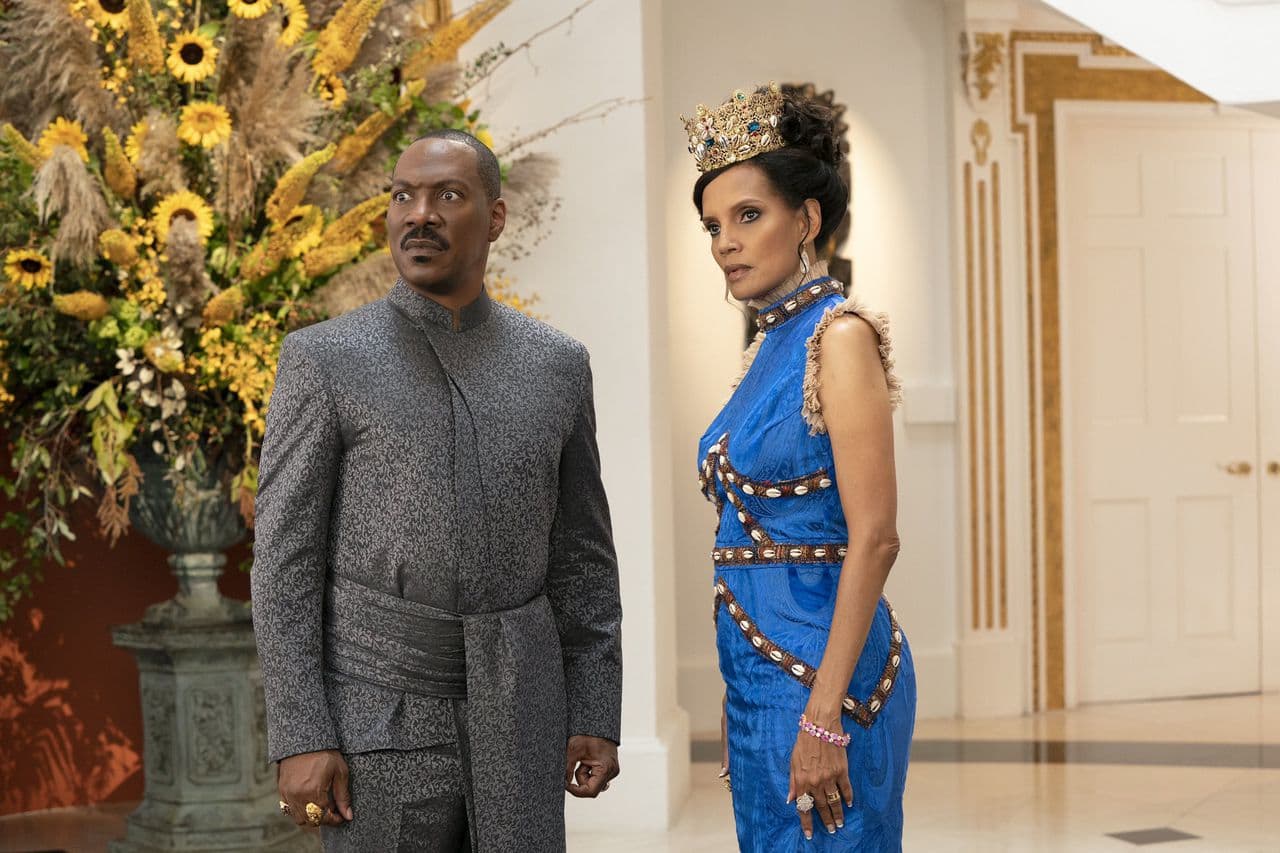 The wait is finally over and the long-awaited sequel to one of Hollywood's best classics is here. Prince Akeem of Zamunda will once again light up both our screens and faces again.
In the sequel, Prince Akeem, who is now happily married to Lisa and living a good life in Zamunda, returns to America again (with his hilarious entourage, of course) on learning he'd fathered a son during an encounter with Mary Junson (Leslie Jones) in New York back in the 1980s.
This son, Lavelle (Jermaine Fowler), is supposed to be the rightful heir to the throne in Zamunda after Akeem becomes king.
How to watch 'Coming 2 America' in Nigeria
The movie was initially made for a theatre release in December but due to the COVID-19 pandemic, Paramount Pictures sold the film to Amazon Studios for a reported $125 million.
'Coming 2 America' will be released on Amazon Prime Video at 6:00 am, West African Time, on Friday, March 5, 2021. Here is the link to watch 'Coming 2 America' on Amazon in Nigeria.
Amazon Prime currently works in over 200 countries globally including Nigeria. You don't need to sign up afresh if you already have an Amazon account. Just add your payment card and activate the feature.
Good news – all new Prime subscribers get a free 30-day trial.