by Staff writer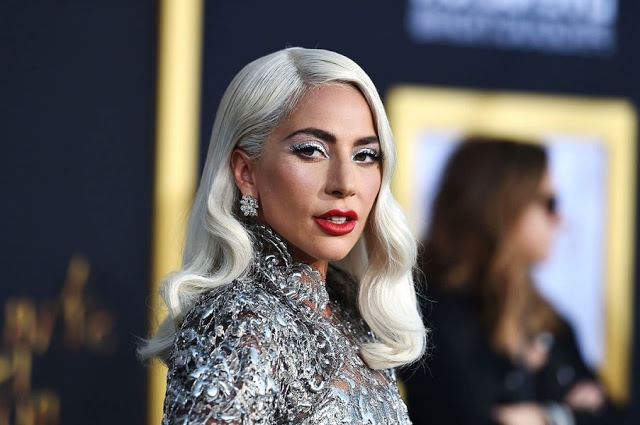 American star Lady Gaga is facing backlash after launching her beauty line exclusively on Amazon this week.

Lady Gaga's beauty brand, Haus Laboratories, is sold only on Amazon, making it the first major beauty brand to be sold exclusively by the e-commerce giant.

While many fans are celebrating Haus Laboratories' launch, others are criticizing the singer's decision to work with Amazon.
Amazon's workers are currently accusing the global brand of mistreating them.

Pre-orders for Haus Laboratories' products kicked off on Monday, in coordination with Amazon Prime Day which also kicked off on Monday.

Amazon Prime Day is the annual shopping holiday that's exclusive to Prime subscribers. But this year, thousands of Amazon workers flooded the streets, protesting against horrible pay and work conditions.

One of the workers, William Stolz, a picker at one of Amazon's warehouses, told the BBC that the workers want "safe, reliable jobs" from Amazon.

"The speeds that we have to work are very physically and mentally exhausting, in some cases leading to injuries," he said.

"I have to pick an item every eight seconds, or 332 per hour, for a 10-hour day."

Stolz added: "Basically we just want them to treat us with respect as human beings and not treat us like machines."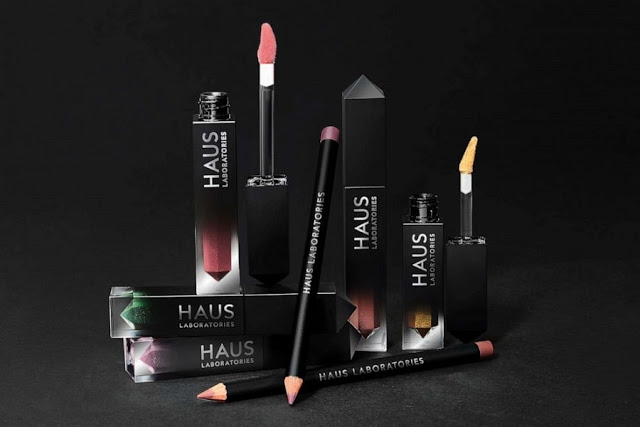 Haus Laboratories is the first major beauty brand to be sold exclusively on Amazon.
A deal with Lady Gaga is a significant win for the e-commerce giant, which has been building out its beauty business.

However, some people are upset about Lady Gaga's decision to market her brand exclusively on Amazon.