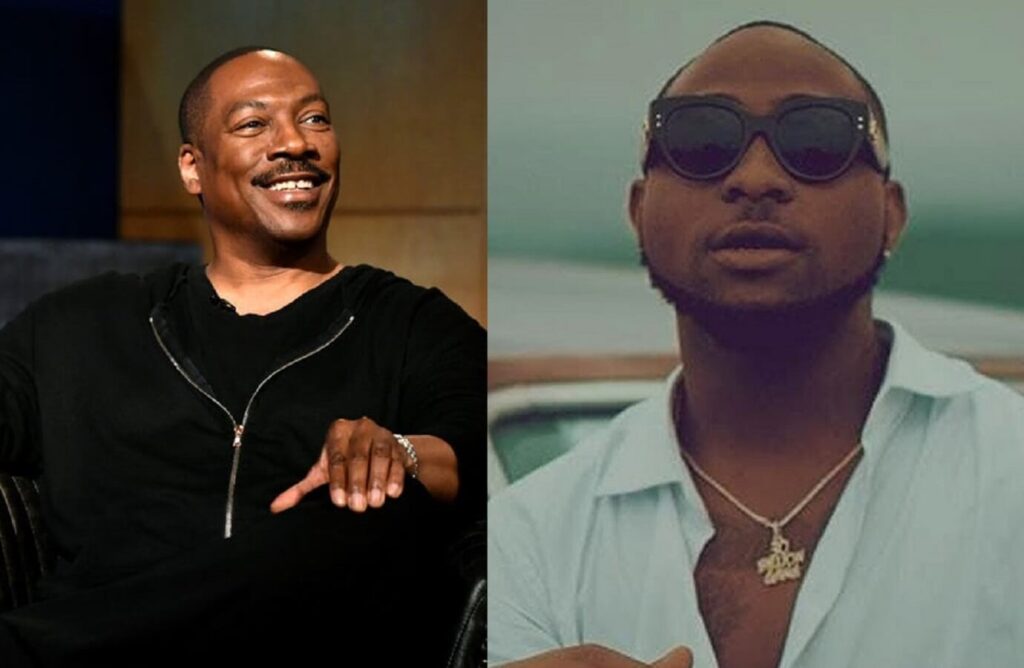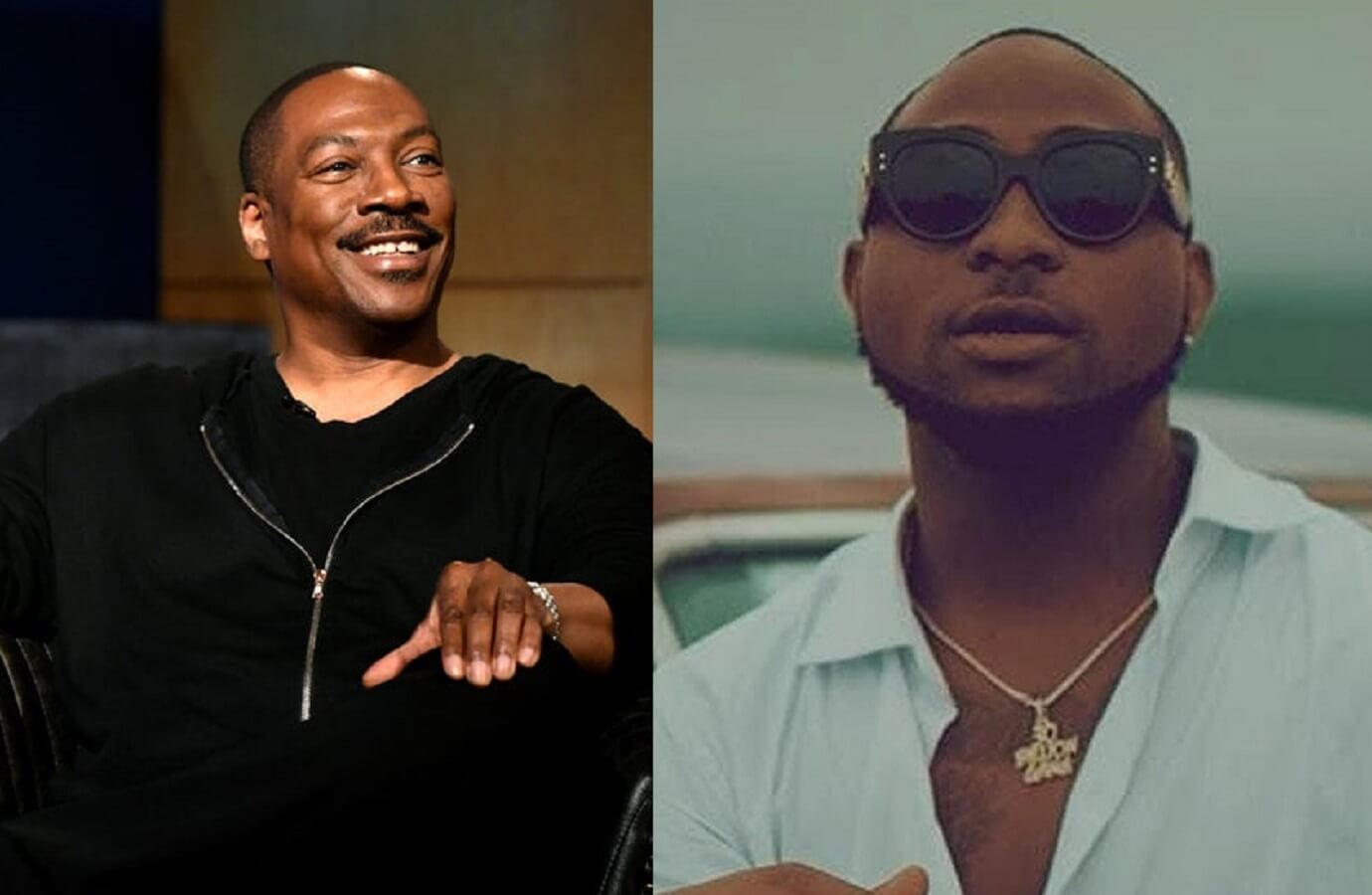 Nigerian musician, David Adeleke, who is more commonly known by his stage name Davido, is reportedly part of the cast of the upcoming comedy-drama film, Coming To America 2.
Coming To America 2 is the sequel to the original 1988 movie of the same name which starred Eddie Murphy, Arsenio Hall, James Earl Jones, Shari Headley, Paul Bates, etc.
Most of the original 1988 cast will be returning for the sequel, as well as some new faces such as Tracy Morgan and Wesley Snipes.
It is being reported that Nigerian musician Davido will appear in the new Coming To America sequel.
The certainty of Davido's appearance in the movie is not yet fully guaranteed and the character he is to play is not yet known.
According to the reports, Davido is expected to appear in a performance scene in the movie. Coming To America 2 is expected to be released in December this year.
The news of Davido's role in Coming To America 2 was first shared by popular Ghanaian-American actor and comedian, Michael Blackson, who said he learned from Davido himself that he would be appearing in the movie.
Michael Blackson wrote on Twitter: "Davido told me he has a performance scene in the movie Coming To America 2. Congrats homie."