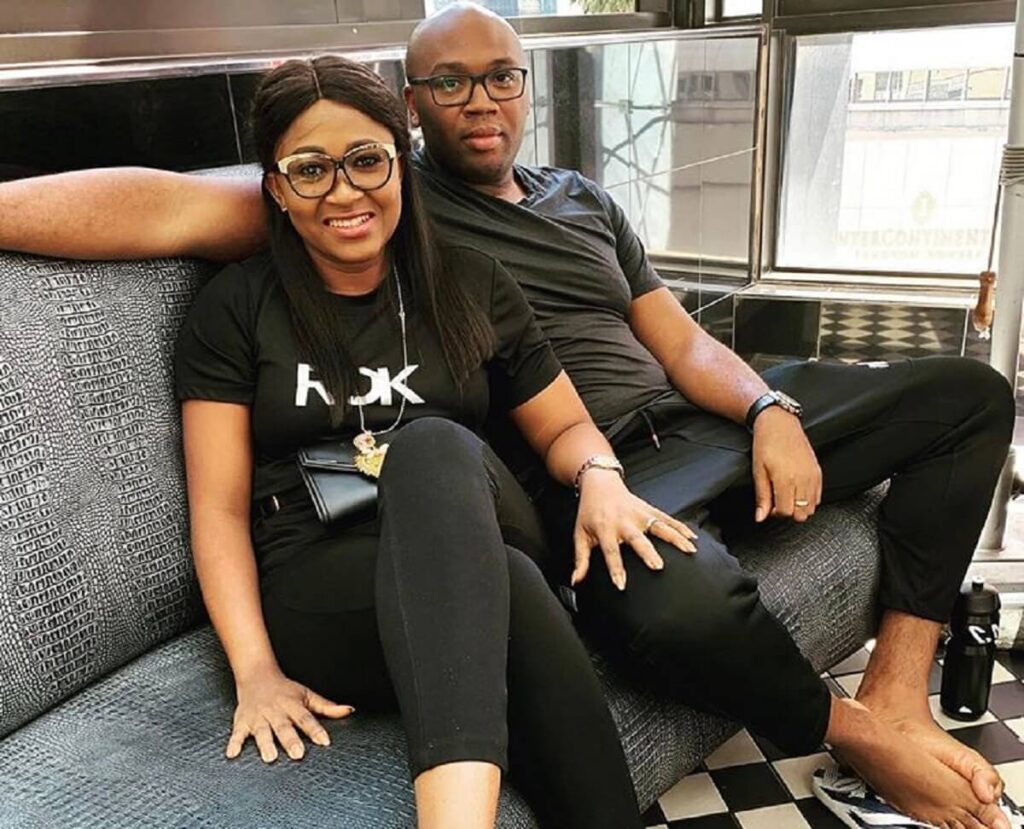 The co-founder and CEO of iROKOtv Jason Chukwuma Njoku and his wife, Mary, has tested positive for the novel coronavirus.
The billionaire businessman shared the news of their COVID-19 diagnosis on Twitter. Mr Njoku said he doesn't feel so well but his wife, Mary Remmy Njoku is alright.
The 39-year-old entrepreneur wrote on Twitter:
"My enemies are hard at work in 2020. Mrs Njoku and I tested positive for Covid-19. I'm not feeling great, but Mary is well. Literally no idea how I caught it. But we shall see this pass too."
Speedy recovery to the beautiful couple.