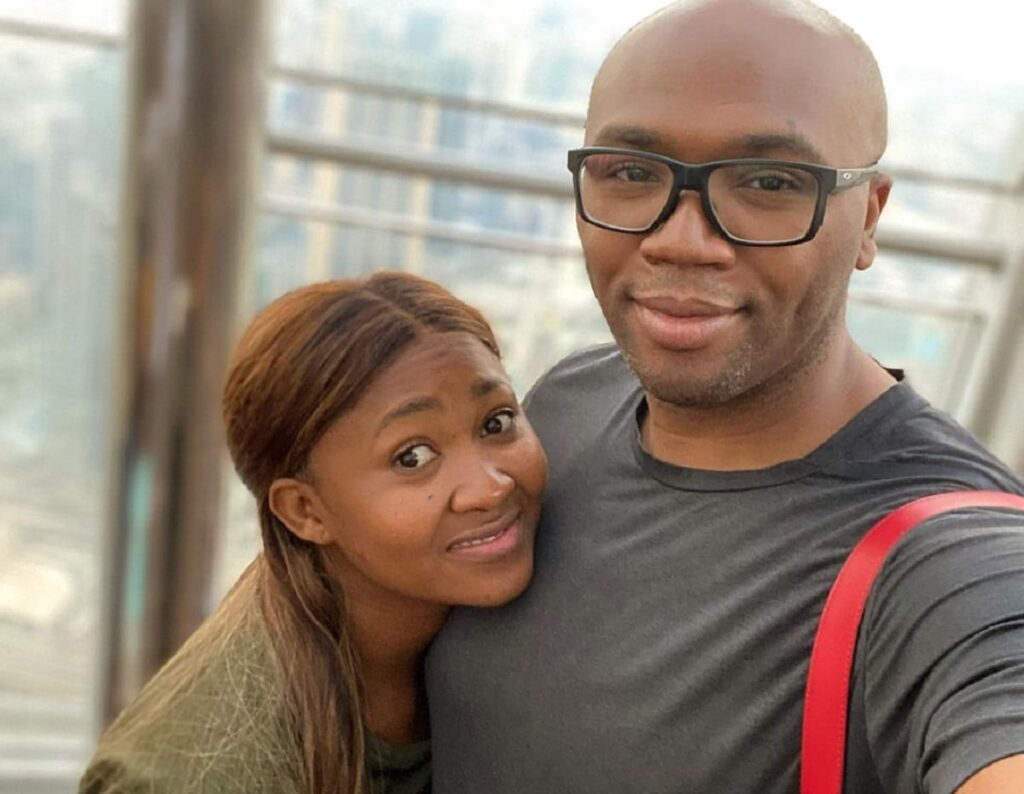 Mary Remmy Njoku, the wife of iROKO TV boss, Jason Njoku, has said that no current staff of ROK TV Studios, which she manages, earns N30K or even N90K.
Mrs Njoku made the statement in reaction to the criticism her husband received after he disclosed that he pays over N4.6 million naira as school fees for his 3-year-old daughter in Montessori school.
The school fees statement earned Jason Njoku some backlash on social media after he was accused of paying some of his graduate staff less than N30K as salary.
Defending her husband, Mary Remmy Njoku initially said that "people who offer N10K services should not expect to be paid more than 10k just because they are graduates".
This heightened the backlash with many social media users descending on the couple. Responding further, Mrs Njoku denied paying any of her staff, graduate or otherwise, less than N90K as salary.
The 35-year-old businesswoman urged anyone who thinks she is lying to come forward with proof and get N1 million as reward.
She wrote on Instagram:
"If you know any of my current employee that earns 30K or even 90K irrespective of their educational qualifications, come forward with proof and get N1m + public apology."