by Staff writer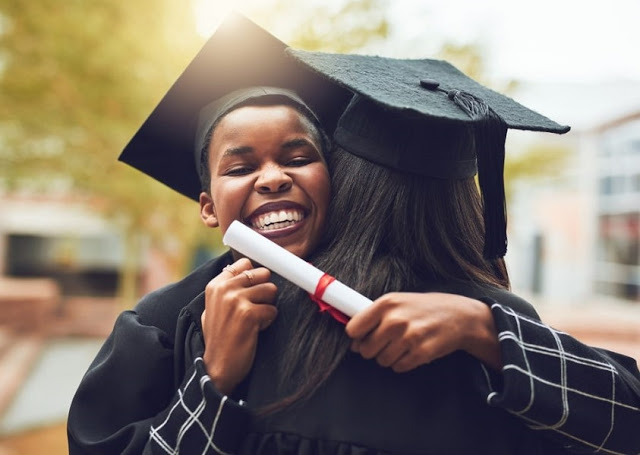 The Government of Australia offers numerous opportunities for scholarships, grants, and bursaries which can help support you financially with your studies in Australia.
Asides the government, Australian educational institutions, and a number of other public and private organizations also offer various scholarship opportunities.
The class of scholarships offered could be in any of the following categories:
1. Merit Scholarships
The majority of Australian scholarship opportunities fall into this category. In this case, scholarships are given to high-caliber students based on their profile. In some cases, scholarship applications form part of the program application and in others, applicants are required to apply separately.
A good example of an Australian merit scholarship is the Dean's International Management Scholarship at Melbourne Business School worth 8,5470 Australian Dollars.
The Business Leader Postgraduate Scholarship at the University of Sydney Business School which grants 50% off the tuition fees is another example.
2. Scholarship for Women
To promote gender diversity in school as well as in industry, most of the business schools in Australia offer generous scholarships for female applicants. The UQ Business School offers 4 scholarships for a 50% tuition waiver and the Australia Business school at the University of New South Wales offers "up to full tuition waiver" to deserving women applicants.
3. Region-specific Scholarships
To attract the best international talents and to promote cultural diversity, Australian schools offer scholarships to applicants depending on their country of origin.
A good example is the Endeavour Scholarships and Fellowships which offer support to internationals to undertake study, research or professional development in Australia.
To apply, you must be from a participating
country and/or region
.
All recipients will receive:
a. travel allowance: $3,000 (provision to pay up to $4,500 under special circumstances)
b. establishment allowance: $2,000 (fellowships) or $4,000 (scholarships)
c. monthly stipend: $3,000 (paid up to the maximum category duration on a pro-rata basis)
d. health insurance for the full category duration (OSHC for international recipients)
e. travel insurance (excluding during program for international recipients)
Endeavor Scholarship recipients will also receive tuition fees paid up to the maximum study/research duration on a pro-rata basis. Tuition includes student service and amenities fees.
African countries should also constantly check the
Australia Awards Scholarships website
for updates on various available scholarship opportunities.
Another good resource for scholarship opportunities for African students is Austrade (Australian Trade and Investment Commission).
Check their website
HERE
. All scholarships listed on their website are available to international students.