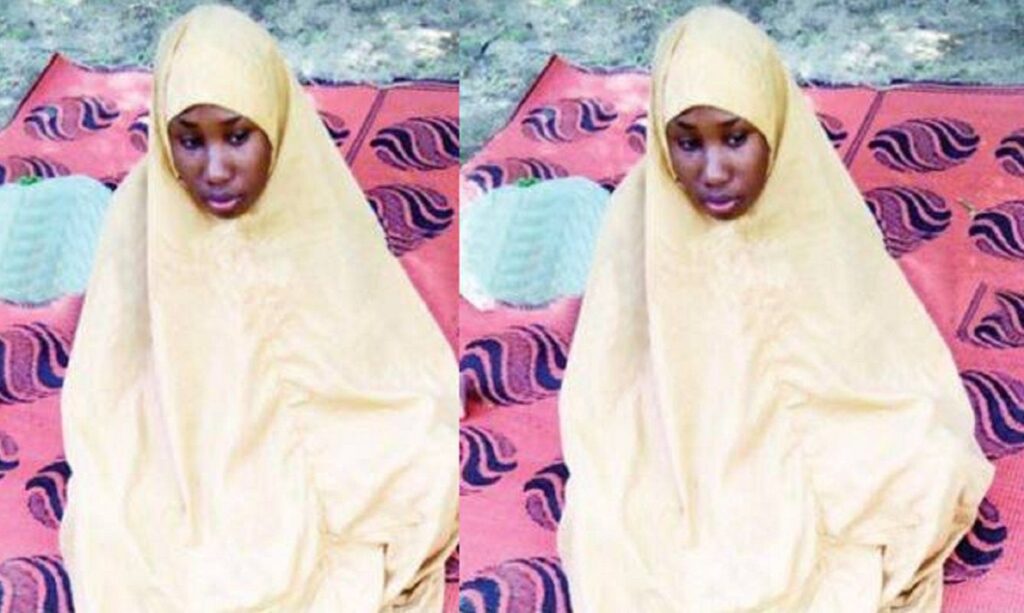 Leah Sharibu – the Christian schoolgirl abducted by Boko Haram insurgents three years ago has reportedly given birth to a second child in captivity.
Convener of US-Nigeria Law Group, Emmanuel Ogebe, said in a statement that intelligence received on the status of Leah Sharibu indicates that she has delivered a second child in captivity.
The group says all efforts to secure Leah Sharibu's freedom have proved abortive.
Last month, an American pastor offered to surrender himself in exchange for Leah's freedom, but the Boko Haram captors did not respond.
Leah Sharibu was among the 110 teenage girls abducted from Government Girls' Science and Technical College, Dapchi, on February 19, 2018.
Five of the schoolgirls died on the same day of their kidnapping. In March 2018, the others were released except Leah Sharibu, a Christian, who unlike the others refused to abandon her faith and convert to Islam.