by Staff writer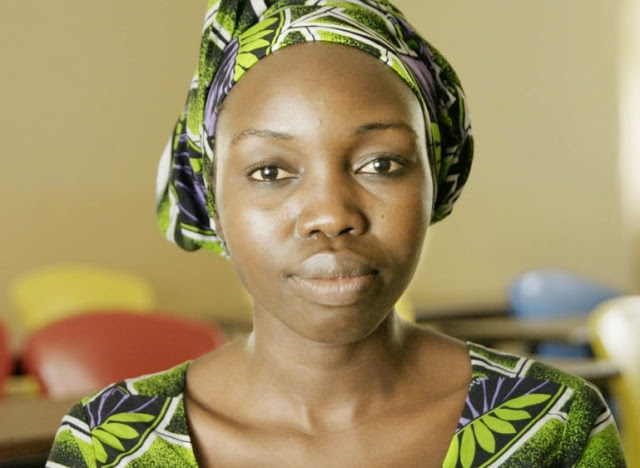 A new HBO documentary called "Stolen Daughters: Kidnapped by Boko Haram" started airing on Monday night.
The documentary looks at what happened to the 276 school girls that were kidnapped from a school in Chibok, Northern Nigeria, in 2014 — of which 82 were released in 2017.

"It is astonishing," the documentary's writer Karen Edwards says about Northern Nigeria.
"I think all the focus has been on Syria, and yet, the famine in the northeast of Nigeria is just terrible."
Edwards also talked about how the Nigerian government interrupted their filming by not allowing them to ask the Chibok girls about their time in captivity.
"It was part of the condition of the access. We obviously secured the access with the government's consent — it was the only way to do it — but they were adamant that we shouldn't speak to the girls about what had happened to them during the three years that they were held by Boko Haram.
"The government is keen that they control the narrative. But equally, any time we were alone with the girls, the government minders and security shut them down quite quickly. So it's twofold. I think the government also wanted to manage how the rest of the world and Nigeria see the girls' time in captivity, because they were held for three years before a negotiation was done and they were released."
"What we were told by a lot of the girls that we interviewed, who are not all in the film, is that you had two options in the forest: either you marry a soldier, or you become a slave," says the show's producer Sasha Achilli.
"And if you're a slave, then, you know, life is much harder. So it's a question of kind of survival. And in a way, even if you end up marrying a soldier, the girls felt like they were raped and were forced to be their wives."
Sasha also talked about the boys and men either killed or forced to become Boko Haram's soldiers.
"One of the untold stories is the number of boys and men who have disappeared, who have either been kidnapped or killed during this war. So Boko Haram has been kidnapping children but also older men, and some of them are forced to pick up arms and fight.
"Then, when the military engage with Boko Haram and they try to take back territory, they will kill and arrest people who look like soldiers. And so a lot of men have been killed in this fight in the process of trying to eradicate Boko Haram."