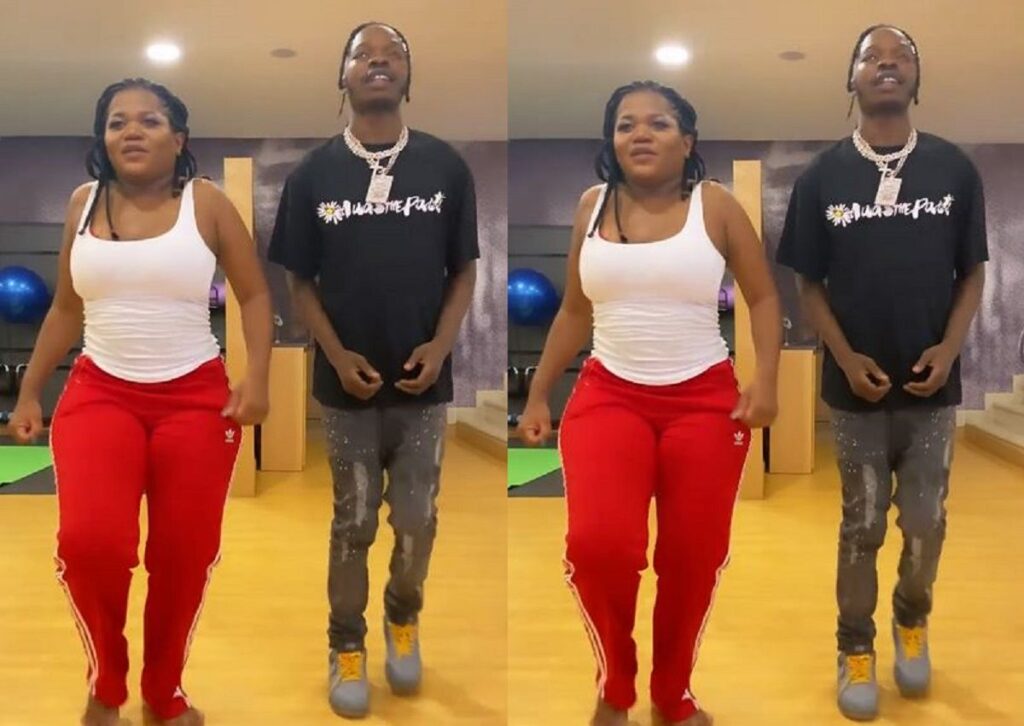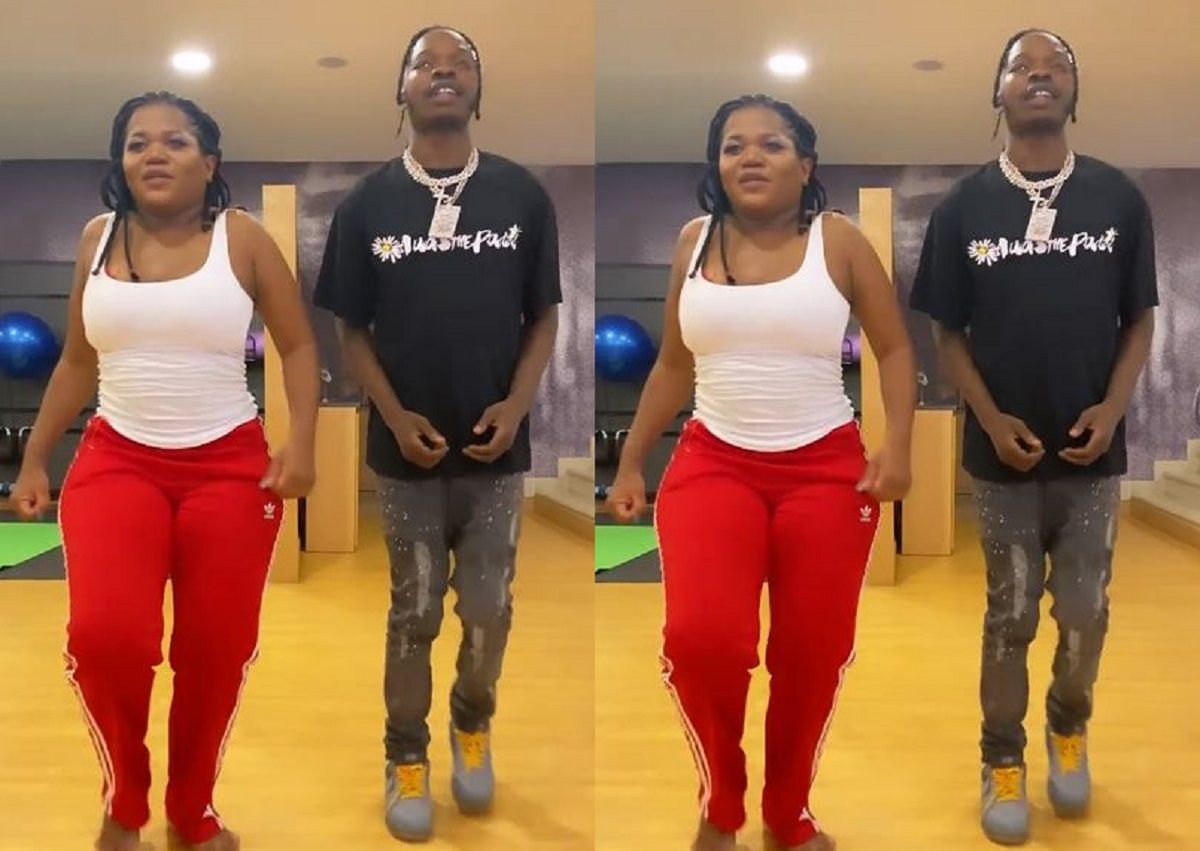 Nigerian street-pop artiste Naira Marley has teamed up with South African singer Busiswa Gqulu to create a new dance challenge called the #ComingChallenge.
The new dance challenge appears to be Naira Marley's latest strategy in promoting their newly released song of the same name – "Coming".
Naira Marley has been known to create viral dance moves that help his songs reach more fans. One of his most notable dance creations is the "Soapy dance" which went viral on all social media platforms.
Busiswa had earlier announced that she has joined the Marlian gang and other Marlians flooded her page to celebrate and welcome her to the club.
Watch the dance challenge below. The Marlians will surely love this one: