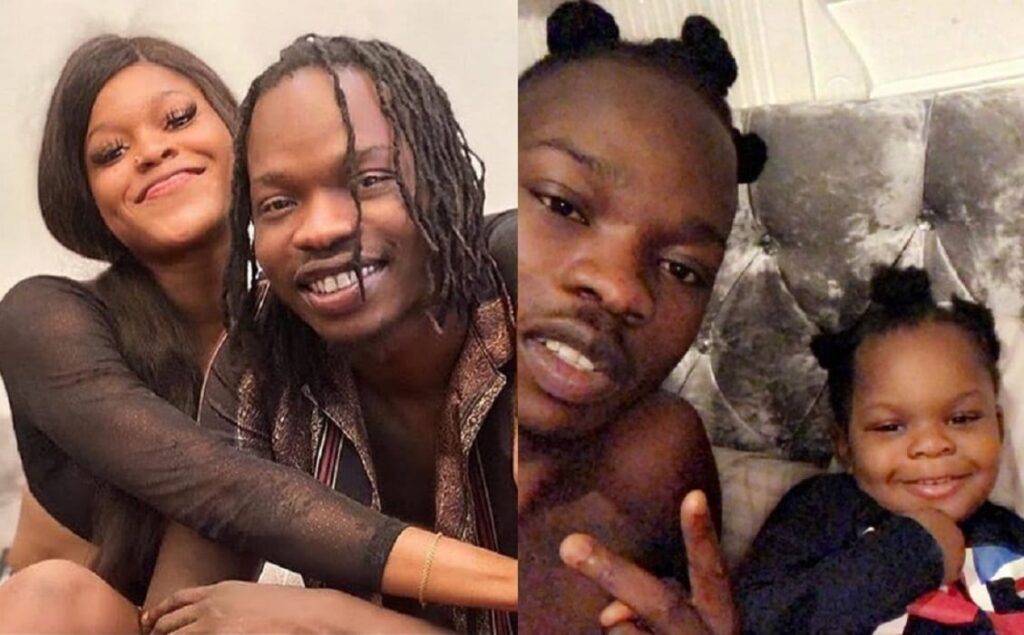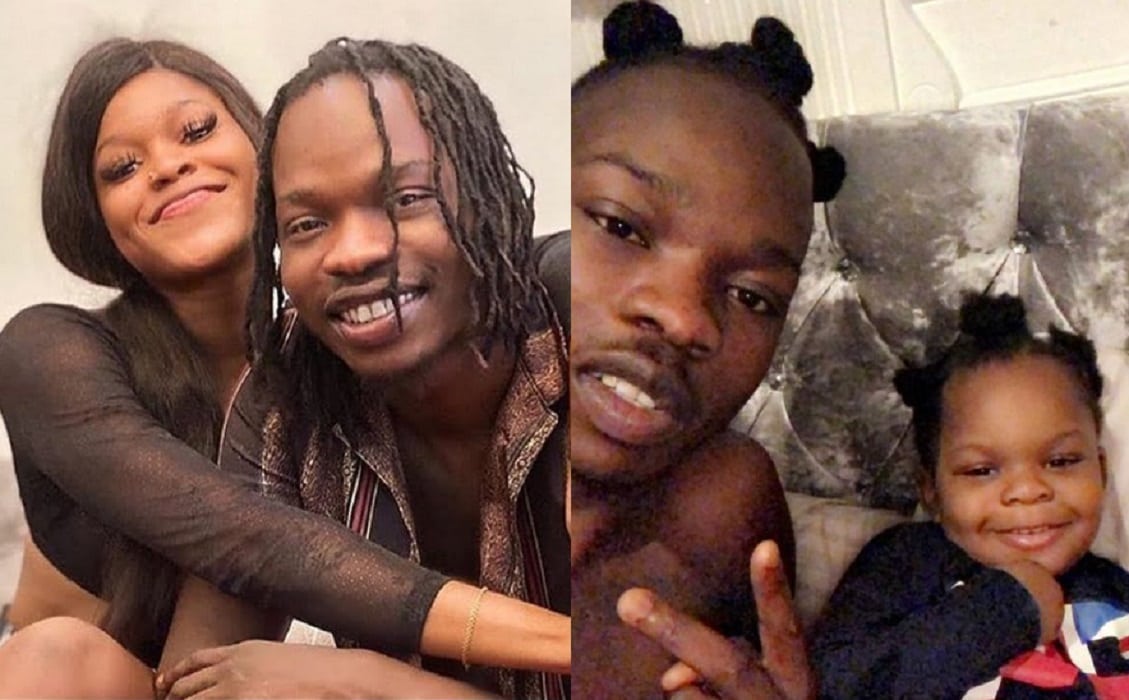 Popular Nigerian Street rapper and music producer, Naira Marley is not very unfamiliar with controversies and shock bombs ranging from revelations about his source of wealth to the fact that he holds a distinction in Business.
Naira Marley's Two Wives
The "Koleyewon" crooner proved to his fans and the world at large that his carefree and fun approach to life knows no bounds when he released a statement in which he revealed that he has two wives and four children.
This was during the altercation he had with the Nigerian cybercrime Defence sect, EFCC. Before then, nobody had the slightest idea the singer was even married.
Naira Marley's wives and children are said to be British citizens.
Naira Marley's Children
It was gathered that each wife has had two kids for the rapper- a pair of boys and girls respectively. The father and president of the Marlian fan club revealed that he had his first child when he was just 24. His first wife birthed twin girls for his first issue in 2015.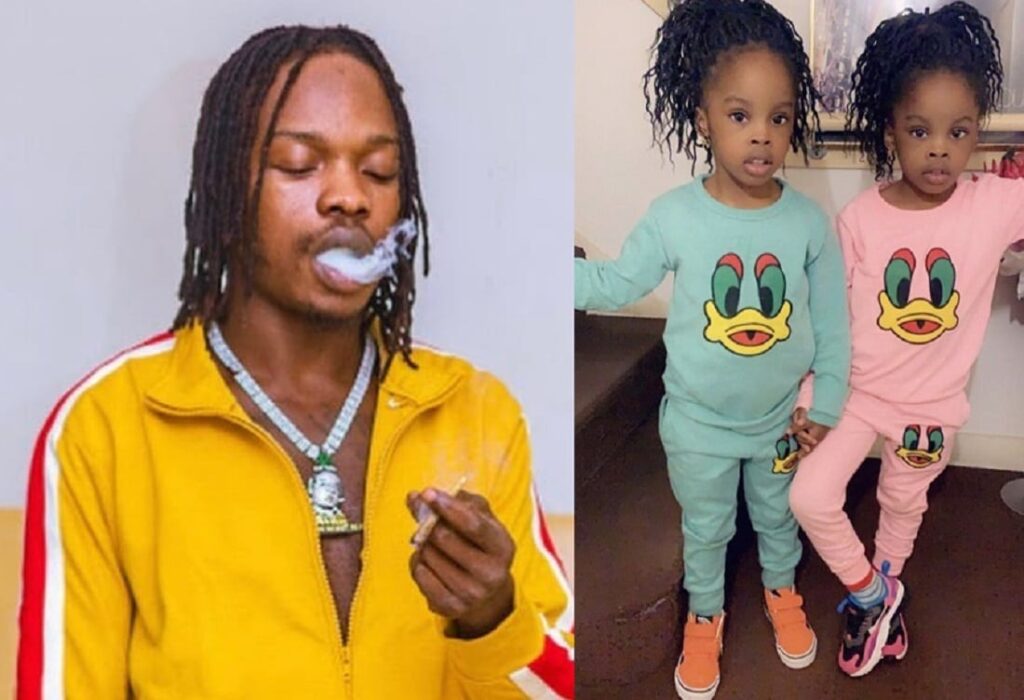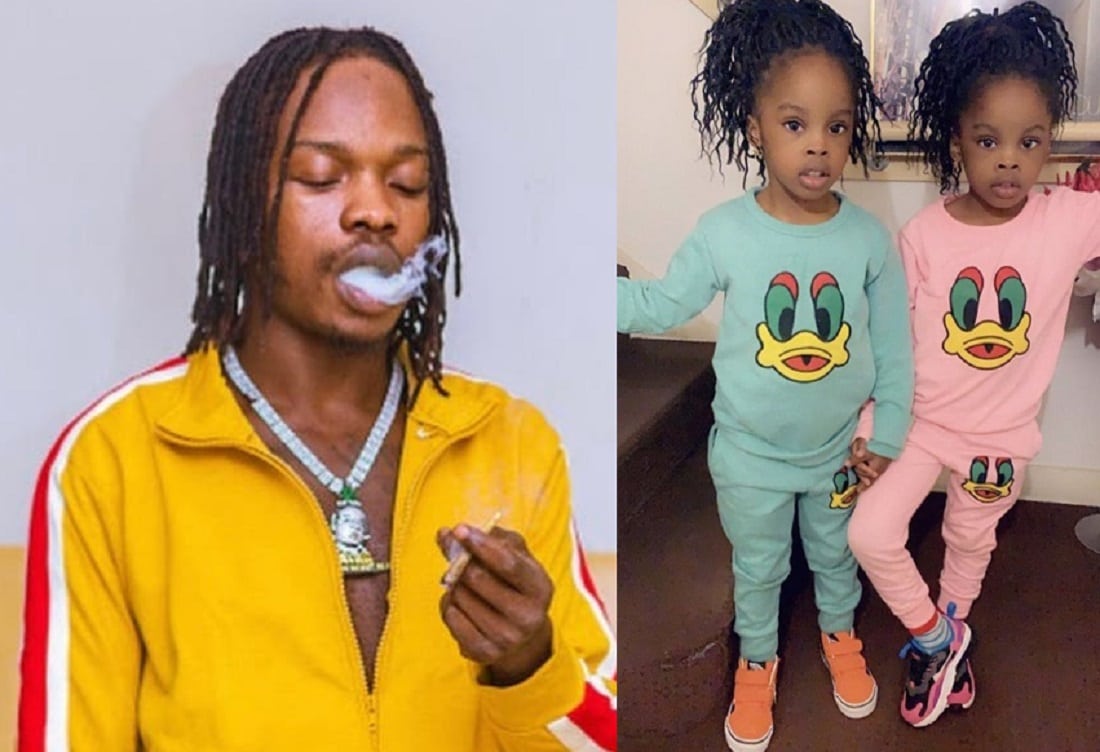 The twins are currently 6 years old, both equally loved by their father as he makes it obvious in numerous posts of birthday and outings photos on all of his social media handles. It was not long after the twin's birth that his first son from his second wife was born on the 30th of October 2015.
The name of Naira Marley's first son is Farouk Fashola and he also goes by the alias, Jojomarlian. His second son who is also the fourth and last issue, Fawaz Fashola was born 3 years after on the 7th of April, 2018.
Naira Marley also came from a polygamous family
It has been observed that the rapper's polygamous orientation must have been influenced by his family background. He was born and raised in a large family residing in Agege, Lagos state before he relocated to the United Kingdom shortly after he clocked 11 years.
His father was known to have had many wives; hence, he grew up with half-siblings and cousins.
Naira Marley brothers
Nigerian singer Naira Marley is known to have two younger brothers namely, Moshood Fashola (Shuddy Funds) and Idris Fashola (Marley jr) – all of whom are popular social media personalities.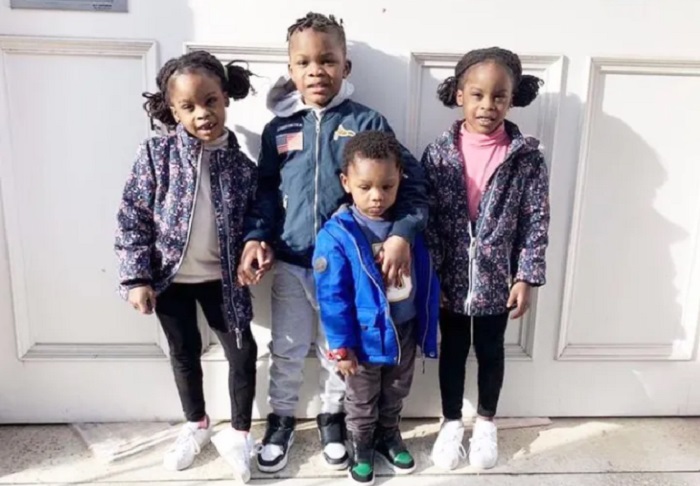 Names of Naira Marley's wives
Although it has become known information that the singer entertains polyamory and has married two wives, the singer has made obvious efforts to keep his wives' identities under wraps. There is also no indication of both wives living together or separately.