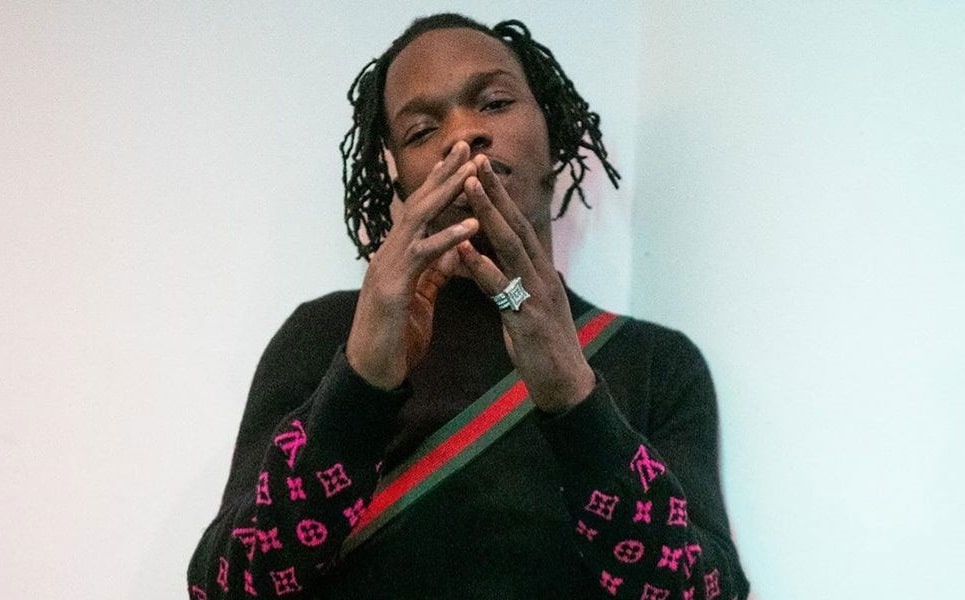 It appears it's a string of apologies for Nigerian jet charter service provider Executive Jet Services Ltd this week.
Executive Jet Services Ltd recently landed in trouble after its operations were suspended by the Federal Government this week for flying Nigerian singer Naira Marley and ex-BBNaija housemate Kim Oprah to Abuja instead of the judge the flight was approved for.
In an earlier apology letter addressed to the office of the Honorable Minister of Aviation, the chairman and CEO of Executive Jet Services Ltd, Dr Sam Iwuajoku asked for the minister's pardon while stating he was deceived into thinking Works Minister, Babatunde Fashola, was onboard the flight.
Dr Sam Iwuajoku wrote that he did not know it was a "bunch of useless people" – referring to Naira Marley and 9 other passengers who took the flight to Abuja.
Reacting to the remark, singer Naira Marley said his followers, who number over 2 million, will not patronize Executive Jet again.
Naira Marley's comment has prompted the management of Executive Jets Services to issue another apology to Naira Marley, stating they had no issues with the singer or his team.
Mr Babatunde Olonade, the Public Relations Manager of Executive Jets Services said:
"The management of Executive Jets has no issues with Naira Marley and his team. Indeed, we hold all our fliers in very high esteem at all times. The seemingly disparaging reference in the letter to the Minister was inadvertent and regrettable."