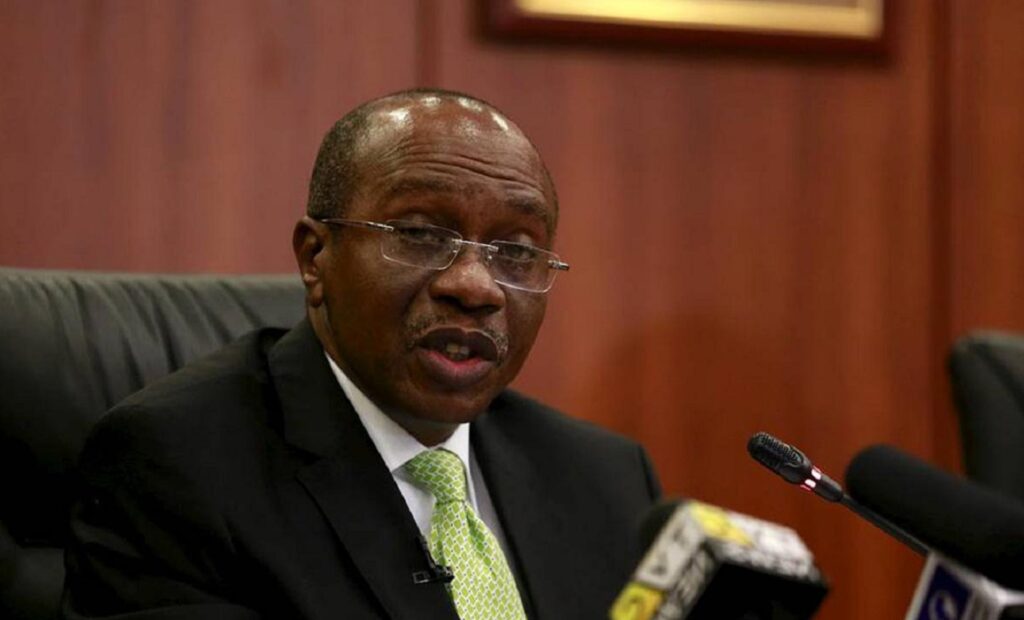 Nigerian bank customers will now pay a flat charge of ₦6.98 every time they use the mobile banking service, otherwise called USSD services on their phones, according to a new CBN policy.
Nigeria's Central Bank in a new statement disclosed that all transactions conducted via USSD from any Nigerian bank will now attract a flat fee of ₦6.98.
The new CBN policy affects both the Deposit Money Banks and all CBN-licensed institutions operating in the country and takes effect Tuesday, March 16.
Part of a joint statement released by both CBN and NCC spokespersons Osita Nwanisobi and Ikechukwu Adinde reads:
"Effective March 16, 2021, USSD services for financial transactions conducted at DMBs (Deposit Money Banks) and all CBN-licensed institutions will be charged at a flat fee of N6.98 per transaction."
The statement added:
"This replaces the current per session billing structure, ensuring a much cheaper average cost for customers to enhance financial inclusion. This approach is transparent and will ensure the amount remains the same, regardless of the number of sessions per transaction."
This development comes after Nigerian telecommunications operators had earlier threatened to withdraw the USSD service from Nigerian banks after they refused to pay an accumulated debt of N42 billion owed in the last 8 months.