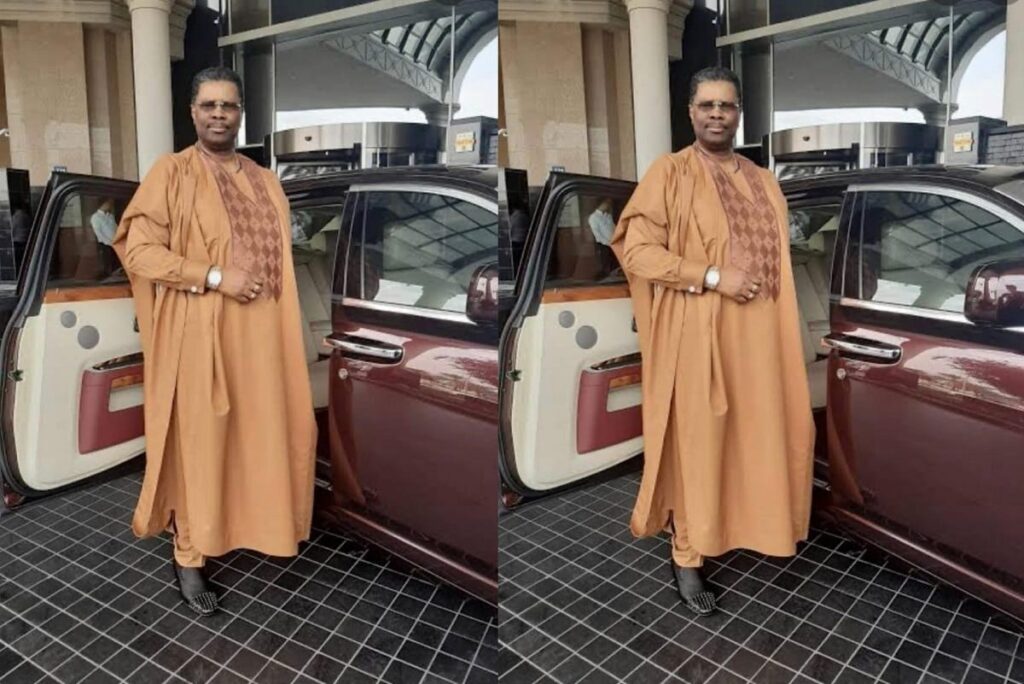 Nigerian billionaire businessman and socialite Bolu Akin-Olugbade has died of complications arising from COVID-19 infection.
The death of Bolu Akin-Olugbade was confirmed by family sources who disclosed he died on Wednesday, January 13, 2021, while in isolation.
He was 64 years old.
Bolu Akin-Olugbade was the son of late Babatunde Akin-Olugbade, the Balogun of Owu and a wealthy businessman.
Bolu Akin-Olugbade was also a traditional chief who held the traditional title of the Aare Ona- Kankanfo of Owu Kingdom before his death.
He was famous for his love for luxury cars especially Rolls Royce. His 10th Rolls Royce was reportedly bought for $450,000 and was the first of its model to be shipped to Africa in 2019.