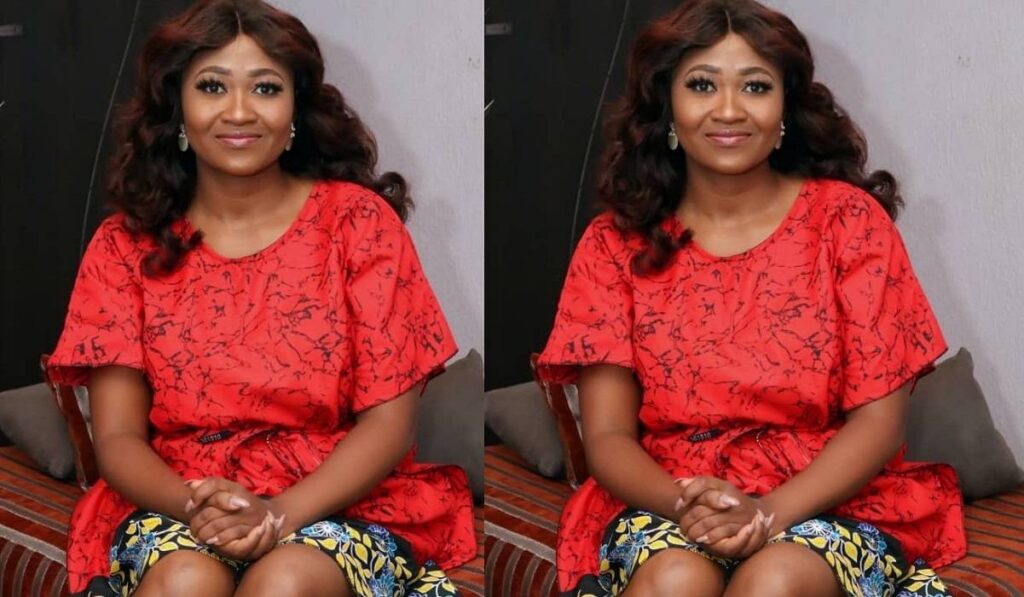 Nollywood actress and businesswoman Mary Remmy Njoku has caused confusion on social media with a statement she made about men paying bills in their homes.
The ROK TV boss shared a message to African men that reads:
"Dear African men, you are not doing your wife, the mother of your kids a favor when you pay bills. Marriage and Parenting is partnership. You are merely holding up your end of the bargain."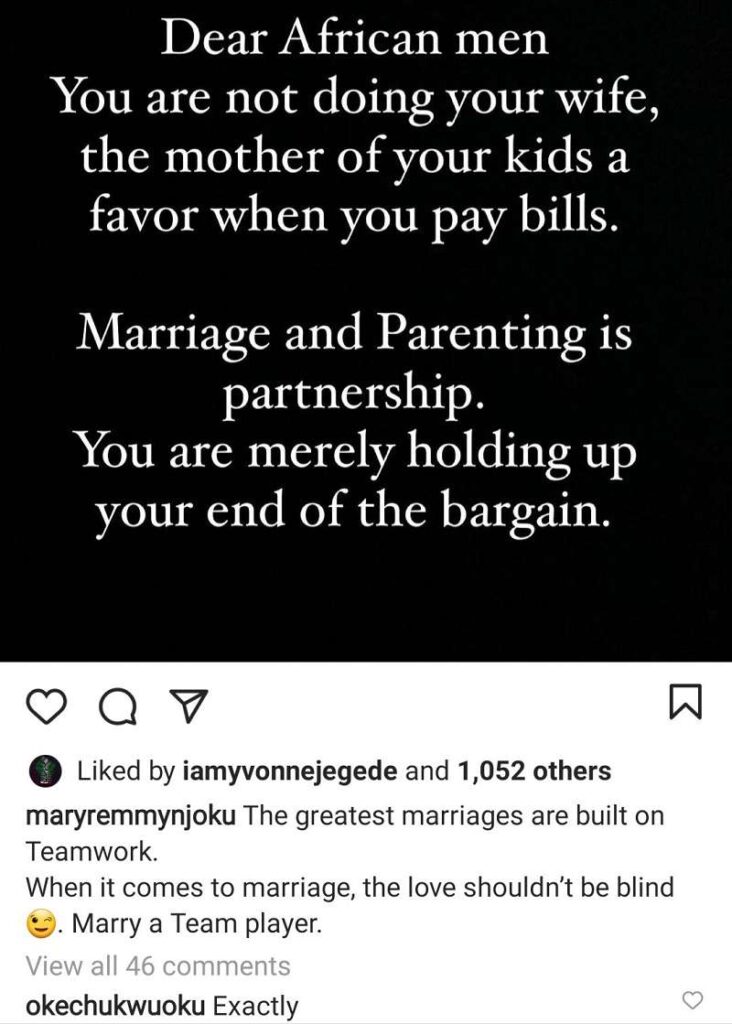 Madam Njoku's statement caused divided opinions on social media with many commenters showing signs that they are all struggling to understand what the actress actually meant.
Reacting to Mary Njoku's post, popular OAP Daddy Freeze wrote:
"I'm struggling to understand this. Two people are working, but only one is paying the bills and it's supposed to be a partnership?"