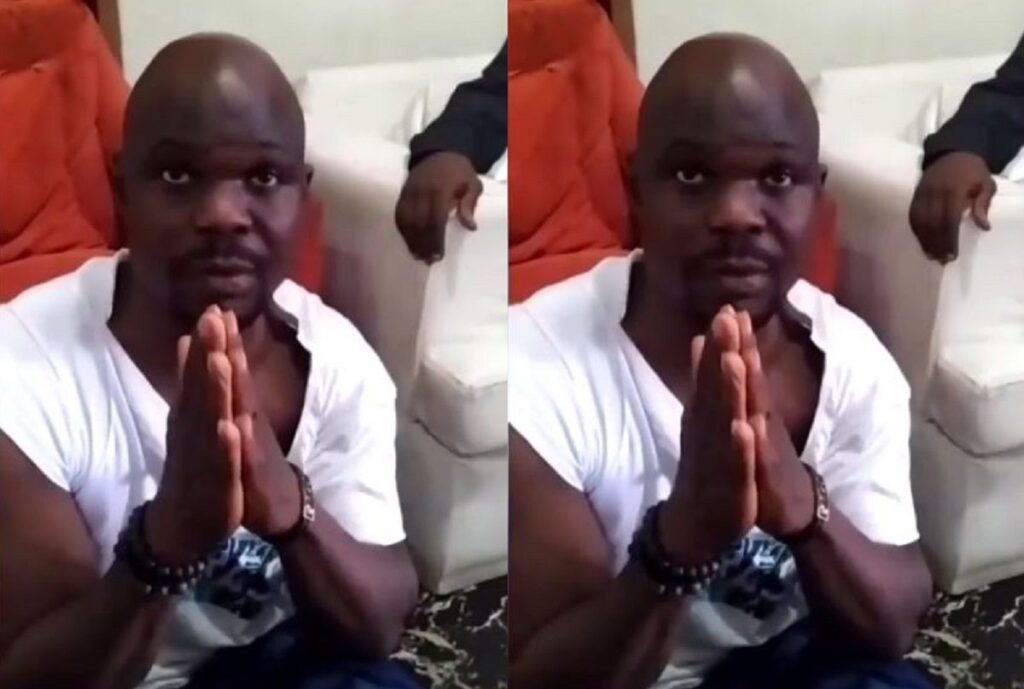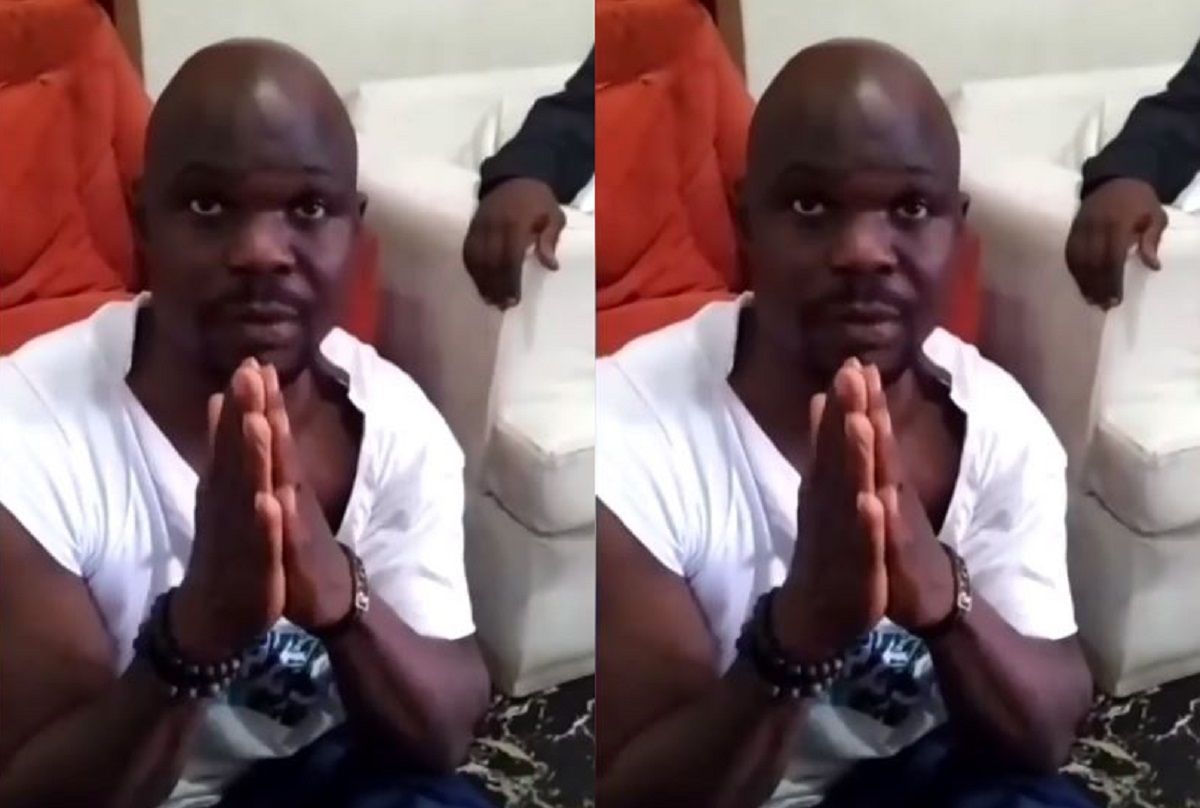 A video showing Nollywood actor Baba Ijesha begging for forgiveness after he was caught allegedly trying to molest comedian Princess's foster daughter has emerged online.
In the video, Baba Ijesha was seen pleading to Princess to forgive him while she queried him on why he committed the act.
Princess was heard in the video saying that Baba Ijesha had molested the girl when she was 7 years old and asked him (Baba Ijesha) why he repeated the act.
"Please forgive me. I don't know what is wrong with me. Please forgive me. I have a spiritual problem," the actor begged.