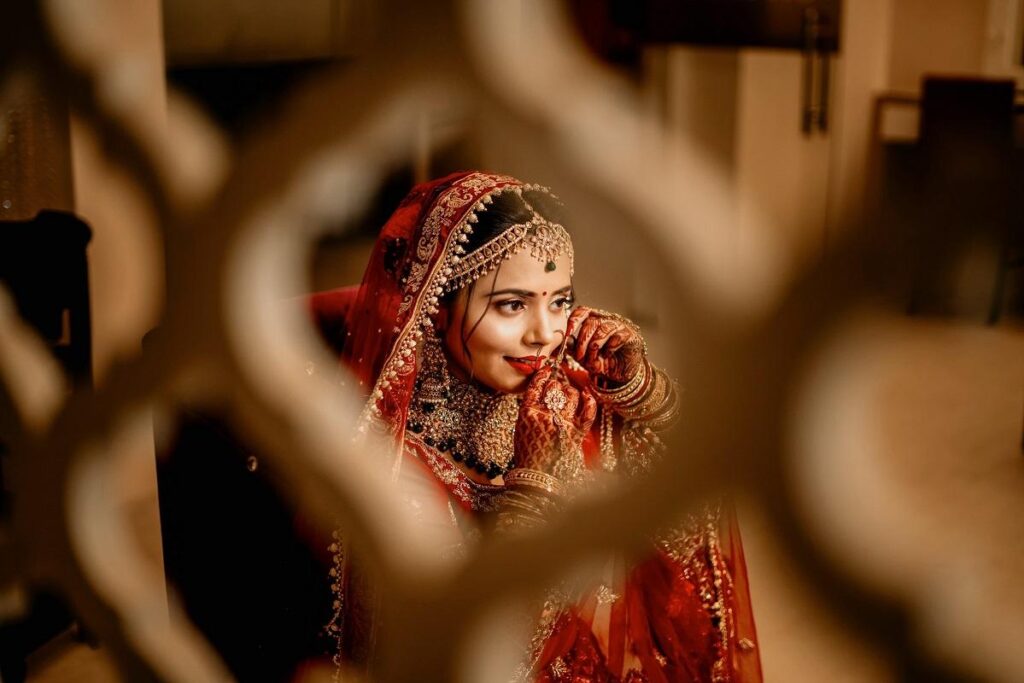 A bride from Uttar Pradesh in northern India ended up marrying one of the guests at her wedding after the groom went missing during the ceremony.
According to reports from local media, the couple had just completed their jaimala (exchange of garlands) when the groom suddenly could not be found.
The bride's family tried searching for him but later discovered he had fled intentionally.
After what looked like an hour of deliberation, according to reports, the bride tied the knot with one of the members of the marriage party (a baarati) from the groom's side.
The man was willing and his family immediately gave consent. Police say they are currently investigating the groom's disappearance.