by Staff writer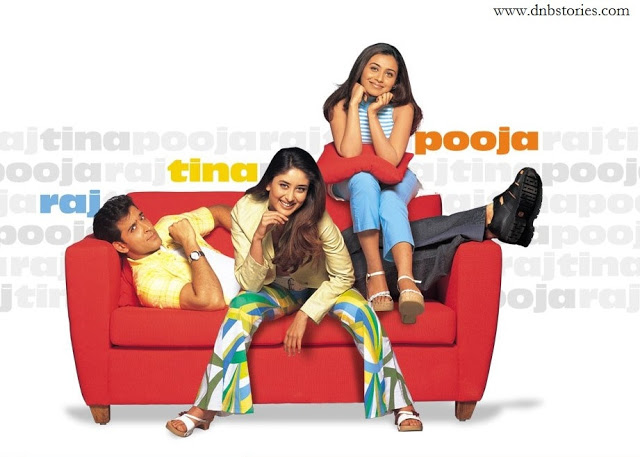 Before DSTV and GOTV came out and Nigerian women became obsessed with Zee World and Telemundo, we bought Indian movies that came in 3 plates!
At that time, it took 3 days to a week to finish one Indian movie.

You can't even fast-forward because the pointy buttons of the Sony VCD remote will bruise your fingers.
The good old days of Nagin and Teri Meherbaniyan!
While Nagin's snake scared us to death and the crying dog in Teri Meherbaniyan brought us to tears, it was really the later-released Mujhse Dosti Karoge that completely mesmerized our teenage years!
This was one Indian movie that I never got tired of watching, never fast-fowarded.
I remember crying bitterly the day one of the CD plates got scratched and started showing "No Disk."
My mum didn't cook anything that evening.
"Oh My Darling" was such an anthem in our compound back then that we even created an elaborate dance routine for it!
***