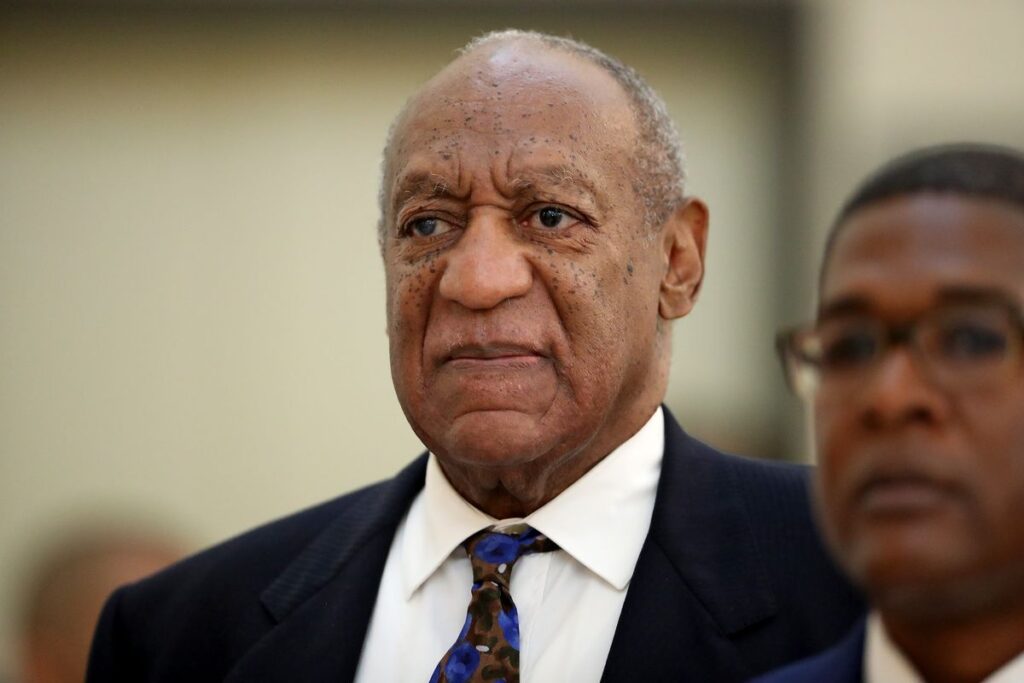 A Pennsylvania's Supreme Court has overturned the sex assault conviction of US veteran comedian, Bill Cosby.
The court ruled that prosecution from five women who weren't involved in his trial impeded Cosby's chances of a fair trial.
Cosby who was sentenced to serve between three and ten years in prison will be released today, Wednesday, June 30 from the SCI Phoenix prison in Skippack Township, Pennsylvania.
Cosby, 83, has served more than two years of his sentence after he was found guilty of drugging and molesting ex-basketball player Andrea Constand in 2004.
Dozens of women had publically accused him of sexual assault, and his conviction in 2018 was widely seen as a landmark moment in the #MeToo movement.