Written by Eniola Baruwa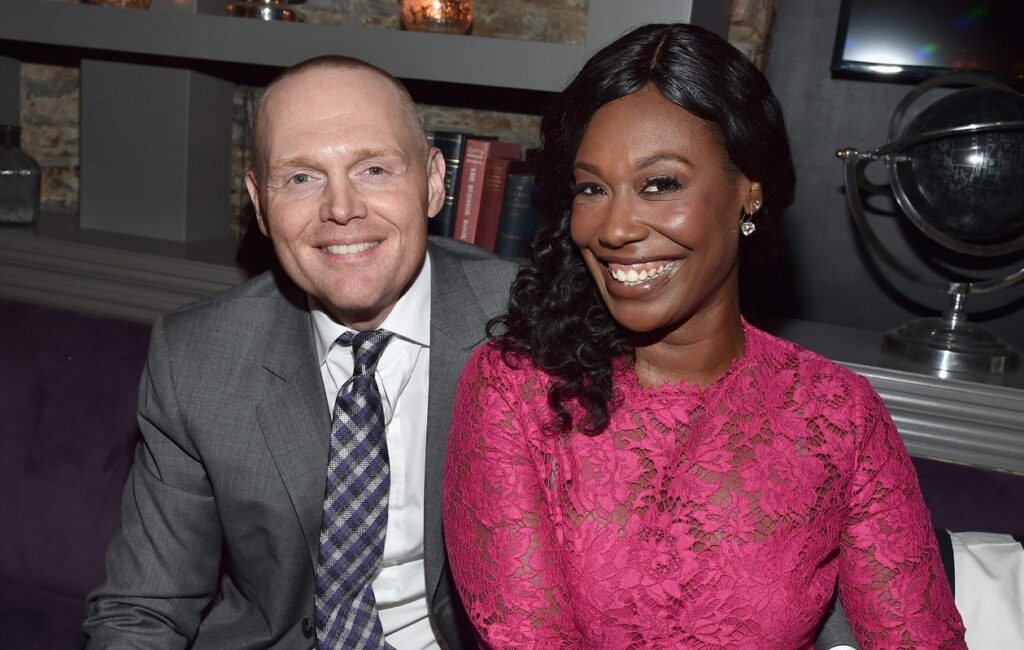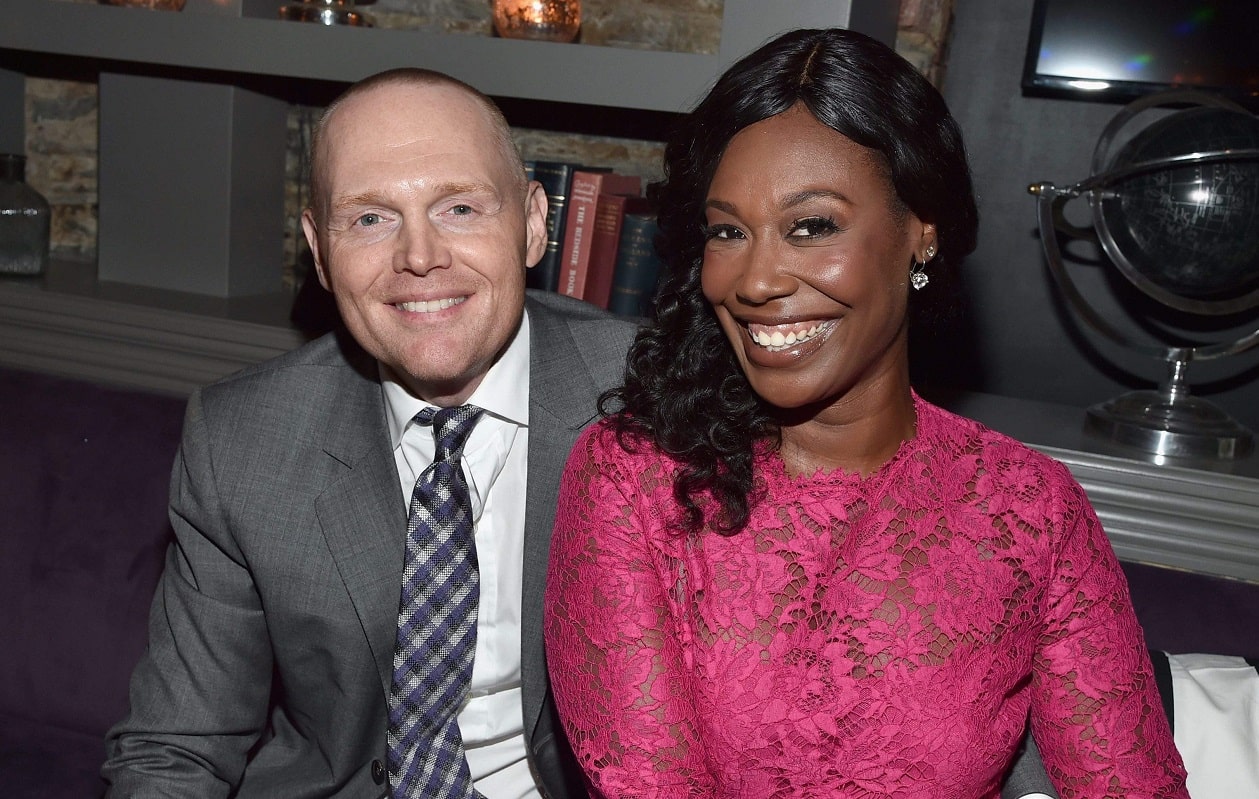 Who is Bill Burr's Wife, Nia Renee Hill?
Nia Renee Hill is an African-American actor, producer, part time comedian and blogger who is married to famous comedian Bill Burr. She was born on June 2, 1969 to American parents. Nia Renee Hill's place of birth is Los Angeles, California.
Bill Burr, born William Frederick Burr, is a household name in comedy. The American stand-up comedian was born in Massachusetts. Both his parents had health-related jobs, one as a nurse and the other as a dentist. Apart from being a comedian, Bill Burr has also had several acting gigs as well as voicing characters in popular animation F is for Family and world famous video game Grand Theft Auto. Bill Burr is of white ethnicity.
Bill has been active in the world of comedy since 1992. He also hosts a podcast, Bill Burr's Monday Morning Podcast, a one hour weekly recording.
Age and Childhood Details of Bill Burr's Wife, Nia Renee Hill
As a child, Nia was raised by her father, after her parents went through a divorce.
She became interested in the entertainment world as a result of her father who worked in Hollywood.
Nia Renee Hill was born in Los Angeles on the 2nd of June, 1969. She went to Greensville County High School in Virginia. Nia was part of her school's drama troupe.
After high school graduation, Nia Renee Hill went to Emerson College in Boston where she majored in Media Arts. She graduated in 2000. Coincidentally, her husband also went to Emerson College and graduated in 1993, seven years earlier than his future partner.
Nia Renee Hill's Marriage To Bill Burr
The idea of sharing a lifetime with a comedian as your partner isn't a bad deal. Being with someone who promises constant laughter and sees the funny side of things (even in bad situations) can never get tiring. But things can get really awkward when you are, more often than not, the victim of the jokes.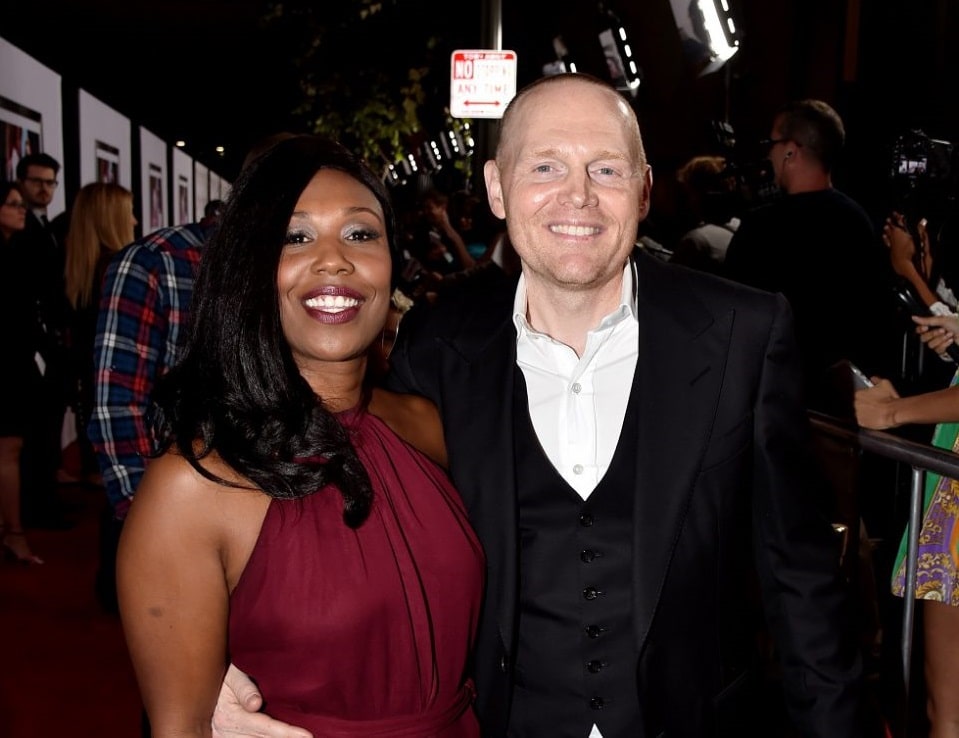 Bill Burr, like most stand-up comedians do, uses his personal life as inspiration. Nia Renee Hill doesn't mind being the butt of his jokes though. She has the humour to take it all in good stead, though.
Bill Burr and Nia Renee Hill met at a comedy show and hit it off instantly. The pair dated for a while and got married shortly after in the fall of 2013. The couple decided to move to Los Angeles, where they still live till present.
In 2017, Bill and Nia welcomed their first child, a baby girl, into the world. The child's name is Lola Burr. Their little family became a bit larger with the birth of another child in 2020. Bill Burr and Nia Renee Hill's second child, a son, was born in June 2020.
You can keep up with Nia Renee Hill by following her Instagram account @niasalterego, she is very active on Instagram.
Career and Net Worth of Bill Burr's Wife, Nia Renee Hill
Although she is happily married to an amazing man with two kids, her career hasn't really kicked off in the direction she expected.
As an actress, Nia Renee Hill has worked on set in a handful of movies most notably as Leslie in the American series Santa Clarita Diet. She also appeared in Lila: Long Distance, Divorce: A Love Story and Did You Look for Work This Week? – a short comedy-drama.
Nia Renee Hill also works in the casting and costume departments on movie sets.
She worked as a guest blogger on the now-defunct blog Xojane. Nia has also made guest appearances on Bill Burr's podcast. Nia Renee Hill's net worth is undisclosed.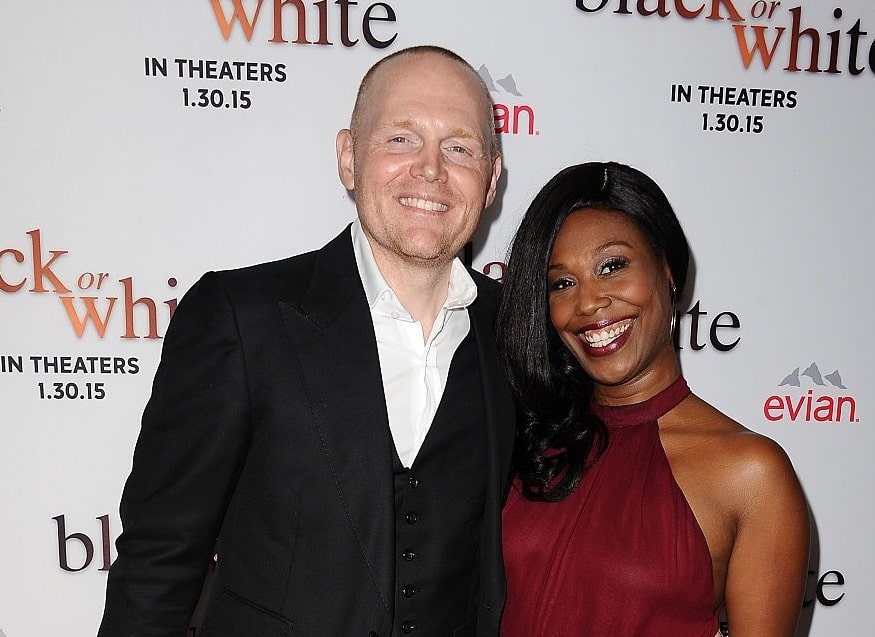 Other Interesting Facts about Bill Burr's Wife, Nia Renee Hill
Nia Renee Hill has previously talked about how she feels she is not contributing enough financially to the upkeep of their mini family.
'As ambitious as I am, I am very lazy,' she said. 'I am also scared of failure. And success, for that matter. It was easier to play the role of spoiled housewife than to get my ass up everyday and possibly fail. But I can't do it anymore. It's not me. It may take me a few years, but I want to be an equal financially contributing member of my household. I have to. Not being one in the past few years has made me feel bad and has created an imbalance in my relationship.'
Go get that paper girl!