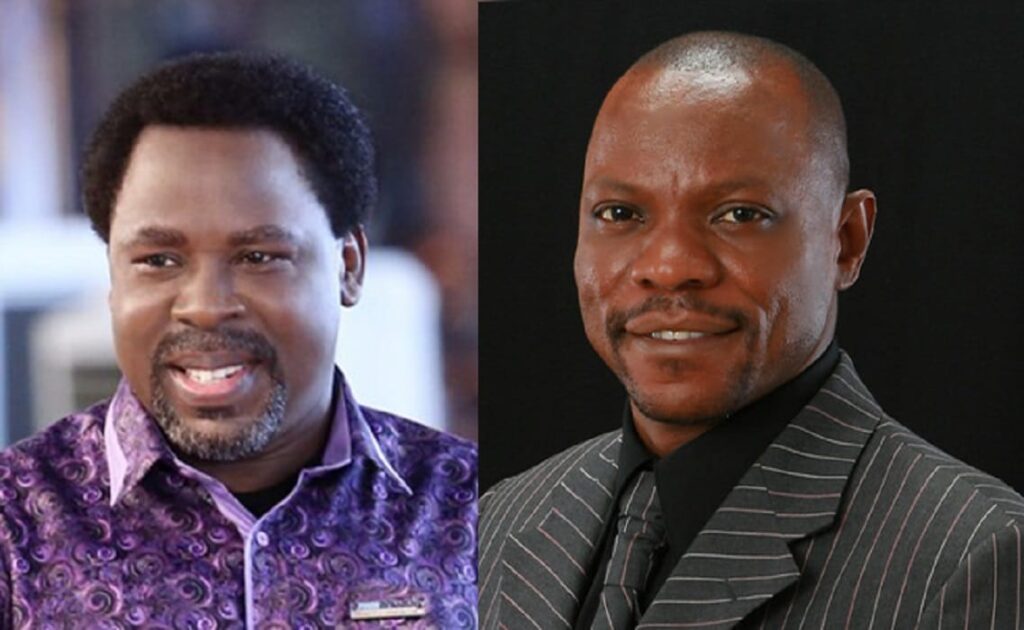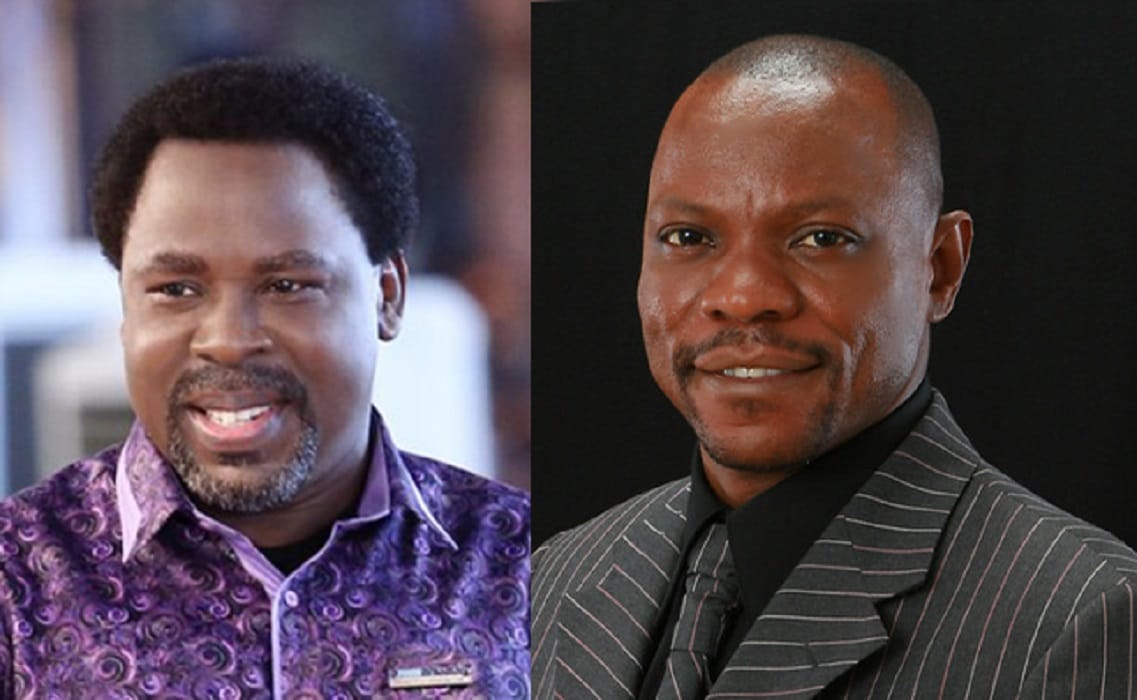 A Ugandan clergyman identified as Pastor Jackson Senyonga has made some shocking statements about late Nigerian prophet, TB Joshua.
Pastor Jackson Senyonga of Christian Life Church, Kampala was caught on video, celebrating TB Joshua's death during a live church broadcast. According to him, TB Joshua's death means victory as he claimed TB Joshua was a fake prophet and a witch.
Pastor Senyonga said TB Joshua is the biggest "witch" in Africa who initiated other pastors into "witchcraft".
He said:
"TB Joshua sacrificed a lot of people while thinking his soul is worth more than that of others. TB Joshua's death means victory. He was fake, destroyed lives of thousands and was the biggest witch in Africa.
"He has been doing well until he came here to destroy Senoita. TB Joshua came here to bewitch me but God punished him."
Watch the video below through THIS LINK – (Start watching at 39:00)