by Staff writer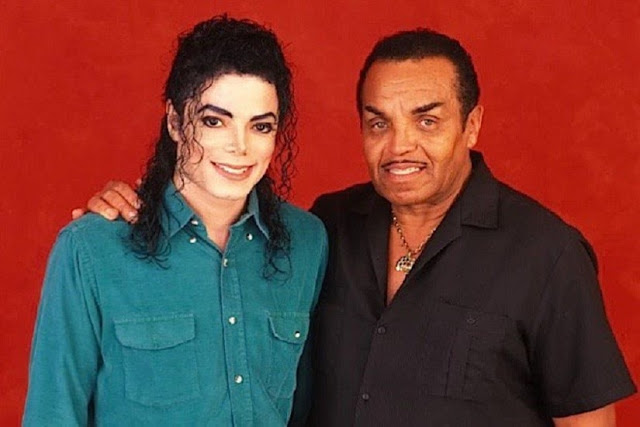 Father of pop icon Michael Jackson and patriarch of the Jackson family, Joe Jackson, has died after a long battle with pancreatic cancer.
Joe was 89.

Joe Jackson was best known as the father of the Jackson family music group, which gave way to successful music careers for both his late son, Michael, and his daughter Janet.

Jackson and his son Michael were known to have a tumultuous relationship.

The pop idol spoke at length about his complicated relationship with his father. In a 1993 interview with Oprah, Michael Jackson revealed that he feared his father.

"I don't know if I was his golden child or whatever it was," he said.

"Some may call him a strict disciplinarian or whatever, but he was very strict. He was very hard. Just a look would scare…but I do forgive him."

Michael Jackson also opened up about his father in a 30-hour-long conversation with Rabbi Scmuley Boteach, according to Today.

The singer revealed that his father once threatened to stop loving his children if they stopped singing.

"God bless my father, because he did some wonderful things and he was brilliant. He was a genius, but one day he said, 'If you guys ever stop singing I will drop you like a hot potato.' It hurt me," he said in the 2009 interview.

The pop star, however, acknowledged that his father had changed with time.

"Time and age has changed him, and he sees his grandchildren and he wants to be a better father," he said.

"It is almost like the ship has sailed its course, and it is so hard to for me to accept this other guy that is not the guy I was raised with. I just wished he had learned that earlier."