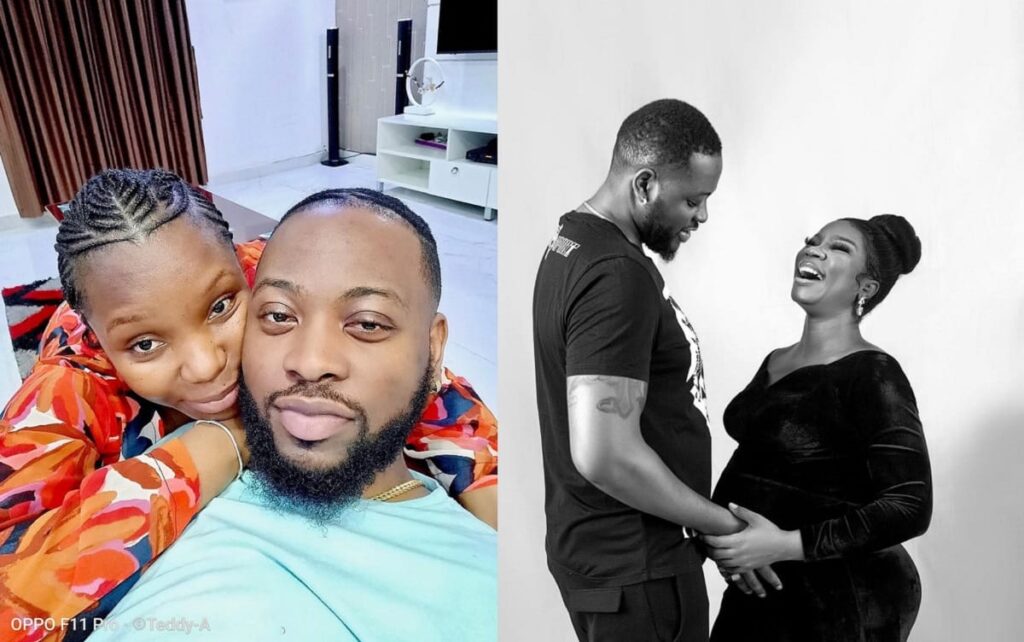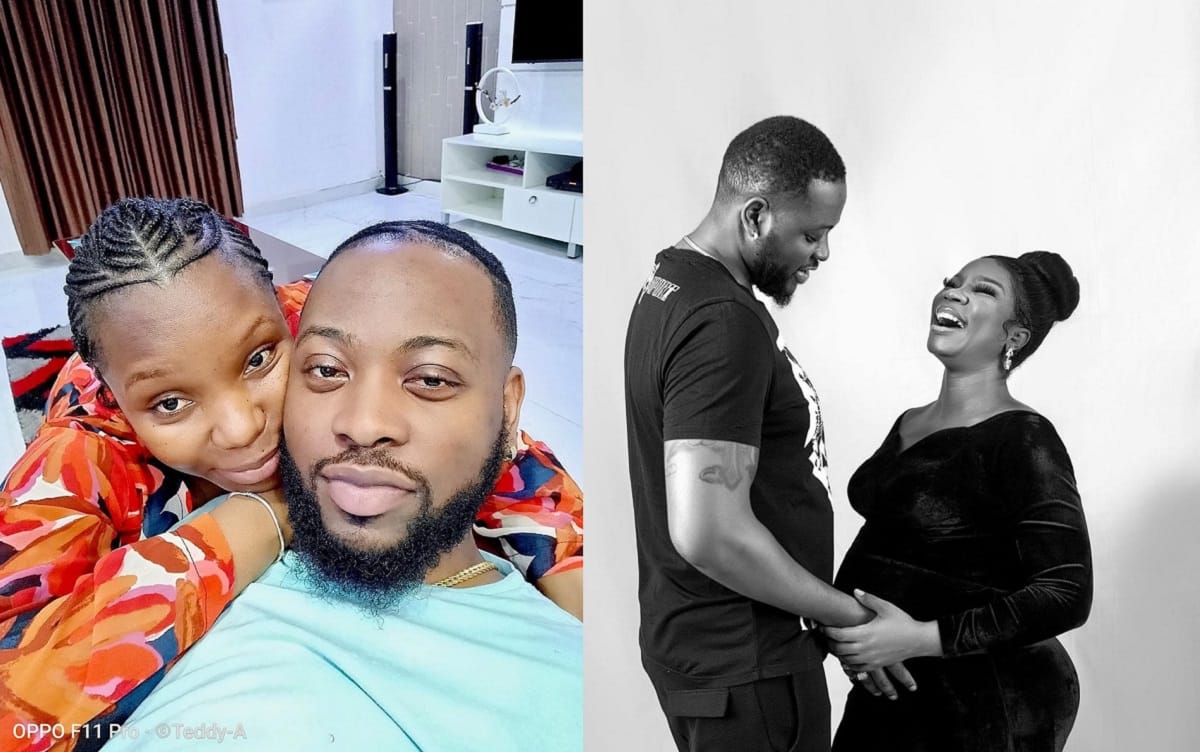 How did Teddy A and BamBam meet each other?
Celebrity couple Tope Adenibuyan (Teddy A) and Bamike Olawunmi (BamBam) met each other in the Big Brother Naija house in 2018.
Interestingly, Biggie paired BamBam and Teddy A who were both contestants at the 2018 edition of the Big Brother Naija reality TV show as a team called 'BamTeddy' while in the house.
According to sources, BamBam and Teddy A were the second most controversial couple in the 2018 edition of the Big Brother Naija Show, tagged 'Double Wahala', after Tobi and Cee-C.
BamBam and Teddy A's BBNaija fame shot up when they were caught having sex in the Big Brother house.
BamBam and Teddy A developed feelings for each other while on the show. They shared a strong and rare connection even though Teddy A was in a serious one-year relationship with his baby mama before coming for the show.
BamBam and Teddy A has remained the only BBNaija couple to date to carry on with their relationship after the show and eventually get married.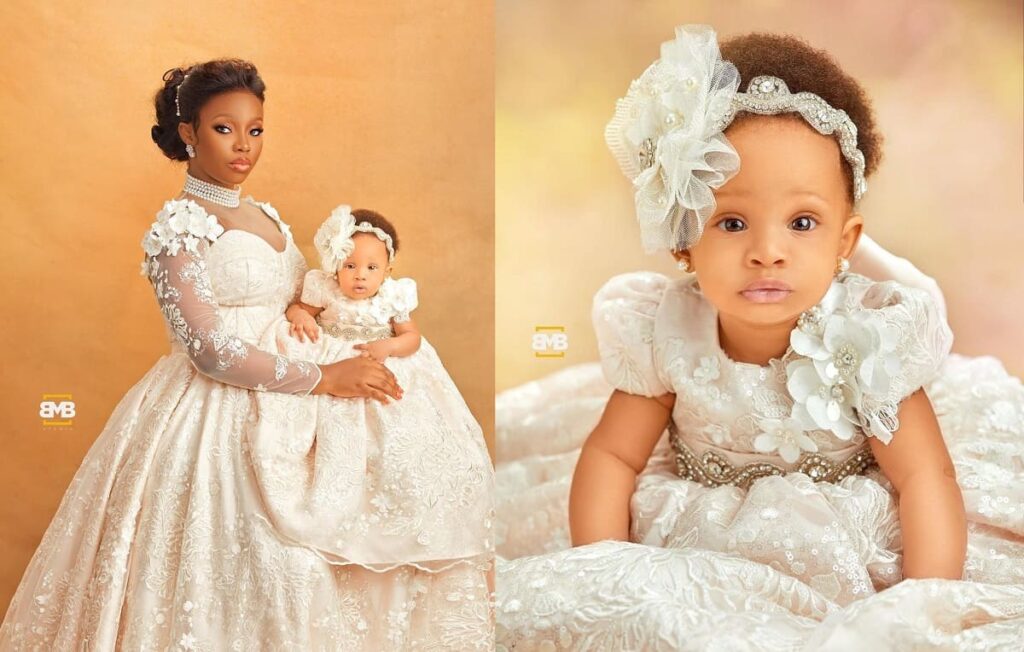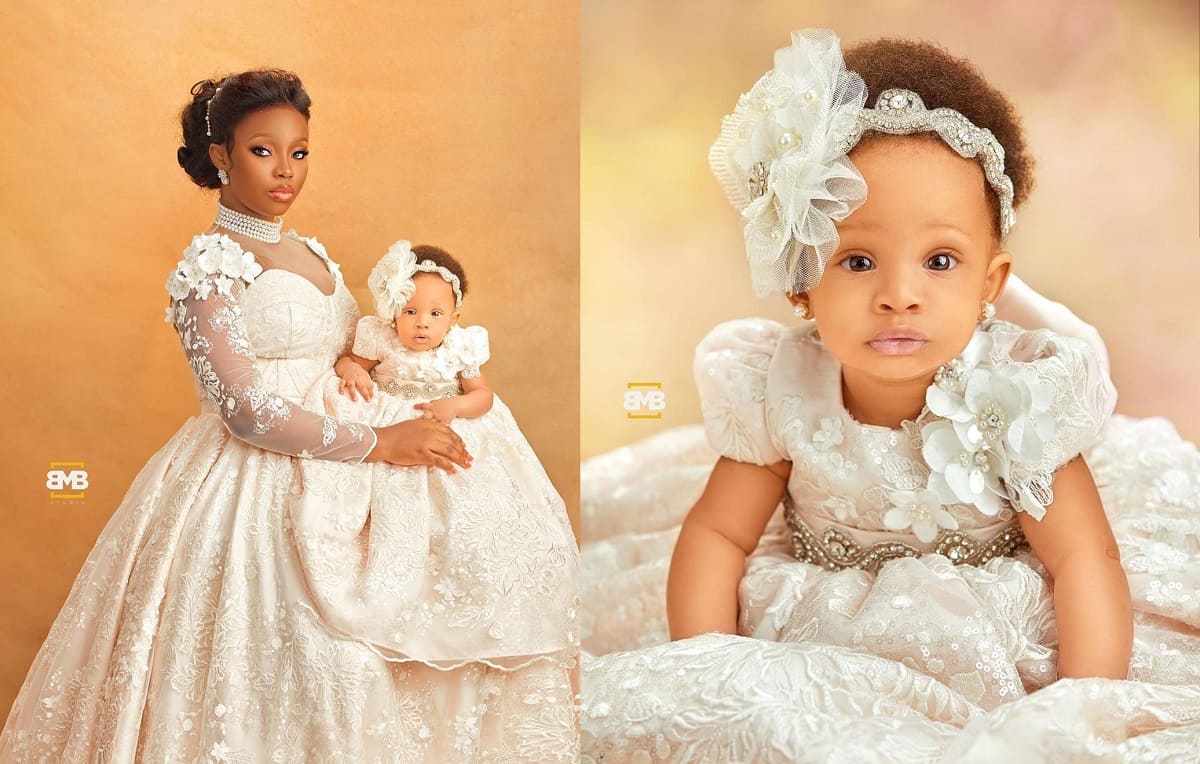 BamBam and Teddy A's engagement and wedding
BamBam and Teddy A got engaged on August 4, 2019. Their engagement was tagged by many as a publicity stunt, while others perceived it as a false engagement that won't be able to stand the test of time.
Amazingly, their traditional wedding followed after a few weeks at BamBam's hometown in Ibese, Ilaro, Ogun State on September 7, 2019. They had a stunning white wedding on November 16, 2019, at the Jumeirah Creekside Hotel in Dubai with quite a large number of celebrities and ex-housemates in attendance.
Bambam and Teddy A's marriage
Bambam and Teddy A's marriage has remained relatively peaceful and scandal-free to date.
However, there were rumours in December 2020 that Teddy A had physically abused BamBam. BamBam took to Instagram immediately to share a video debunking the rumours.
There were doubts from the public at the beginning about the longevity of BamBam and Teddy A's relationship, however, the union that started as a game has soared over time.
The couple is currently blessed with a daughter.
BamBam and Teddy A's child
BamBam and Teddy A welcomed their first child and daughter on March 5, 2020. The child is named Zendaya Folakemi Adenibuyan.