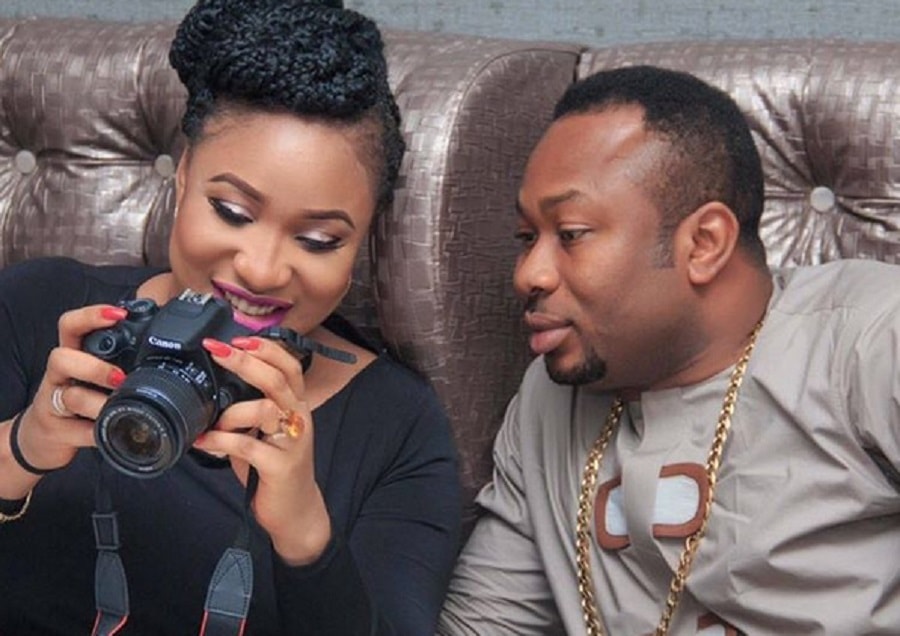 How Tonto Dikeh and Olakunle Churchill met each other
Nigerian actress Tonto Dikeh and her ex-husband Olakunle Churchill met in 2014 at a birthday party of Churchill's brother at Escape Nightclub in Lagos.
The two got romantically involved from the party and Tonto became pregnant 6 months after they met.
Tonto Dikeh and Olakunle Churchill's engagement, marriage and wedding
Tonto Dikeh and Olakunle Churchill had their traditional wedding at Tonto Dikeh's hometown in Rivers state on August 29, 2015.
At this point, the union seemed like a dream one. Tonto Dikeh would always post photos of Olakunle Churchill spoiling her with expensive items on social media.
The controversial end of their marriage began some months after the birth of their first and only son, Andre. The marriage ended officially in 2017.
Tonto Dikeh and Olakunle Churchill's marital issue
The marital issues of Tonto and Olakunle started and ended with a series of allegations from both parties. Tonto Dikeh accused Churchill of domestic violence and indulging in extra-marital affairs, while Churchill, on the other hand, accused Tonto of being an excessive drinker and smoker, and a quick-tempered and destructive woman.
Tonto also accused her ex-husband of being an internet fraudster and a ritualist in a two-part tell-it-all video interview. She made a lot of other scandalous allegations against Olakunle Churchill in the video, including claiming he is sexually inactive and infected with an STD.
She also claimed that she was the one who sponsored their wedding in 2015 and said Olakunle Churchill was "squatting" in her home with her after their marriage.
Churchill debunked all the allegations Tonto laid against him, saying she is only trying to destroy his philanthropic reputation. According to him, he was financially stable as a young entrepreneur before meeting Tonto. Therefore, her claim of being the one that sponsored their wedding and him squatting with her is false. He also claimed that his ex-wife would never agree to date a man who is not financially balanced.
Tonto Dikeh and Olakunle Churchill's divorce
Tonto Dikeh and Olakunle Churchill officially dissolved their marriage after a year and five months when Tonto Dikeh's family returned her bride price to Olakunle Churchill.
Even after their divorce, both parties gave a long show on social media with Tonto Dikeh sharing many controversial details about her marriage to Churchill, while Olakunle Churchill was always ready to counter her allegations.
Tonto Dikeh's divorce from Olakunle equally caused some rift between the actress and some of her colleagues in the entertainment industry. She did not think twice before snapping at the likes of actress Funke Adesiyan, actor IK Ogbonna and comedian Funnybone who tried to advise her to desist from shading her ex-husband on social media.
Though no one can say exactly what led to Tonto and Churchill's separation, a Gambian-Nigerian actress and former personal assistant to Olakunle Churchill, Rosaline Meurer, was accused of being the reason for the crashing of Tonto Dikeh's marriage.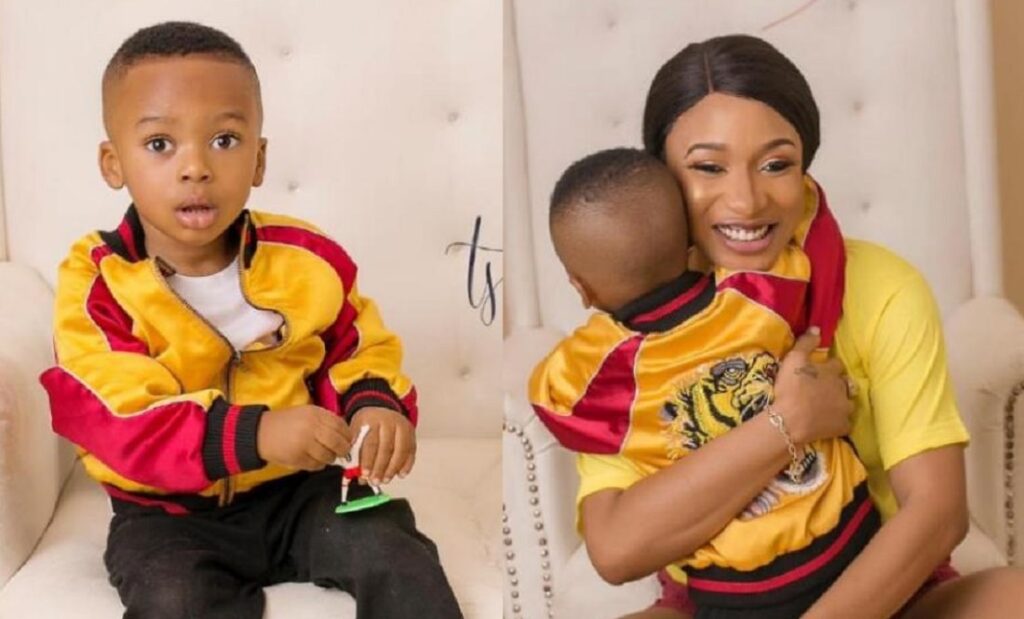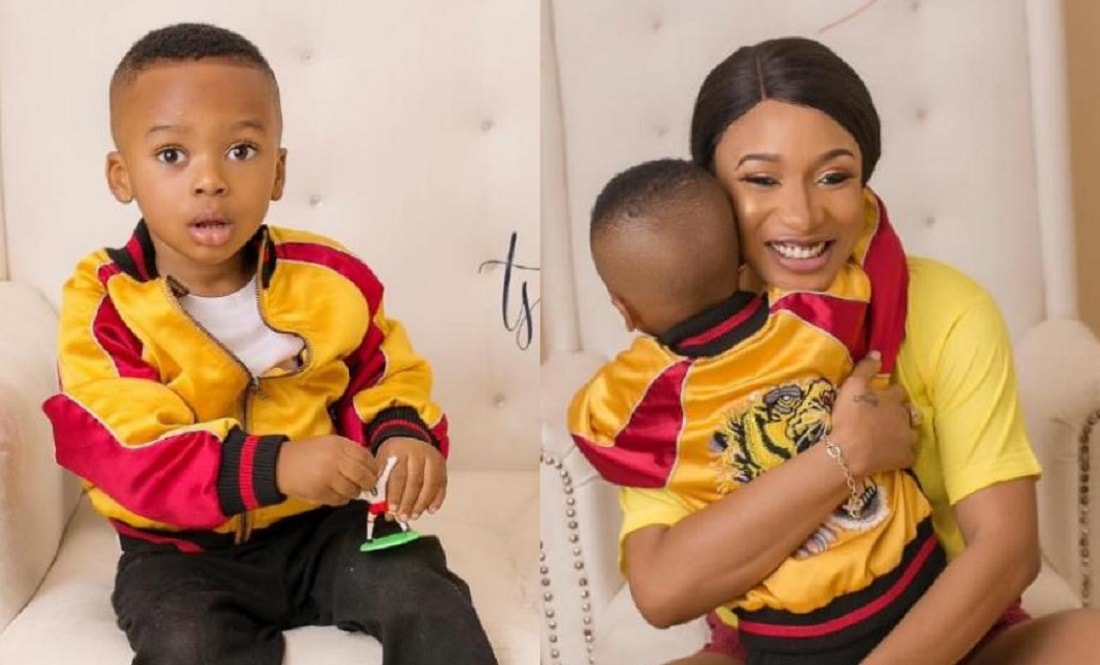 Olakunle Churchill's relationship with Rosaline Meurer
Olakunle Churchill revealed Rosaline Meurer, a Gambian-Nigerian actress, as his new wife in February 2021.
Nigerians on social media expressed shock at the union, describing it as Tonto Dikeh's vindication for all the times she accused her ex-husband Olakunle Churchill of cheating on her with Rosaline Meurer, which they both denied in 2017.
Churchill and Rosaline Meurer welcomed their first child and son together in March 2021 in Switzerland. The boy is named King Churchill Junior.
Tonto Dikeh and Olakunle Chuchill's child
Tonto Dikeh and her ex-husband Olakunle Churchill had a son named King Andre Churchill.
Following their separation, Tonto Dikeh took custody of Andre and frequently dotted on him on social media.