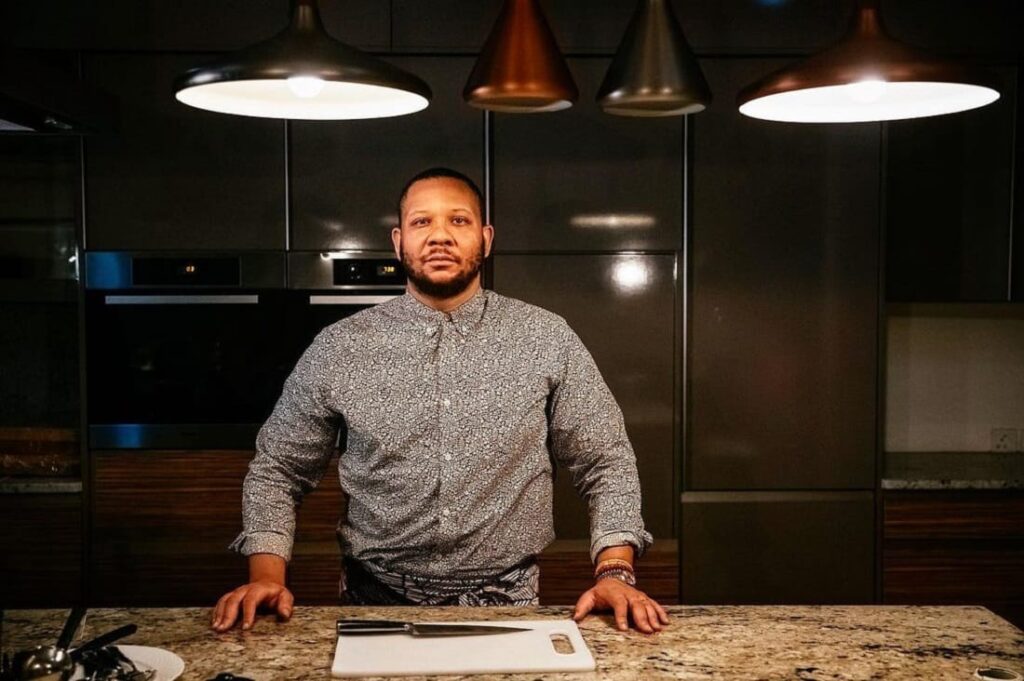 Five persons have been arrested in connection with the murder of popular Abuja-based chef, Emeka Eloagu.
The arrested suspects are now in police custody, DNB Stories Africa can confirm.
Police say investigation is still ongoing. The names of the arrested suspects have not been released.
Chef Emeka Eloagu was the head chef of Hélène's Food Company, an Abuja-based gourmet food company serving both Nigerian and French cuisine, before his death.
According to reports, his wife found his lifeless body tied up and naked in their apartment in Katampe Extension, Abuja, after returning from church on Sunday, August 1.
Speaking about the murder, a friend of the deceased identified simply as Ken told reporters:
"I want to believe that he knew them (the killers). You can't just gain access to his apartment if the security men did not clear you. The security men must have called to inform him of the men's presence and a pass would have been given to them. They did what they came to do and left."
More details on the case as they come.