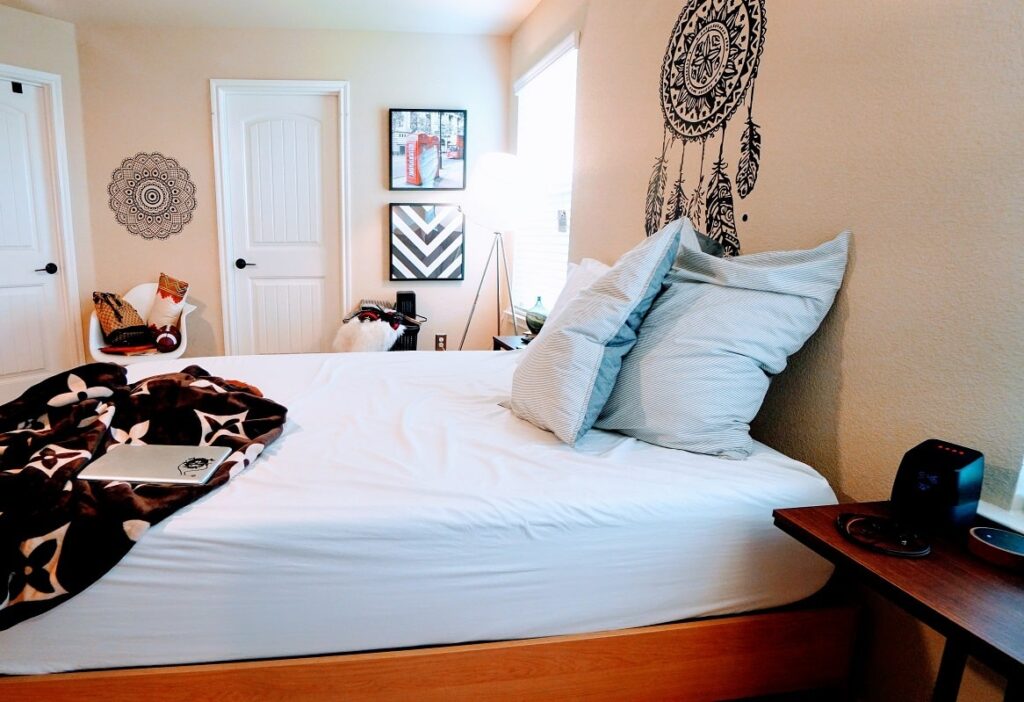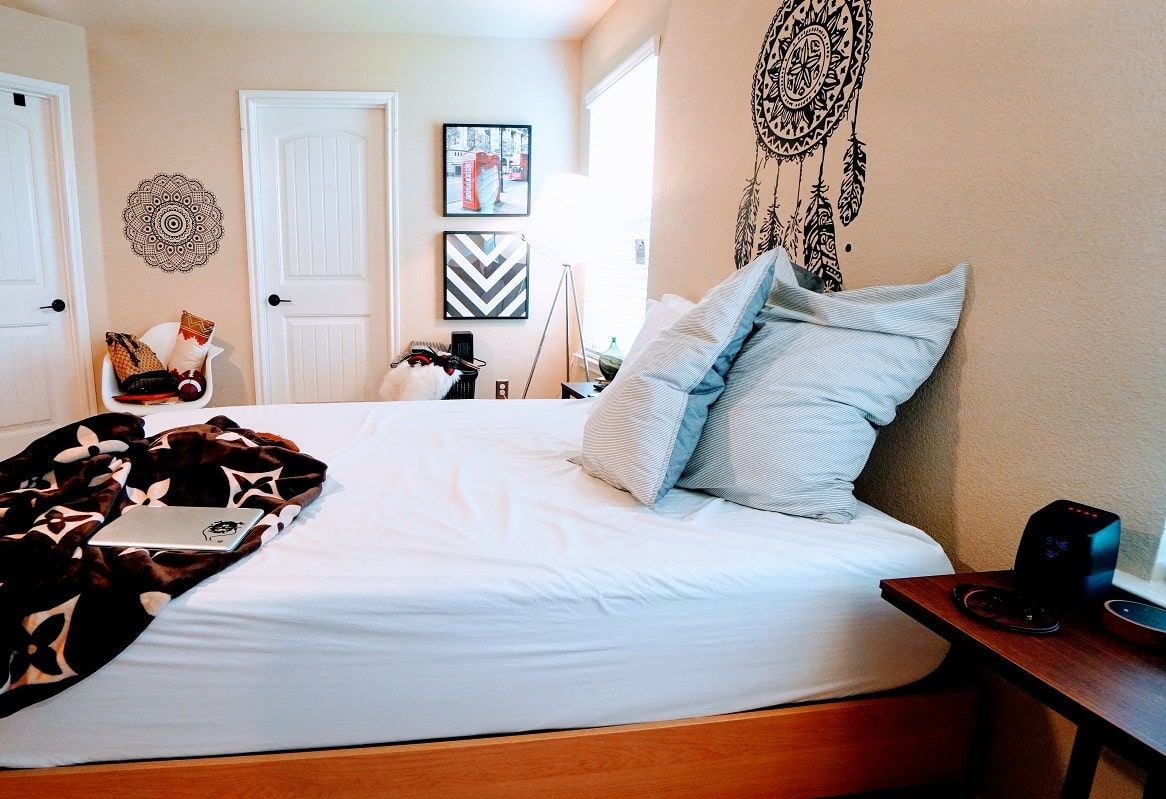 Renting an apartment in Lagos is one of the biggest hurdles every Lagos resident has to cross. Most times the available apartments are no good at all or the really good ones will have their prices on the roof. Continue reading to find out how to find an affordable shared apartment to rent in Lagos.
Renting a good apartment in Lagos is not only stressful but expensive. Hunting for an apartment can take months – this is why many Lagosians consider renting a shared apartment instead. There are a lot of flat renters in Lagos willing to sublet one or more of their rooms.
Sheruta.Ng is both for people looking for a shared apartment to rent in Lagos and also for apartment owners looking for roommates and flatmates to share their spaces with.
On Sheruta.ng, you can:
Find a roommate to share your flat with in Lagos
Rent a bedroom in a "serviced" shared apartment in Lagos
Rent a Boys Quarter (BQ) attached to a flat
Find co-living spaces, co-tenants and flatmates in Lagos
Shared Apartments in Lagos
Shared apartments can come as serviced or short-let apartments. Serviced apartments are fully or semi-furnished apartments with other hotel-like services such as housekeeping, power generation, cable TV, etc., provided. Because of this, serviced apartments are usually more expensive. When you share the apartment with someone, the cost burden becomes reduced.
Short-let apartments are apartments you can rent for a short period of time. They are usually furnished and payments are made monthly. Like serviced apartments, short-let apartments are also expensive.
Why you should consider renting a shared apartment
Shared apartments mean that you will be sharing the living space with one or more persons. Shared apartments are usually more affordable as the rent is shared between the occupants.
Shared apartments can be 2 or 3-bedroom apartments with separate rooms for each occupant. In some cases, each room comes ensuite, meaning only facilities like the kitchen and the living room space will be shared.
Pros of shared apartments
Rent is shared so you pay less
Service charges are also shared
A great choice if you don't like staying alone
Cons of shared apartments
Living with people can be stressful
Restricted privacy
Factors to consider before renting or subletting your apartment
1. Check the people you will be sharing the apartment with
It is very important that you share an apartment with people you can easily get along with. Find a way to interact with your would-be roommates, flatmates or co-tenants and ask questions about their lifestyle, likes and dislikes. They must not be perfect (nobody is) – they should just be people you can tolerate.
2. Check the house contract
Some apartments have sublet restrictions so be sure it is safe to share an apartment by the stipulations of the house contract.
3. Check the living conditions
Shared apartments should have space and be properly ventilated as more people will be using the facility. Also, check if the rooms are ensuite or there is a general restroom to be shared. All in all, just check to be sure that the apartment and its conditions are acceptable to you.
The easy and best place to find shared apartments in Lagos:
You can find shared apartments in Lagos on Sheruta.Ng. Sheruta.ng is a property listing website for shared apartments. You can find the best shared apartment deals on Sheruta.ng or find roommates to live with in Lagos.
To rent a shared apartment in Lagos or find roommates, flatmates or cotenants for your apartment, check out the Sheruta.ng website or visit their office address.
Address: No: 181, Ago Palace Way, Okota, Lagos
Email: info@sheruta.ng
Phone number: +2348138154470