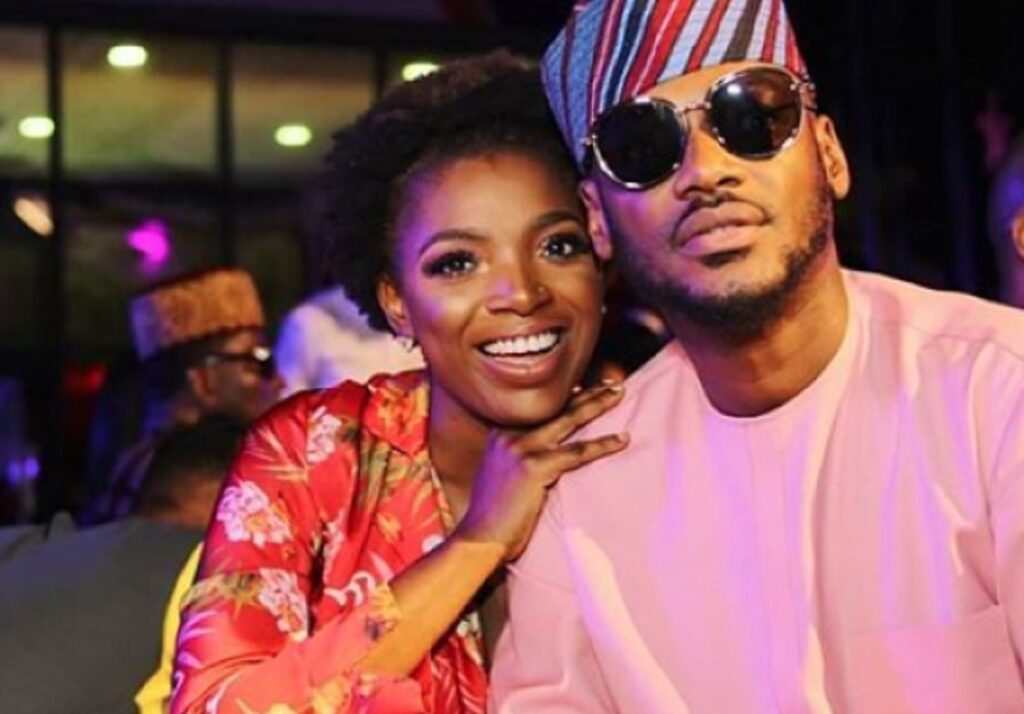 Legendary Nigerian singer, Innocent Idibia, better known by his stage name 2Baba, has released a new song titled 'Searching', just a few days after his wife, Annie Idibia called him out on Instagram over allegations of infidelity and family conspiracy.
2Face who collaborated with Idoma music legend, Bongos Ikwue, for the new title sang in the song – "I've been searching for a woman wey go make all these nonsense start to make sense. I've been searching all kind of places, sample many ladies from different places."
Due to the timing, some social media users have accused 2Face and his wife, Annie Idibia, of staging a family drama in order to create attention for the upcoming song, which also strangely contains lyrics about a troubled relationship.
To further stir the flames, Annie herself left a comment under 2Face's post about the song.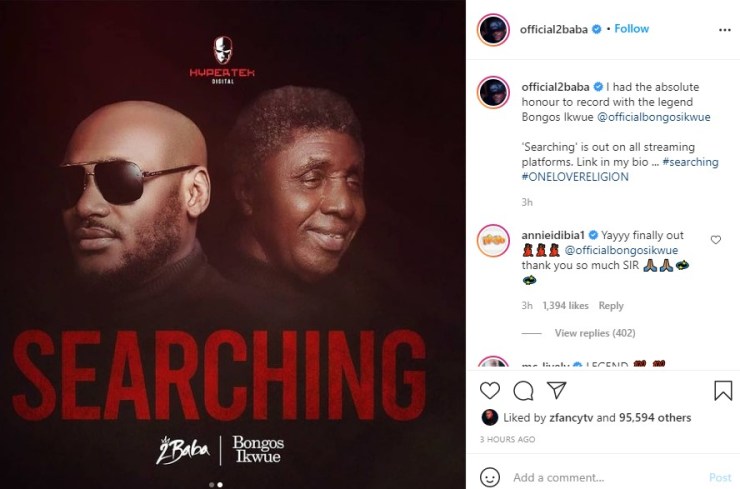 She wrote: "Yay finally out, thank you so much sir 'Bongos Ikwue'"
A self-proclaimed insider who spoke to DNB Stories Africa on the condition of anonymity stated that Annie is no longer fighting with her husband's most notable baby mama, Pero Adeniyi.
The source said: "Yes they used to fight very well but they already made up and they have been cool since. In fact, they speak on phone sometimes sef."