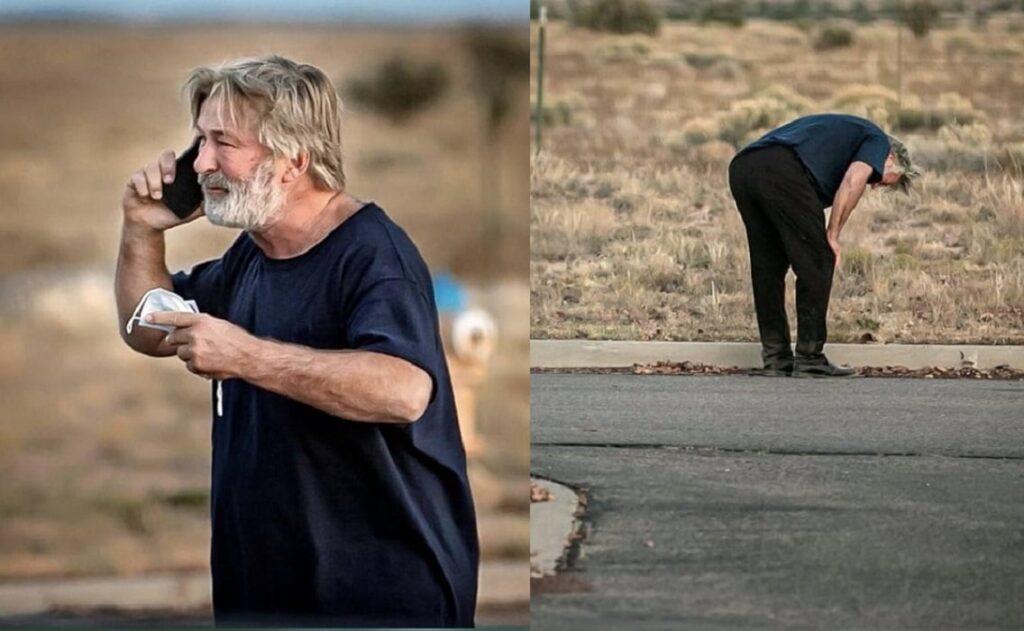 Two days ago, on Thursday, October 21, American actor Alec Baldwin fired what was supposed to be a prop gun on set and ended up killing cinematographer Halyna Hutchins and wounding director Joel Souza who was standing nearby.
According to fresh reports, the prop gun was handed to Alec Baldwin by assistant director Dave Halls who told him it was safe.
Alec Baldwin is known for his roles in the movies "Alice", "Concussion", "The Boss Baby (voice)", and many others.
Baldwin fired the gun not knowing it was loaded and contained a live round. Cinematographer Halyna Hutchins was hit in chest and later died.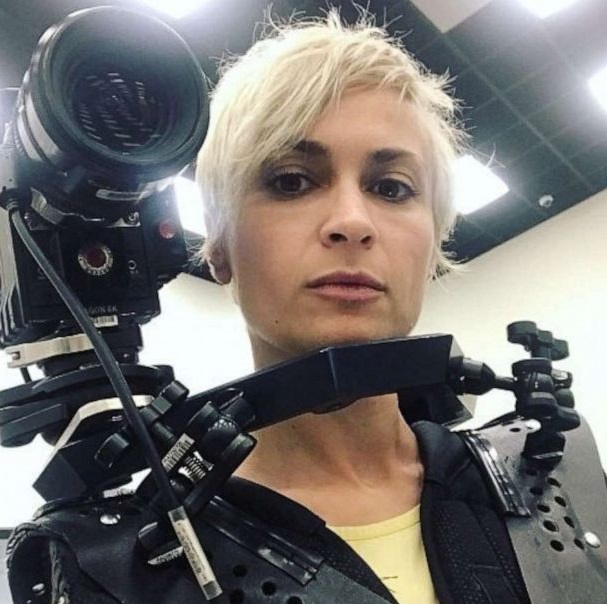 Director Joel Souza who was standing behind her was wounded on the shoulder. He was treated and later discharged from hospital.
The actors and crew were on the set of an upcoming American Western film "Rust" written and directed by Joel Souza. Production has been suspended following the Thursday incident.
Baldwin has expressed his sadness over what happened. He wrote on Twitter:
"There are no words to convey my shock and sadness regarding the tragic accident that took the life of Halyna Hutchins, a wife, mother and deeply admired colleague of ours."
He also added that he will be cooperating fully with the police in their investigation.
"I'm fully cooperating with the police investigation to address how this tragedy occurred and I am in touch with her husband, offering my support to him and his family. My heart is broken for her husband, their son, and all who knew and loved Halyna."