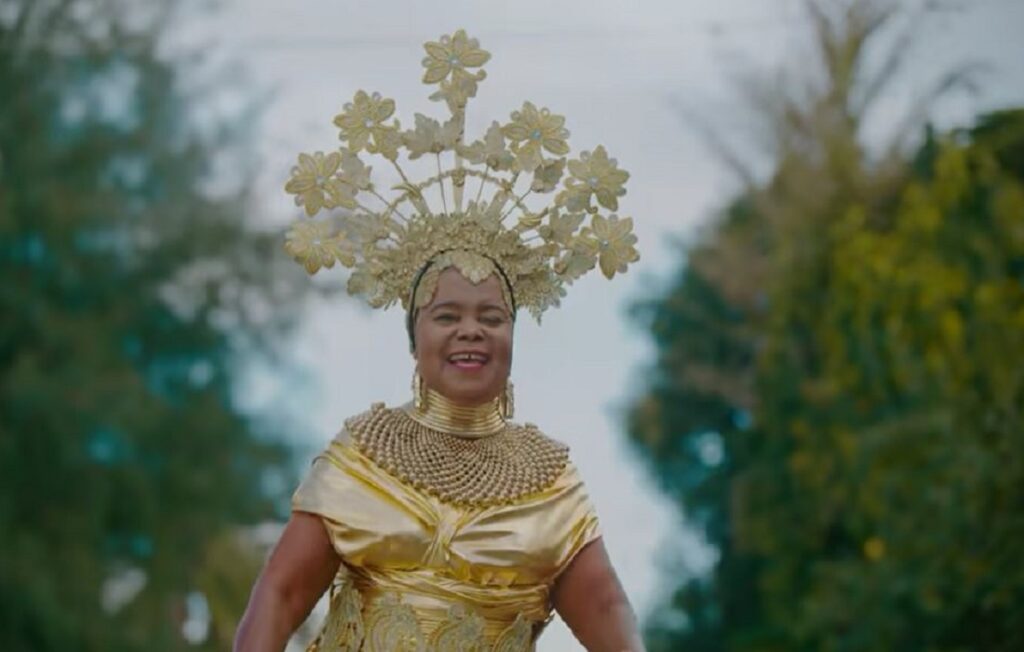 Theresa Onuorah is a popular Igbo highlife musician from Anambra State. She is a big custodian of the "Egwu Egedege" genre of Igbo traditional music.
What is Egedege music?
Egedege is a sub-genre of Igbo highlife music. The Egedege sound is known for its use of the oja (flute) and drums, ekwe and udu to create danceable music. It is said that the Egedege has a way of making even a lame man jump to his feet to offer respect to his ancestors.
Egedege music was very popular in Anambra State from the 70s to the 90s, and not just for the mesmerizing sound but also for the elaborate Egedege dance.
Egedege is not just a music genre but also encompasses a structured category of dance.
The Egedege dance is particularly known for its high energy and leg intensity. Dancers who are mostly male wear elaborate costumes and face paintings, sometimes intentionally given a feminine touch.
Egedege performers are invited to big occasions like weddings or the funeral of a wealthy individual to perform. Egedege dancers who are mostly boys would leave home and not return for days till the occasions they were booked are over. Those whose parents did not support their dancing would have to sneak out.
Theresa Onuorah's childhood and education
Theresah Onuorah was born in Unubi, Nnewi South, Anambra State in the 40s. Her current age is not known but a close estimate puts it at late 70s.
Theresa Onuorah started singing at a young age and would later form her Egedege troop and together they toured several parts of Eastern Nigeria and beyond.
Theresa Onuorah's marriage, husband and children
Theresa Onuorah is happily married to a man named Godwin Igboebisi. They have been together for several years and have grown-up children together.
Theresa Onuorah's 2021 collaboration with Flavour, Larry Gaaga and Phyno
Theresa Onuorah hit mainstream headlines in October 2021 following her collaboration with singers, Larry Gaaga, Phyno and Flavour N'abania in the song titled "Egedege".
The song met positive reception among lovers of Igbo traditional music and the group have been praised for bringing the charm of Egedege music to the fore.