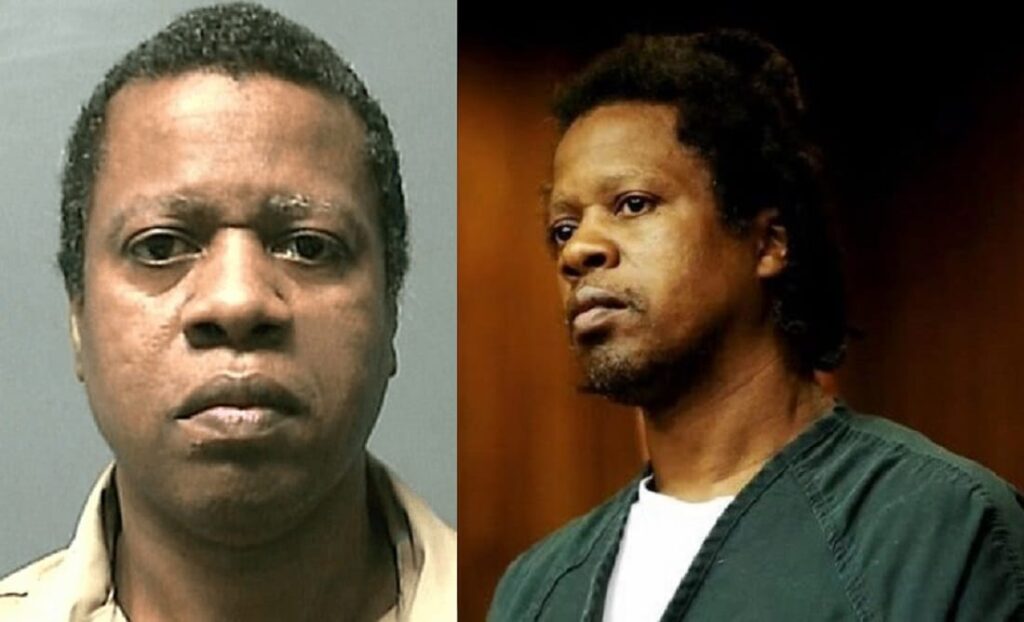 Who is Aswad Ayinde?
Aswad Ayinde is a convicted sexual predator who before his arrest and sentencing lived as a respected award-winning music director residing in New Jersey, America.
Aswad Ayinde is also known as Charles McGill and he is currently in his late 50s. Aswad Ayinde gained recognition after he directed the 1996 music video for the Fugees' hit song – "Killing Me Softly".
Aswad Ayinde was initially widely recognised in the United States for his talent, once also winning a Grammy Award. In 2005 however, Aswad Ayinde was arrested over shocking 'evil' acts he performed on his wife and daughters.
He was charged for over 27 crimes mostly bordering on sexual assault and predation and was sentenced to 90 years in jail in 2011. 
Aswad Ayinde's shocking crimes
Aswad Ayinde's recurrent acts of raping his daughters earned him the tag 'notorious sexual predator' in the media. Aswad Ayinde turned his daughters, three in total, into sex toys for himself.
According to reports, Aswad Ayinde continually raped his daughters for over 30 years.
His second daughter, Aziza Kibibi, stated that her father started raping her when she was only eight (8) years old. She and her sisters also revealed that whenever they confronted or resisted him, he would hit them with heavy tools such as steel-toed boots, boards, stools, knives, e.t.c.  
Aswad Ayinde impregnated his daughter, Aziza Kibibi, over five times. It was reported that Aswad banned modern and hospital treatment for his family members and he forced his wife to treat their kids at home. He also delivered his children's baby all by himself. As a result of this barbaric act, two of Aziza's children were born with Phenylketonuria, a health condition that can cause brain damage, seizure, and prevent the body from properly breaking down amino acids.
The two children eventually died at a tender age. 
Aswad Ayinde was also a manipulator. He manipulated his daughters into believing that what he did to them was special. He fed them with lies that they were going to be made into better women. One of his daughters stated that "he made what he was doing to me seem like something special. He made me feel special."
He also isolated his daughters from society; they had no friends and were homeschooled rather than attending a formal school.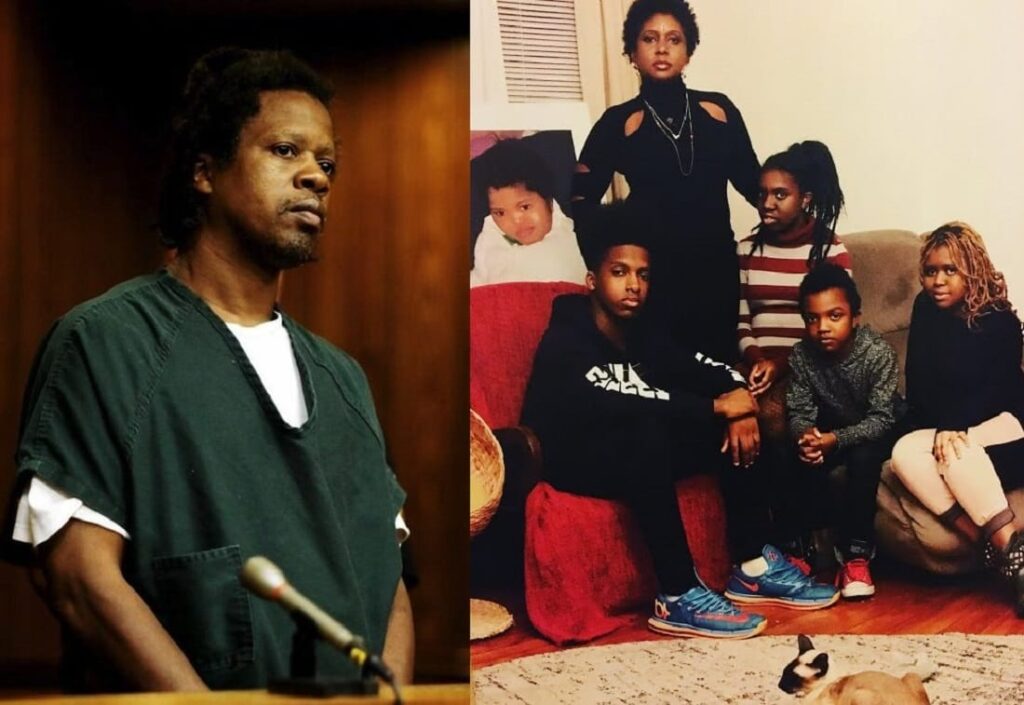 The sexual predator was also a wife-beater who was reported to have constantly beaten up his ex-wife, Beverly.
He coerced her into keeping mute about his atrocities and treated her like a slave. When asked why she didn't seek help on time, the woman said:
"I was afraid to ever accuse him of being demented or being a paedophile, I knew the word, but I wouldn't dare use it because it would result in beating."
In addition, Aswad Ayinde repeatedly cheated on his wife and had children with other concubines. Aswad Ayinde gave birth to a total of nine children from his ex-wife, Beverly. He also birthed six children in total from his daughters. 
Shocking reasons behind Aswad Ayinde's crimes
Aswad Ayinde, in a trial, claimed that he was a prophet who had foreseen the end of the world. He believed his family alone would be spared when the world came to an end, hence, he needed to create a pure family bloodline that could only be achieved by impregnating his daughters.
Aswad Ayinde's sentence
Just as expected, Aswad Ayinde's crimes caught up with him, and he is currently paying the consequences of his crimes.
In 2005, his daughter Aziza, along with her mother reported the case to the police. Aswad Ayinde had travelled for a meeting, so they leveraged on his absence and quickly reported the case to the police. He was arrested immediately and charged to court.
In 2011, he was charged with over 28 crimes, some of which include child molestation, sexual assault, violence, aggravated criminal sexual contact, and child endangerment. He was sentenced to forty (40) years imprisonment. He was also sentenced to another 50 years in jail for the continuous sexual assault of his daughter, Aziza Kibibi. 
In total, Aswad Ayinde was sentenced to 90 years imprisonment.
Aswad Ayinde's nationality – Is Aswad Ayinde Nigerian?
Many people have been confused about Aswad Ayinde's true nationality as he bears a Nigerian name. Aswad Ayinde is a Black American man who was born and raised in the United States. His Nigerian roots, if any, has never been established.
Where is Aswad Ayinde right now?
Aswad Ayinde is very much alive. He is not dead. A 2017 news article said the convicted sexual predator is currently "rotting" in prison.