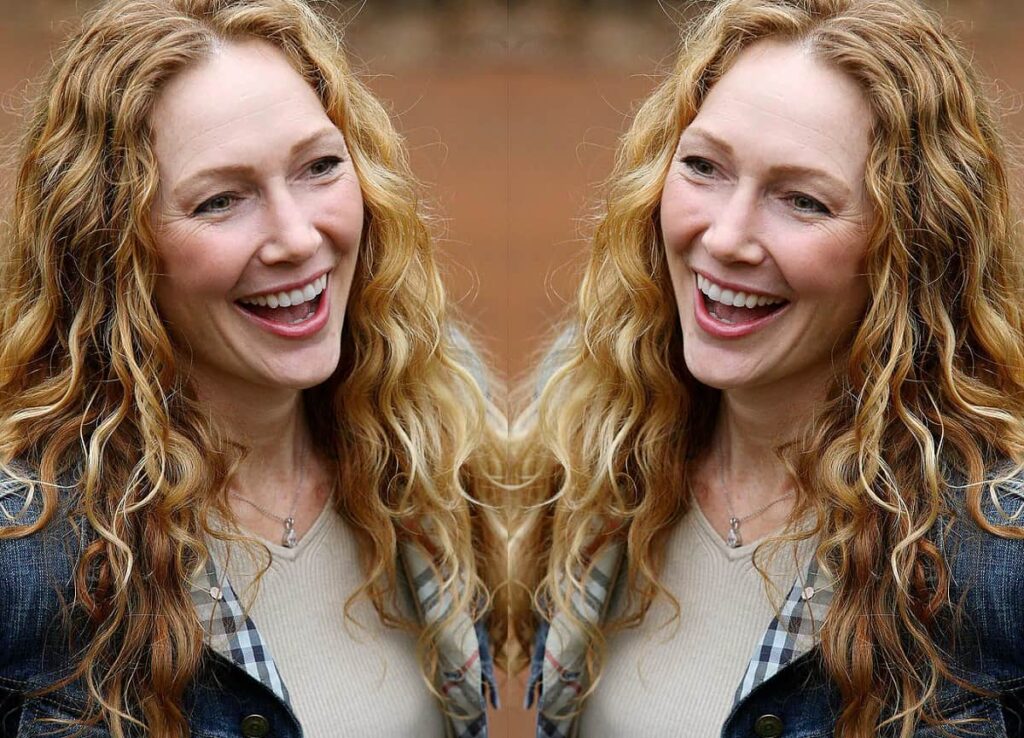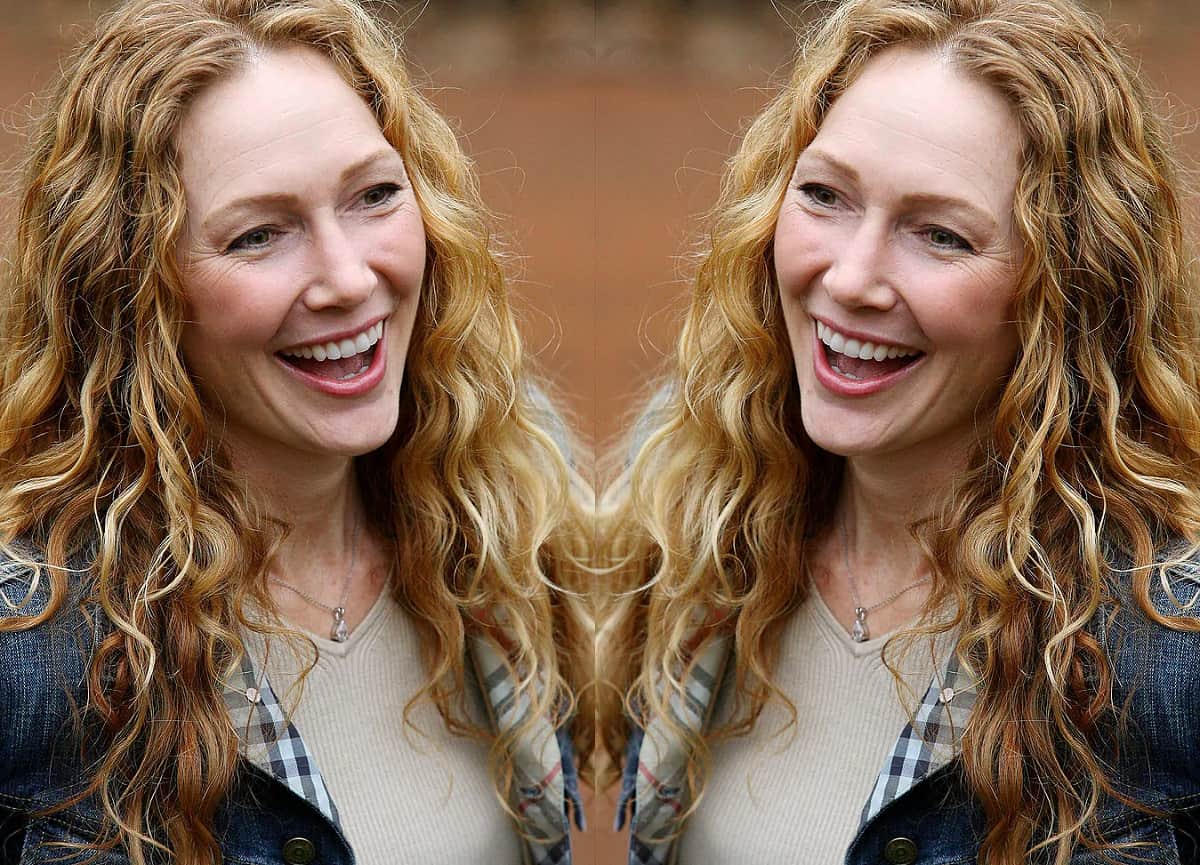 Who is Jean Muggli?
Jean Muggli is the ex-wife of Micheal Strahan, a retired American defensive player of the National Football League, New York Giants.
Jean Muggli is a cosmetics store manager who was not publicly known until her engagement with Micheal Strahan. She gained more publicity after their sensational divorce which is considered one of the most talked-about divorce cases in the sports world.
Full data profile of Jean Muggli
| | |
| --- | --- |
| Full name | Jean Muggli |
| Age | 56 years |
| Birthday | 30 November, 1964 |
| Gender | Female |
| Place of birth | Carson, North Dakota, USA |
| Parents | Mr Anthony Alphonse Muggli and Mrs Mary Muggli |
| Heights | 5″6 |
| Marital Status | Divorced |
| Nationality | American |
| Eye colour | Brown |
| Hair colour | Blonde |
| Siblings | David, Scott, Carolee, Timmy and Denise |
| Career | Cosmetics store manager |
Jean Muggli's childhood and education
Information about Jean Muggli's childhood is scanty. It is, however, known that she was raised by her sister, Dennis Muggli. It was also rumoured that she battled with anorexia (an eating disorder characterised by an unwarranted fear of being overweight) as a teenager.
Jean Muggli's education
Jean Muggli had her elementary and high school education in New York City, but the names of the school and her level of education are currently not known.
Jean Muggli's career
Jean Muggli was a cosmetics store manager before she got married to Micheal Strahan. Her career before their divorce and after that is not known.
Jean Muggli's marriage to Micheal Strahan
Jean Muggli met Micheal Strahan in 1994 at a spa in Manhattan and they got attracted to each other. They dated for several years before getting married on July 18, 1999.
Their marriage was "sweet and peaceful" in the early years and they had two beautiful twin daughters, Isabella and Sophia in 2004. Their marital problems began in 2005 with Jean Muggli accusing her husband of emotional and physical abuse.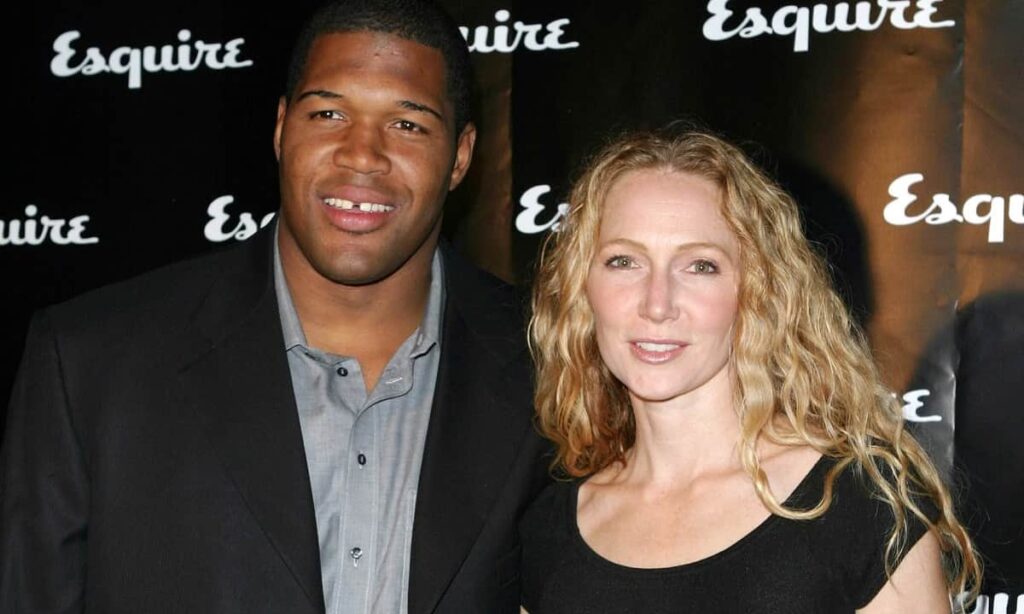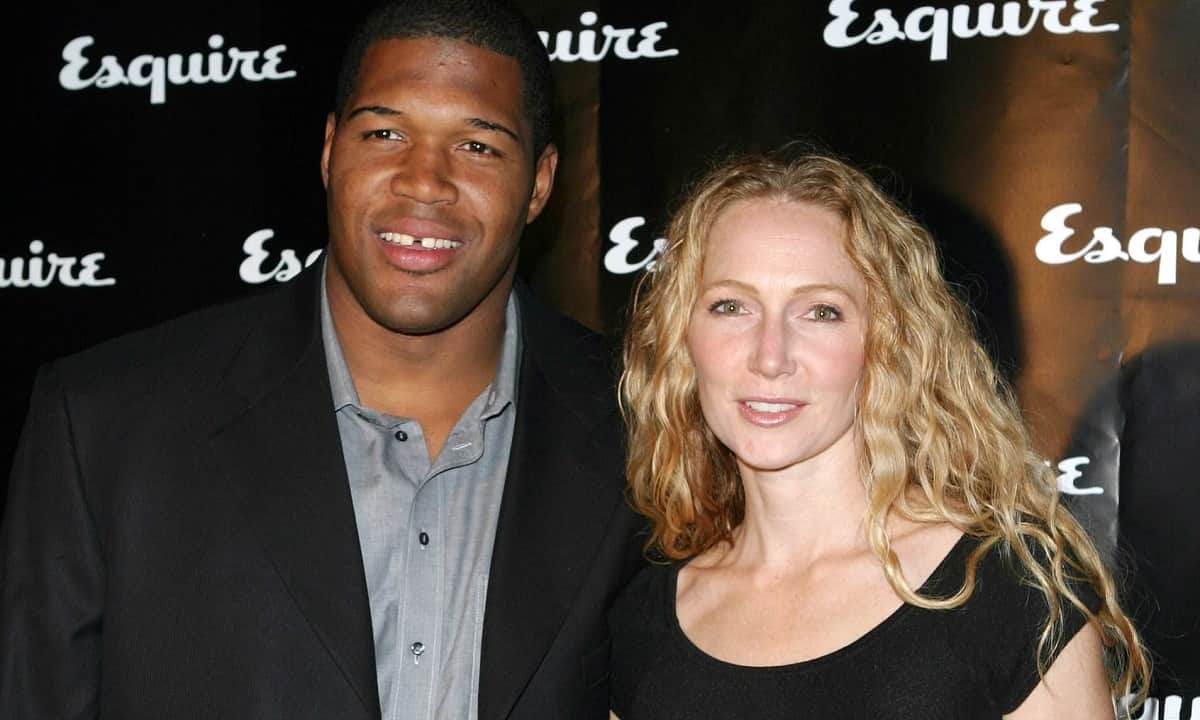 Jean Muggli's divorce
Jean Muggli divorced her husband on 20th July, 2006 after she accused him of cheating, lack of interest in their marriage, physical abuse and even filming her sister getting undressed. She also claimed that the abuse by her husband had left her with a damaged kidney which made her vomit blood for days.
Following the divorce, Jean Muggli received $15.3 million as alimony and a monthly payment of $18,000 for child support. She also got custody of their twin daughters and a share of $1.8 million from the sale of the Strahan mansion which was worth $3.6 million.
Though Strahan also accused Jean Muggli of abusing their twin daughters and restraining them from playing volleyball and partaking in equestrian events in a bid to get primary custody of the children.
Micheal Strahan also accused his ex-wife of spending lavishly on their daughters' clothing. He claimed that the rift in their marriage started when he confronted her for an unexplained withdrawal of $3.5 million.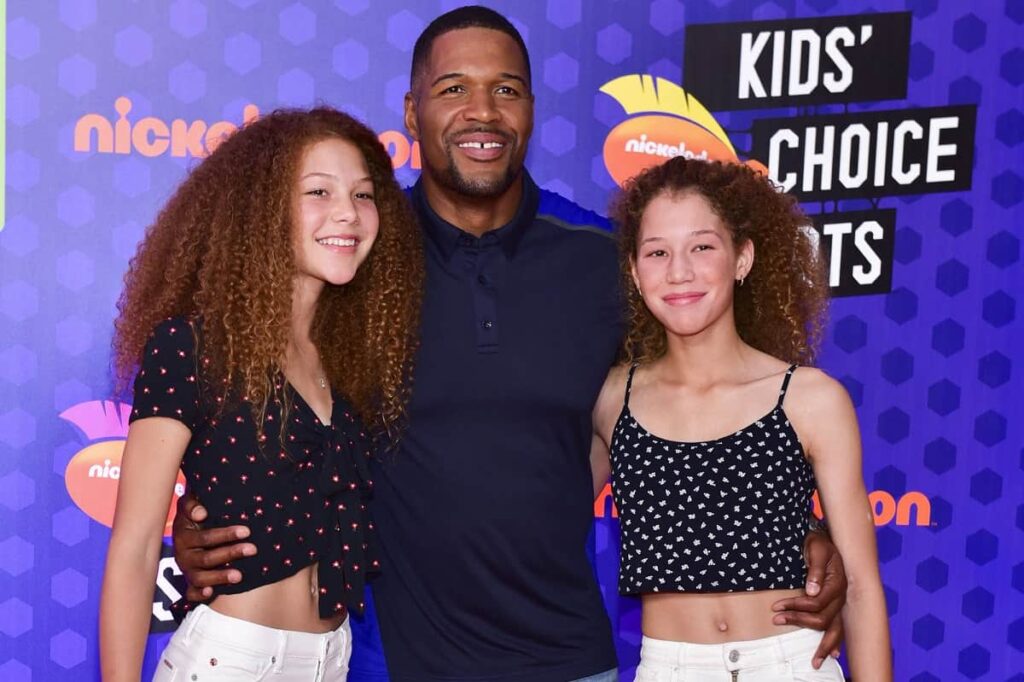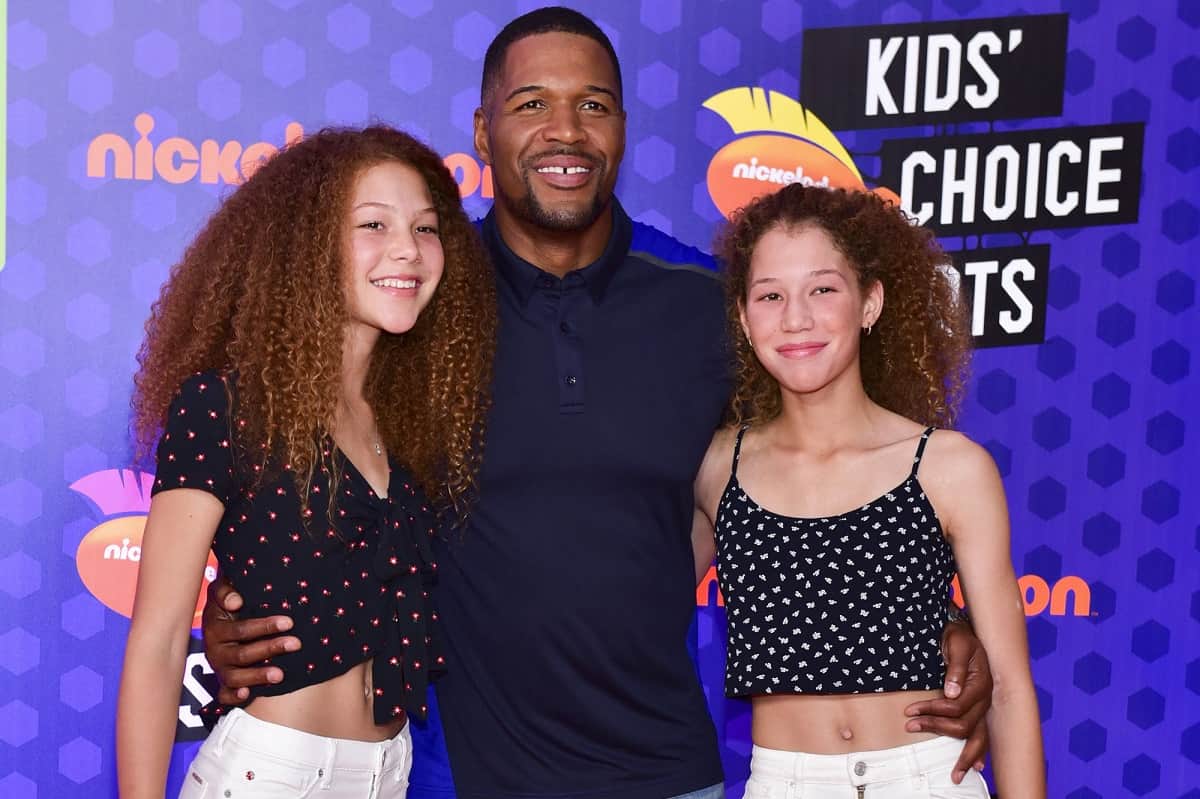 Jean Muggli vs Micheal Strahan's previous wife, Wanda Hutchins
Michael Strahan was previously married to Wanda Hutchins, an interior designer, before Jean Muggli. They both had two children named Tanita and Michael Anthony Jr. Tanita Strahan is currently a designing and merchandising degree holder in Los Angeles while Michael Anthony Strahan is studying psychology.
Wanda Hutchins and Jean Muggli share a similarity – neither of them was publicly known until their marriage to Micheal Strahan. They also both came from a regular career path before fame, the former an interior decorator and the later a cosmetics store manager.
Jean Muggli's net worth
Jean Muggli's net worth is currently estimated at $20 million. She got a whopping sum of $15.3 million dollars as alimony from her divorce and earns honourably as a cosmetic store manager.
Other facts about Jean Muggli
After her controversial and heavily publicized divorce, Jean Muggli moved to North Dakota where she lives a quiet life, away from the public eye. She disabled all her social media accounts and made an effort to build and maintain a mutual relationship with her ex-husband for the sake of their twin girls. Micheal Strahan now describes Jean as his best friend and has pronounced her part of his family.