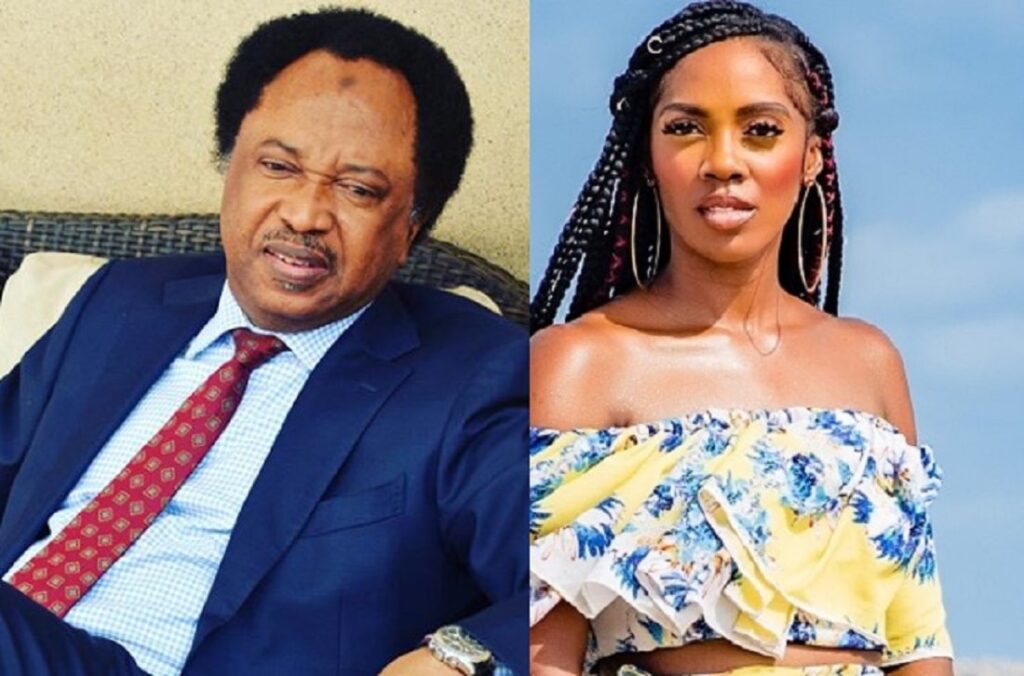 Nigeria's Kaduna Central former senator Shehu Sani has weighed in on the recent Tiwa Savage's s3x tape controversy.
Sani on Tuesday, October 19, remarked that the X-rated clip can make him faint and appealed to all his friends and followers on social media never to send the video to him.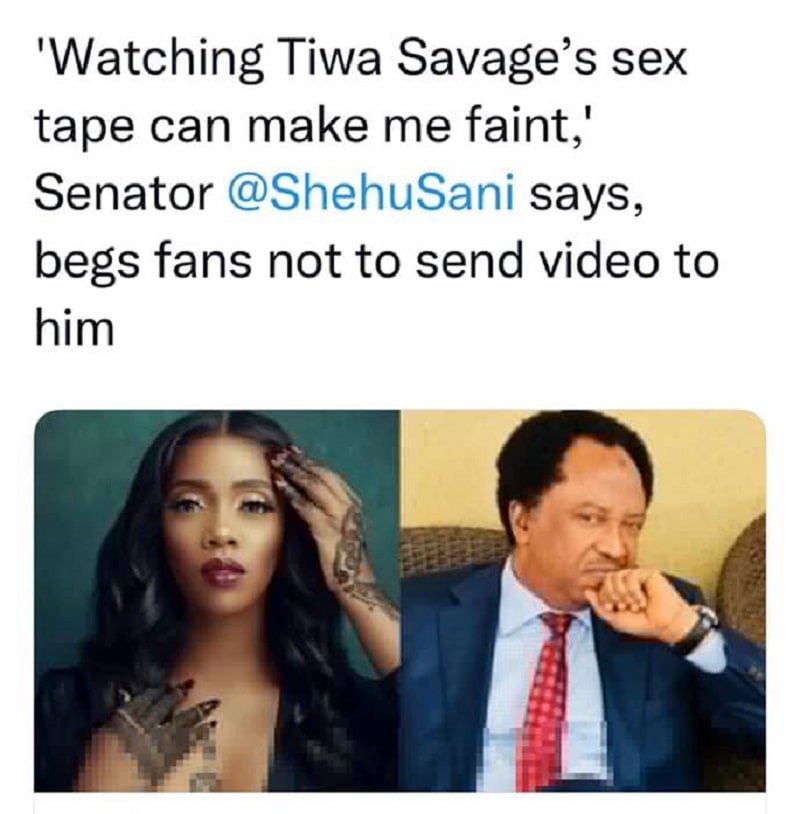 When a fan of the ex-senator asked him if he truly made the statement, Shehu Sani answered in the affirmative, writing: "Yes pls don't send it."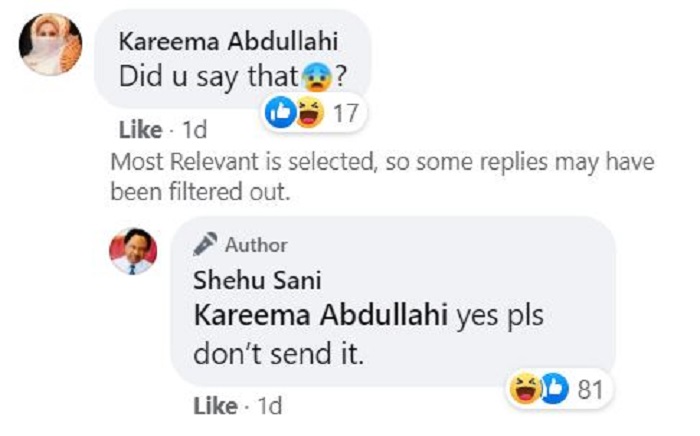 Interestingly, a few other social media users agreed with Mr Sani, claiming they also felt lightheaded when they saw the Tiwa Savage video.
There was also another interesting case of a young female fan of the singer who went berserk and broke into tears after she finished watching the tape.