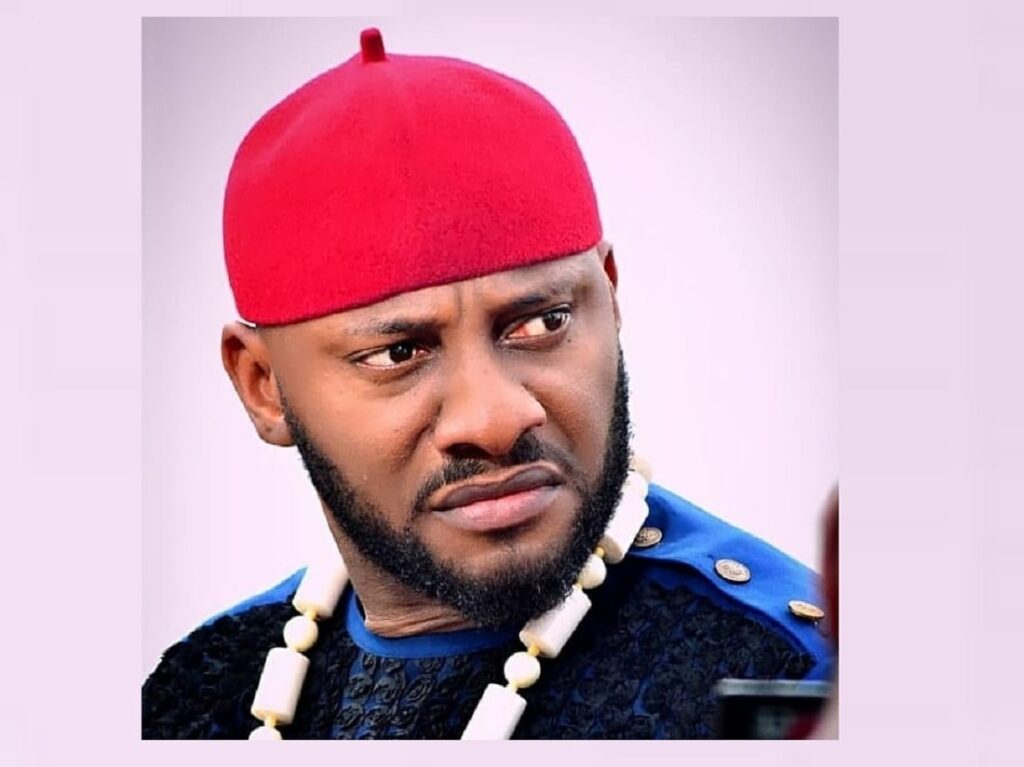 Nigerian actor and part-time politician Yul Edochie has asked Nigerian lawmakers to stop blaming Nollywood for the rise in incidences of ritual killings in the country and instead focus on fixing the country.
Yul Edochie's statement comes after news emerged that members of the Nigerian House of Representatives have blamed Nollywood for the rising rate of ritual killings in the country while discussing the matter.
Yul, in his reaction, wrote on Instagram:
"Nollywood is only showing what happens in society. Nigerians are wallowing in extreme poverty. A hungry man is an angry man, fix the country and crime will go away. Don't blame Nollywood."
Recall that Nigerian reps had tasked Adedayo Thomas, the executive director of the National Film and Video Censors Board (NFVCB) to ensure the agency stops allowing movies that portray ritual killings in a good light to be released.
The reps said such movies are causing a spike in ritual killings in the country and urged Mr Adedayo Thomas "to rise to the mandate of the agency as the clearinghouse for all movies produced in the country" to help to stop the menace.